How to Avoid Number Coding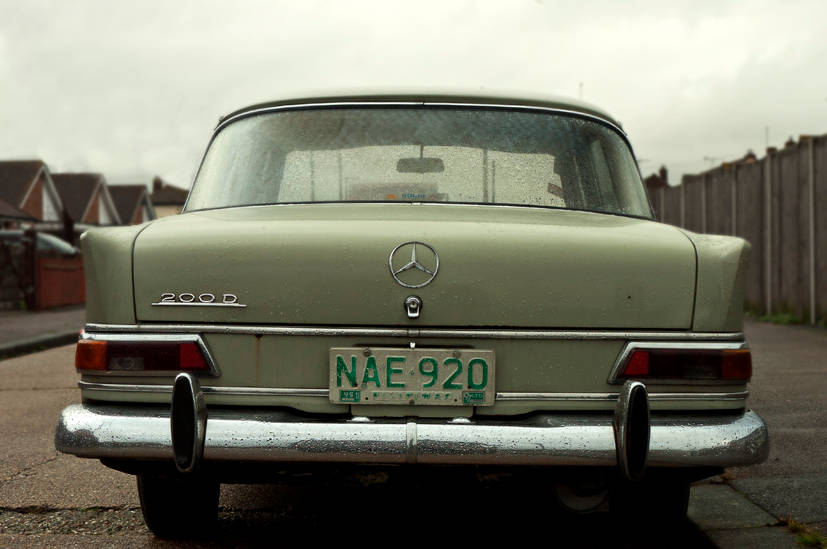 The Number Coding Scheme—everyone in the Metro who owns a car knows about it. Also known as the Unified Vehicular Volume Reduction Program, the scheme is designed to ease traffic congestion by preventing cars with a specific number at the end of their license plate to be on the road on a particular day.
For those who own more than one vehicle, the Number Coding Scheme practically has no effect. Unfortunately, number coding today poses a problem for those who only own one car and need to ply the streets of the Metro on a daily basis. If you're unlucky enough to belong to the latter, let the information below help you find the best workaround for your situation and tip the scales in your favor.

"No Travel" Schedules for Vehicles
According to the Number Coding Scheme, a project initiated by the Metro Manila Development Authority, the number endings and their corresponding "no travel days" are as follows:
1 and 2 - no travel Monday
3 and 4 - no travel Tuesday
5 and 6 - no travel Wednesday
7 and 8 - no travel Thursday
9 and 0 - no travel Friday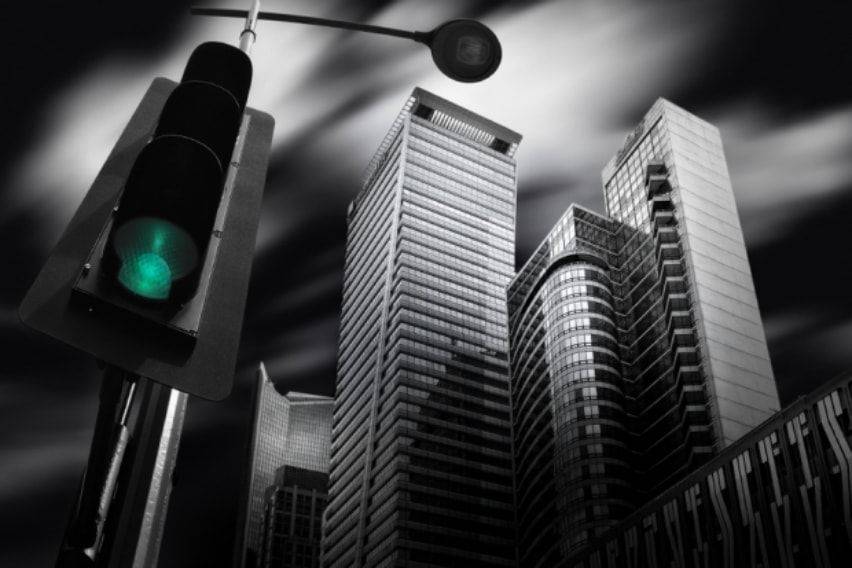 Penalties and Fines
Drivers found violating the scheme face two consequences: confiscation of driver's license or the issuance of a traffic ticket that carries a P300.00 fine. The type of penalty meted out will depend on the city where the violation occurred.
Window Hours
The good news is that the Number Coding Scheme isn't a 24-hour rule—in fact, it is only in effect from 7 am to 8 pm, with number coding window hours generally from 10 am to 3 pm. That said, window hours may vary from city to city, so keep the following information in mind:
The cities of Makati and Las Piñas, Mandaluyong, and Pasay (except for MIA Road, Domestic Road, Sales Road, and parts of Buendia within its area) do not have window hours. In these two cities, number coding is upheld straight from 7 am to 8 pm, although in Makati, number coding starts a bit later, from 7 am to 7 pm.
Cities with a window period between 10 am and 3 pm include: San Juan, Malabon, Quezon City, Caloocan, Pateros, Manila, and Navotas.
Cities with a window period between 9 am and 4 pm include: Parañaque and Pasig
Important note about Pasig City: aside from implementing the nationwide color coding scheme, it is also implementing the Odd-Even Scheme on the following streets:
R. Jabson Street northbound, San Guillermo Street eastbound, Francisco Legaspi Bridge westbound, Elisco Road westbound, Elsico Road-R. Jabson Street-M. Concepcion Avenue intersection, and Sandoval Avenue northbound.
The Odd-Even Scheme in these cities are as follows:
-Plates with 0, 2, 4, 6, 8 endings are not allowed on certain roads every Monday, Wednesday, and Friday
-Plates with 1, 3, 5, 7, 9 endings are not allowed on certain roads every Tuesday, Thursday, and Saturday
-Coding isn't implemented on Sundays
National thoroughfares such as Roxas Boulevard, C5, Diosdado Macapagal Avenue and EDSA follow the general window hours schedule regardless of which city they're in.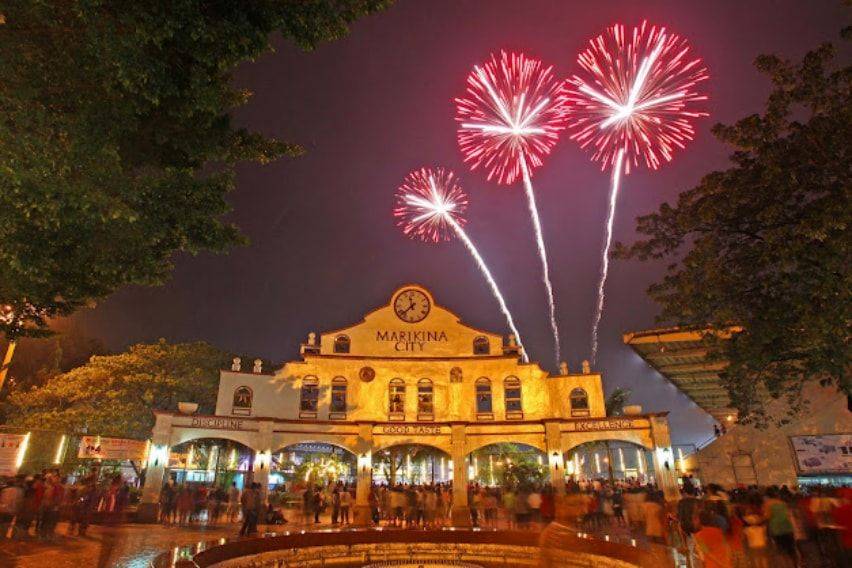 Exemptions to the Rule
Every rule, has its exemptions, and the Coding Scheme is no different. For the following conditions, the scheme ceases to apply:
Vehicles with passenger/s in need of immediate medical attention
Vehicles accredited by the Department of Tourism
Persons with disabilities
Doctors and other medical personnel
Senior citizens in Makati carrying their BLU card
Weekends and holidays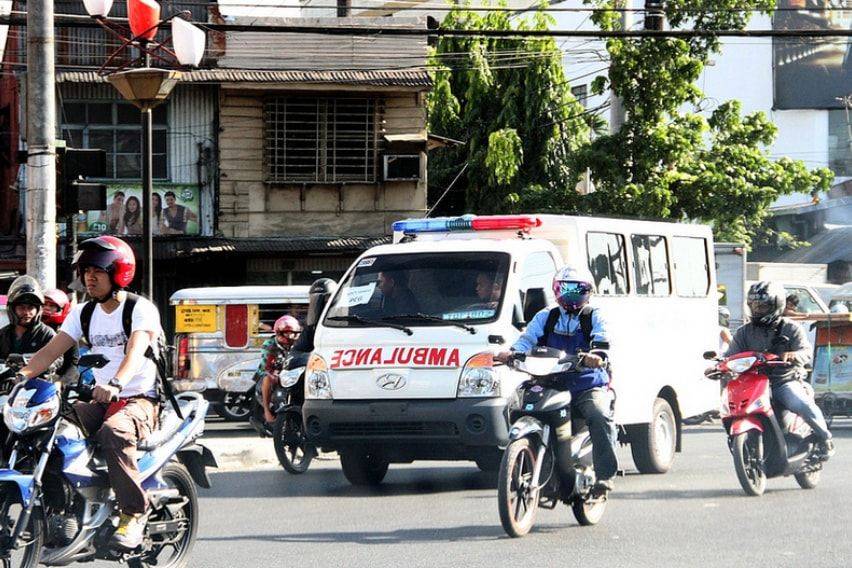 It's all about Knowing Your Limitations
When dealing with road rules and regulations such as the Number Coding Scheme, it always helps to know the landscape. You can also use available technology to help you navigate your way around. For instance, the Waze app and Google Maps offer a cool feature that takes into account the number coding scheme when making route suggestions for its users.
Recommended articles for you:
How to register your car in the Philippines
Three types of driver's license in the Philippines
Top fuel efficient cars in the Philippines
How to Keep Your Car Safe from Extreme Weather
Thirteen cars that can pass through floods
Updated as of July 15, 2020 by Cherryl Anne Cruz