Oil companies to post big-time price hike anew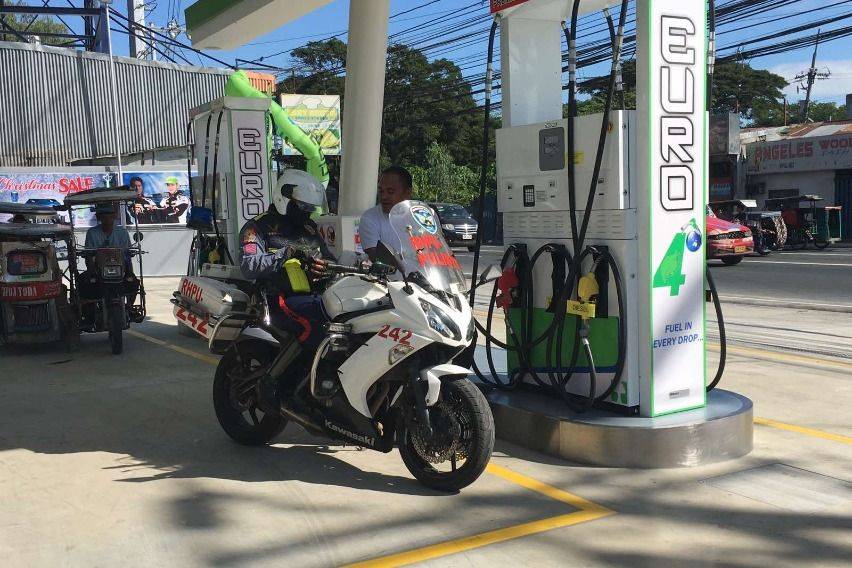 Oil companies are set to implement another massive price increase tomorrow (Tuesday, June 16).
Oil firms are to increase their prices by the pump by P1.25 on gasoline, P1.10 on diesel and P0.75 on kerosene.
First to announce were Shell Philippines and Cleanfuel. Other oil companies are expected to follow the movement.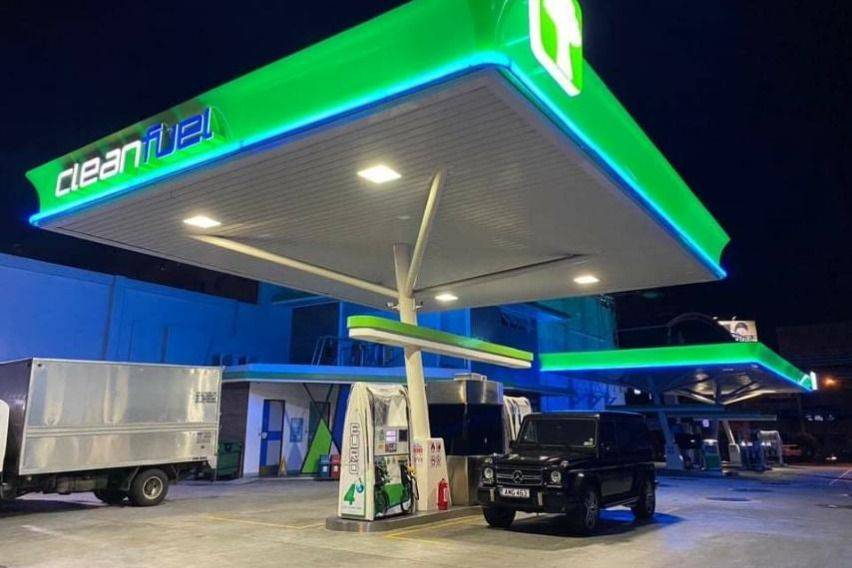 In its advisory, Shell said that additional cost on EO 113 will be implemented on a per station basis starting, June 17 as acknowledged by DOE.
Just last week, oil firms have already raised the prices of gasoline by P1.75 per liter, diesel by P1.10 per liter and kerosene by P1 per liter.
The said adjustment is the second since the National Capital Region (NCR) transcended into general community quarantine (GCQ).
On June 1, oil firms have jacked up prices of diesel by P.25 per liter and kerosene by P.80 per liter but decreased the price of gasoline by P. 20 per liter. During the said period, the movement of prices only includes imported product costs only, while the additional 10 perceny duty not yet reflected.
Also read:
Local Oil Chief says Global Oil Price Collapse Good for Import-Dependent PH
Car Articles From Zigwheels
News
Article Feature
Advisory Stories
Road Test