Mixed Adjustments for Various Oil Products Slated Tomorrow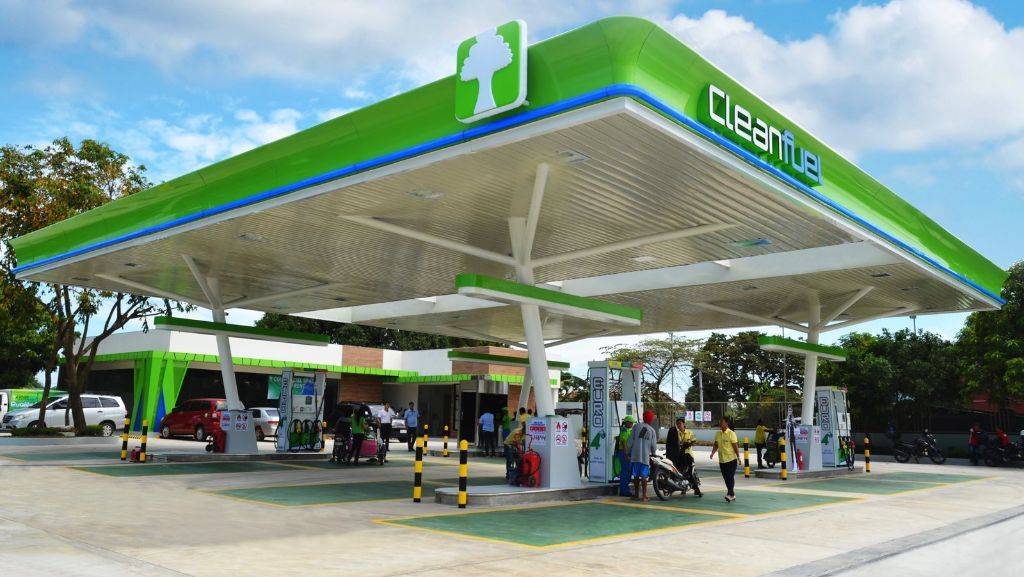 Oil companies have continued to cut down on certain products by the pump tomorrow.
Shell Philippines are set to increase prices by the pump on gasoline on Tuesday 6AM, effective by PhP 0.75 per liter while slashing pump prices of kerosene and diesel by PhP 0.60 per liter and PhP 0.10 per liter respectively.
Meanwhile, independent oil player Cleanfuel has announced that by 4PM, they will jack prices of AutoLPG by PhP 3.25 per liter.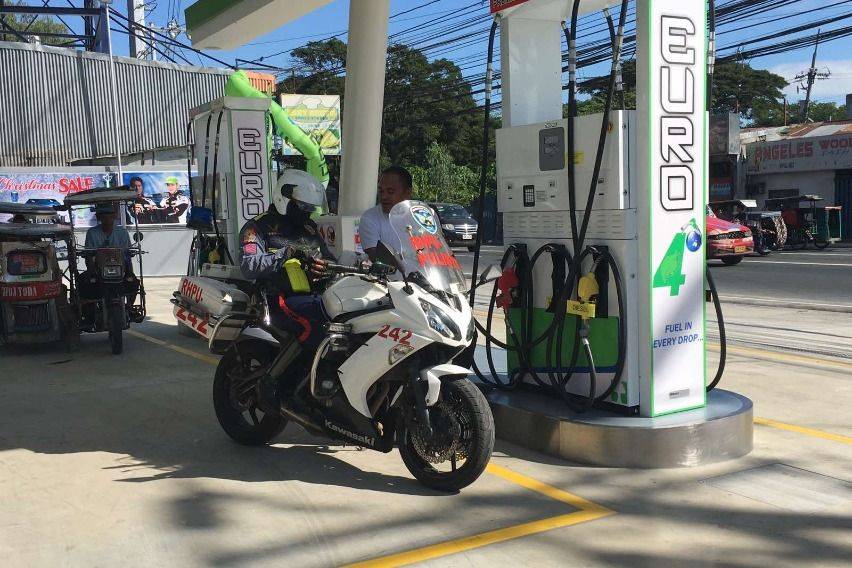 Other oil companies are expected to follow suit.
Last April 28, local oil players implemented another across-the-board rollback, a week after US oil has reached negative mark for the first time.
Last week, companies cut PhP 1.80 per liter on diesel, PhP 0.20 per liter on gasoline and kerosene by PhP 2.15 per liter.
Also read:
Oil Firms to Slash Prices Across-The-Board