Oil firms adjusts prices as NCR now in GCQ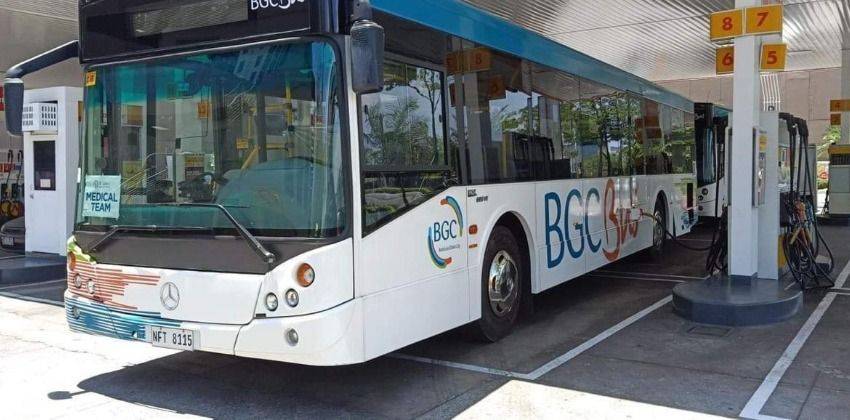 Oil companies have continued to increase prices of their products by the pump and now they are set to jack it up anew with the general community quarantine currently being imposed in Metro Manila.
In an advisory, Shell Philippines and Cleanfuel have announced that they will raise the prices of diesel by P.25 per liter and kerosene by P.80 per liter.
However, the two firms are also set to decrease the price of gasoline by P. 20 per liter.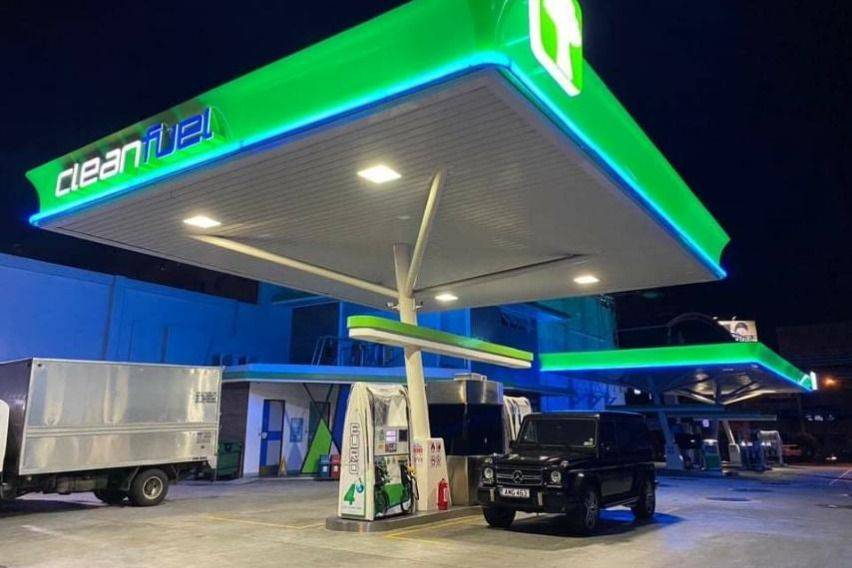 In its advisory, Shell clarified that movement reflects only the "increase in imported product costs", and that the "additional 10 percent duty not yet reflected."
Other companies are expected to do the same adjustment.
Since May 5, oil companies had a total price hike of P4.7 per liter on diesel and P5.55 per liter on gasoline.
Also read:
Local Oil Chief says Global Oil Price Collapse Good for Import-Dependent PH
Read All
Featured Articles