Oil firms to continue to raise prices tomorrow with P1 markup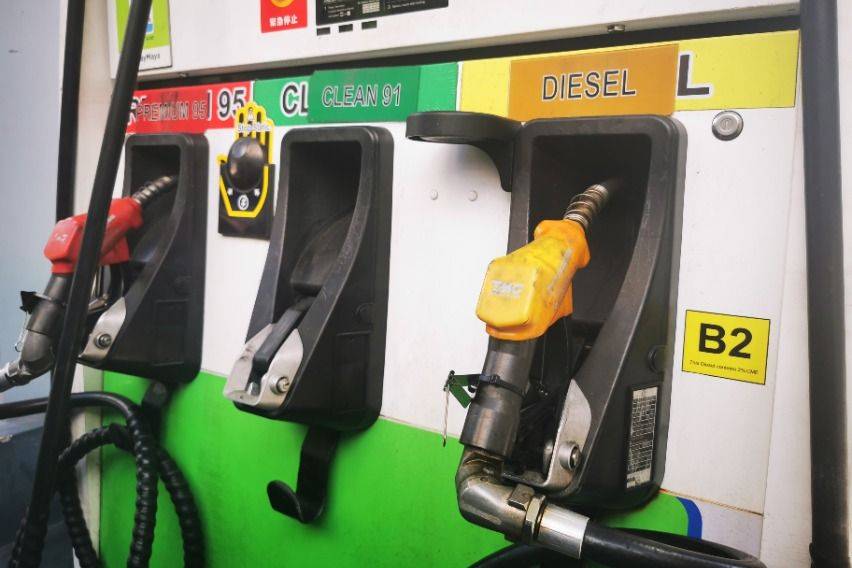 Various oil companies are expected to jack up the prices of the fuel products tomorrow (Tuesday, January 19), the biggest hike so far, as the markup now hits P1.
Based on their advisory, independent fuel company Cleanfuel is set to increase the price of fuel products starting with gasoline with P1 per and diesel by P1.05 per liter.
Other fuel companies are expected to follow suit.
Aside from that, fuel companies are also implementing a P0.95 per price hike on their kerosene.
The forthcoming upward movement will be the third consecutive upsurge for the year. Once implemented tomorrow, the adjustment on gasoline now reaches P2.3 per liter, diesel at P1.65 per liter and kerosene at P1.6 per liter.
Photos from Ruben D. Manahan IV
Also read:
16 ways to improve your gas mileage
Local Oil Chief says Global Oil Price Collapse Good for Import-Dependent PH
5 Tips on How To Get Better Fuel Economy while Driving on Highway