Oil firms welcome 2021 with across-the-board price hike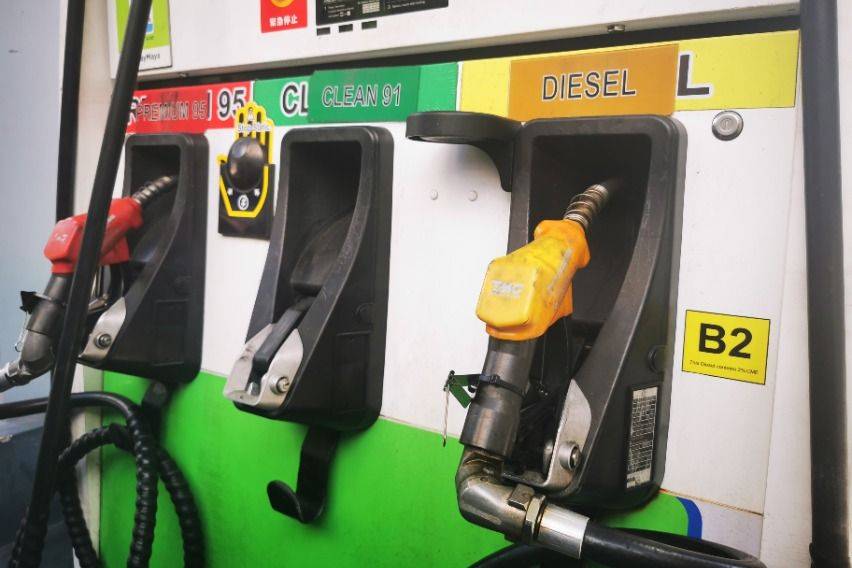 Fuel companies are welcoming the first week of 2021 with an across-the-board price increase set for tomorrow (Tuesday, January 5).
First to announce the upward movement slated tomorrow is independent oil firm Cleanfuel, who is set to raise the price of gasoline by P0.45 per liter and diesel by P0.30 per liter. The price adjustment will commence at 4PM.
Meanwhile other oil firms are also jacking up the price of kerosene by P0.40 per liter, apart from the similar price movement.
For the last month of the year 2020, oil firms had a total increase of P1.5 on gasoline, P1.85 on diesel and P1.95 kerosene. The last movement they had was the price rollback wherein diesel had a meager P0.05 per liter decrease and kerosene had P0.25-per-liter slide. No movement was made on the price of gasoline products.
Photos from Ruben D. Manahan IV
Also read:
Local Oil Chief says Global Oil Price Collapse Good for Import-Dependent PH
Top 24 Fuel Efficient Cars In The Philippines
5 Tips on How To Get Better Fuel Economy while Driving on Highway