PAREX not just for addressing MM traffic, but reviving Pasig River as well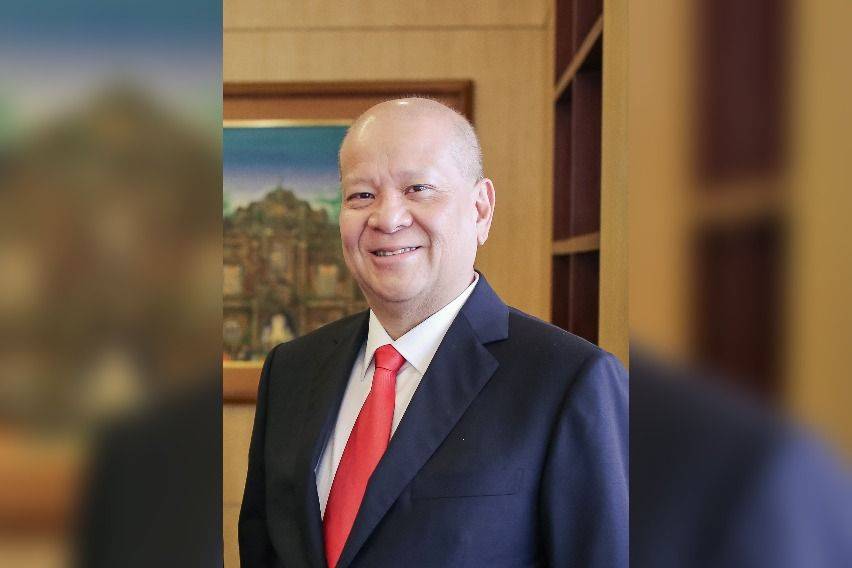 The positive effects of the Pasig River Expressway (PAREX), when completed, will not just be felt in the easing of traffic, but also in the environment, the San Miguel Corporation (SMC) noted.
SMC president and COO Ramon Ang saw the PAREX project as a "solution within a solution" as it eyes to address Metro Manila's traffic situation while cleaning and improving the flow of water throughout the entire length of the Pasig River.
"Of all the projects we have done, this will perhaps be among the most challenging, and at the same time, the most fulfilling. Not only will we be building a much-needed direct link between eastern and western Metro Manila, but we will also be leading a historic effort to bring the Pasig River back to health," Ang said.
According to Ang, the river bed has to be cleared of debris, to get to the optimum depth for the creation of the 19.40-kilometer, six-lane elevated expressway. He also said that such move will ensure the constant flow of water, and address possible flooding in Metro Manila.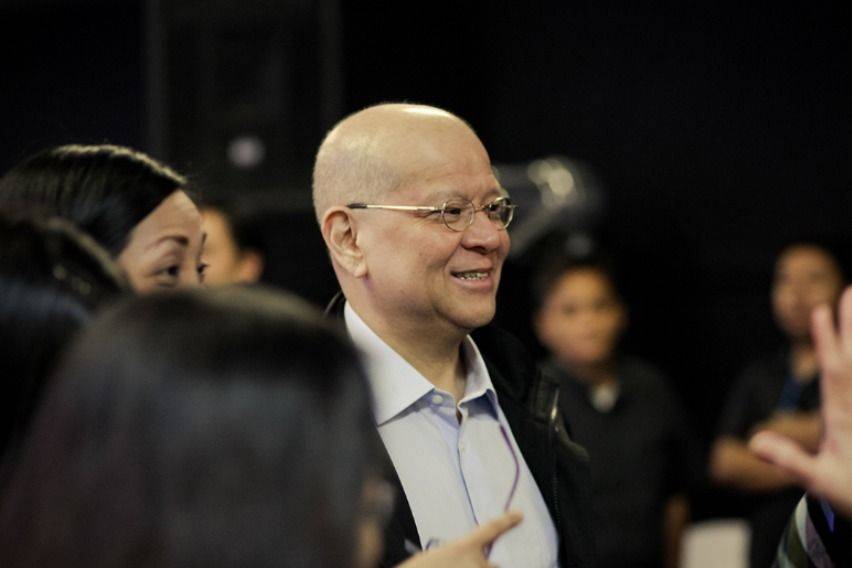 "For so many decades, even when I was young, the Pasig River had been synonymous to pollution. Many Filipinos have long wanted to clean it and revive it, bring it back to its old glory. There were even high-profile fund-raising projects and similar initiatives to clean it. But unfortunately, not much has changed," Ang said.
Starting from the Radial Road 10 (R10) in the City of Manila up to South East Metro Manila Expressway (SEMME), which is also known as Circumferential Road 6 (C6), PAREX is targeted to cut travel time from Manila to Rizal to just 15 minutes.
PAREX will have entry and exit points at the University Belt area, San Juan, Buendia, Mandaluyong, Makati, Rockwell, Edsa, Pioneer St., Bonifacio Global City, C5 and lastly, C6. This will give alternate route to the largest business districts such as Makati, Ortigas, and BGC.
Early this year, SMC started a P1-billion corporate social responsibility (CSR) initiative to clean up the Tullahan-Tinajeros River System to help address the flooding in the in low-lying areas near it.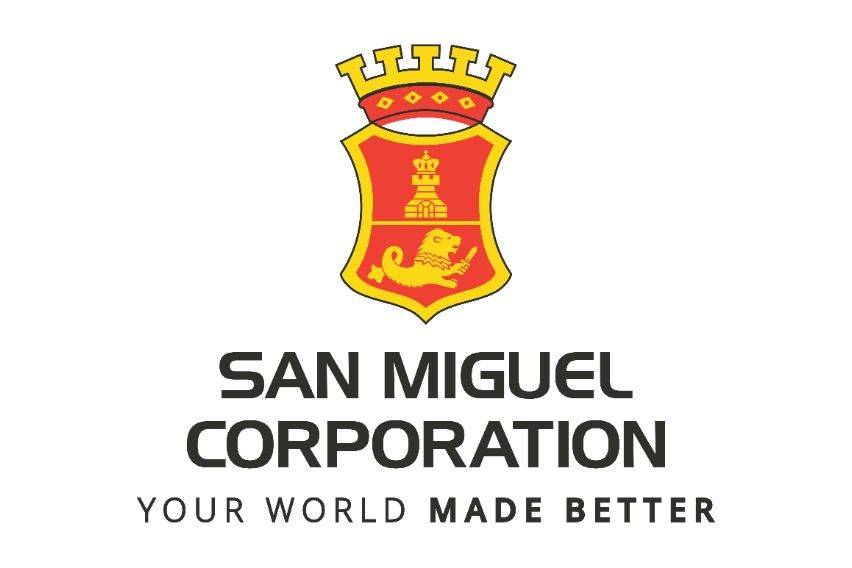 Last month, the company removed 20,000 cubic meters (2,150 truck-loads) of silt and garbage from a 5.25-kilometer stretch of the Tullahan from Malabon to Navotas—which is only the first phase of the project.
Everyday, SMC has been clearing some 600 tons of waste from the river, SMC claimed.
Relatedly, SMC is also proposing to build the 420-kilometer, four-lane South Luzon Expressway Toll Road 5 (SLEX-TR5) project which extends the SLEX and SLEX-TR4 project from Lucena, Quezon to Matnog, Sorsogon. These two projects are eyed to be game changers that will help drive the country's economy.
The Toll Regulatory Board (TRB) earlier announced that the SLEX TR5 and PAREX are certified toll road projects.
Photo/s from San Miguel Corporation
Also read:
Toll Regulatory Board Seeks to Ban Buses from Skyway
MPTC has 3 Petitions for Toll Price Hike with TRB