Parking at the Nissan Pavilion is paid for with electricity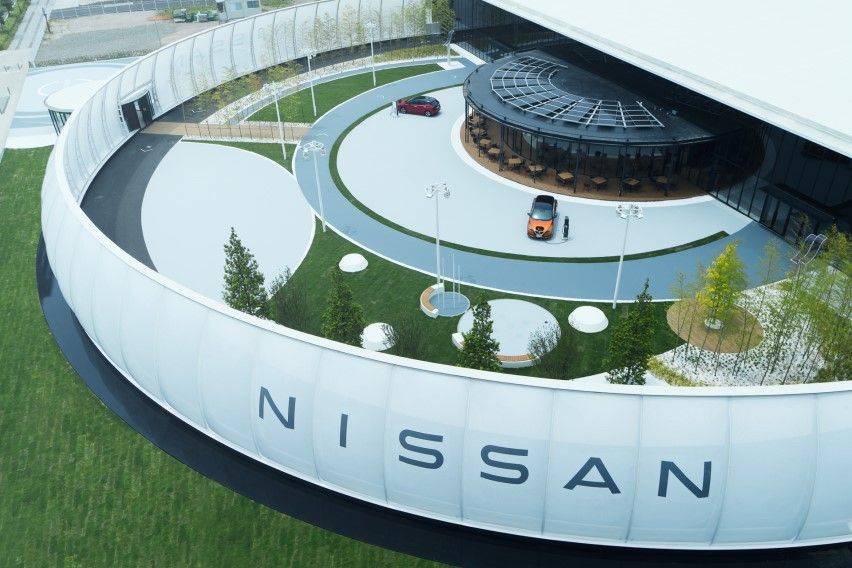 At the Nissan Pavilion exhibition space in Yokohama, electric vehicle (EV) owners are given the ability pay for parking with electricity.

The payment method, a global first, allows EV owners to discharge power from their car's battery pack and use it to pay for parking.

Nissan doesn't provide any details on how the system works, or how much Watts must be discharged to pay for an hour of parking. But the site is a showcase of sorts of Nissan's innovative technologies, so the parking payment method is likely intended to be a promotional gimmick more than anything else.

"The Pavilion is a place where customers can see, feel, and be inspired by our near-future vision for society and mobility," CEO Makoto Uchida describes Nissan's new Japanese facility, which opened to the public on August 1. "As the world shifts to electric mobility, EVs will be integrated into society in ways that go beyond just transportation."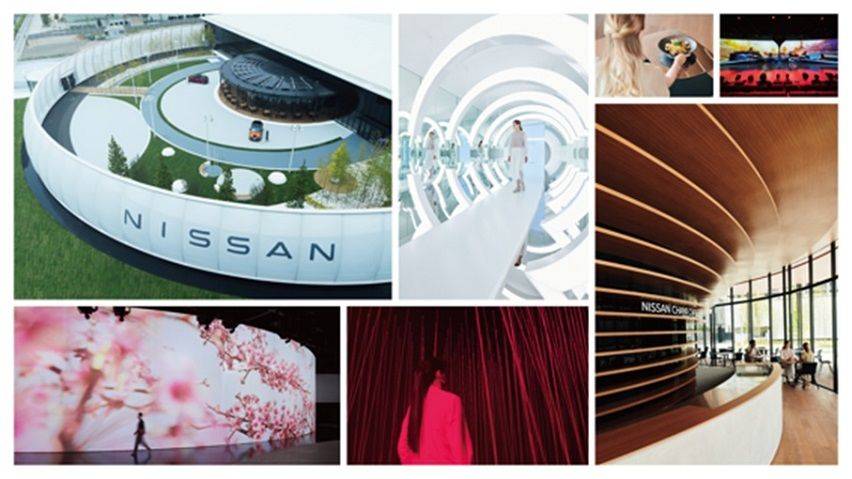 Aside from the nifty parking payment method, the 10,000-square-meter event space also boasts a number of environmental-friendly features, including solar panels and a renewable hydroelectric power source.

Visitors craving for a snack can grab a bite to eat at the Nissan Chaya Cafe, which runs on power supplied by Nissan LEAF electric cars and solar energy.

Other attractions include Formula E electric street racing, free rides in the all-new Nissan Ariya EV crossover, a virtual tennis match with Grand Slam champion and Nissan brand ambassador Naomi Osaka in the Pavilion theater, and a demo for Nissan's Invisible-to-Visible (I2V) technology, a driver assistance system currently in development designed to "make driving more convenient, comfortable and exciting when it's installed in cars in the near future."

Right at the Pavilion's entrance lies the Mobility Hub, which offers an array of services including EV car-sharing and rental bicycles. Offered in partnership between Nissan and the local community, the Mobility Hub aims to provide services that further progress the public's freedom of mobility.

The Nissan Pavilion will be open for a limited time only, from August 1 through October 23. If you're ever in Japan during these dates, the company's global headquarters in Yokohama, where the exhibition space is erected.

The Nissan Leaf is expected to launch in the Philippines in September of this year.
Explore Nissan Leaf