Party-list lawmaker eyes junking of dividers on motorcycles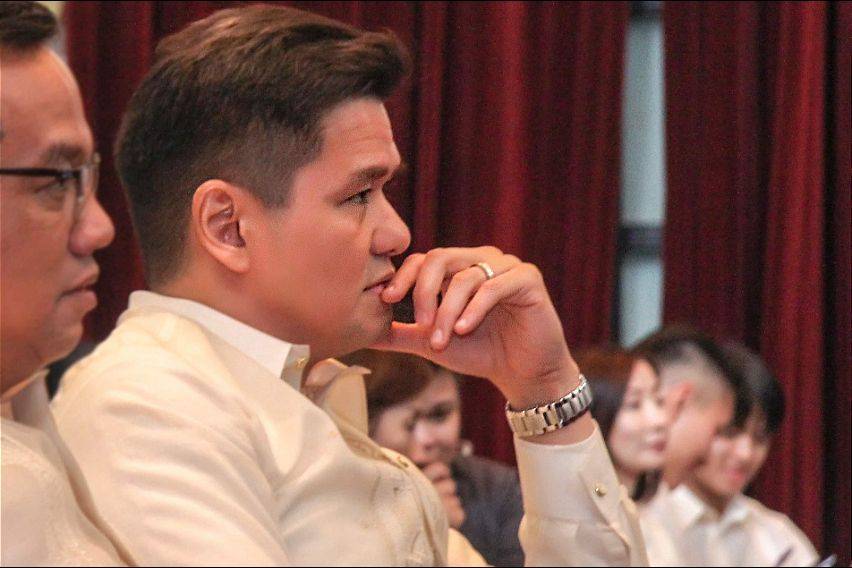 While welcoming the decision to allow couples on motorcycles, a lawmaker has aired his vehement opposition to requiring them to place a divider between the two riders.
Ang Probinsyano Party-list Representative Ronnie Ong made the call to junk the concept of putting dividers between back-riding couples after the Inter-Agency Task Force on Emerging Infectious Diseases (IATF-EID) allowed couples to ride pillion since last week.
According to him, the concept is not only useless and impractical, but also poses great danger not just to motorcycle riders but also to other motorists and pedestrians.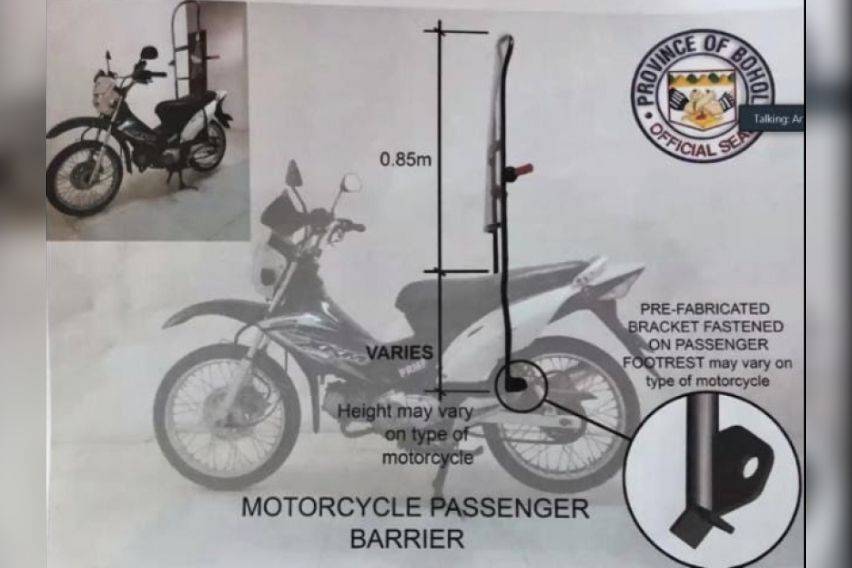 "We are happy that the IATF-EID has finally listened to our call to allow motorcycle back-riding for couples. I just hope however that the task force would just forego with its shield requirement. I don't see any reason why a divider or a shield is required for couples who eat, sleep and even take a bath together. Nagbibigay lang ng matinding peligro sa kalsada yang shield na yan," Ong said.
Ong cited numerous complaints over the new requirement, after riders are claiming that it has become a "convenient tool for extortion by corrupt traffic enforcers."
"Nagkalat na ang mga post sa Facebook ng mga reklamo dahil sa ginagawang mga pangongotong ng mga traffic enforcers natin," Ong said.
He also said that instead of a physical divider or a shield being installed on motorcycles, riders should just be required to wear full-face helmets, face masks, long sleeves shirts or jackets, long pants, gloves and closed shoes.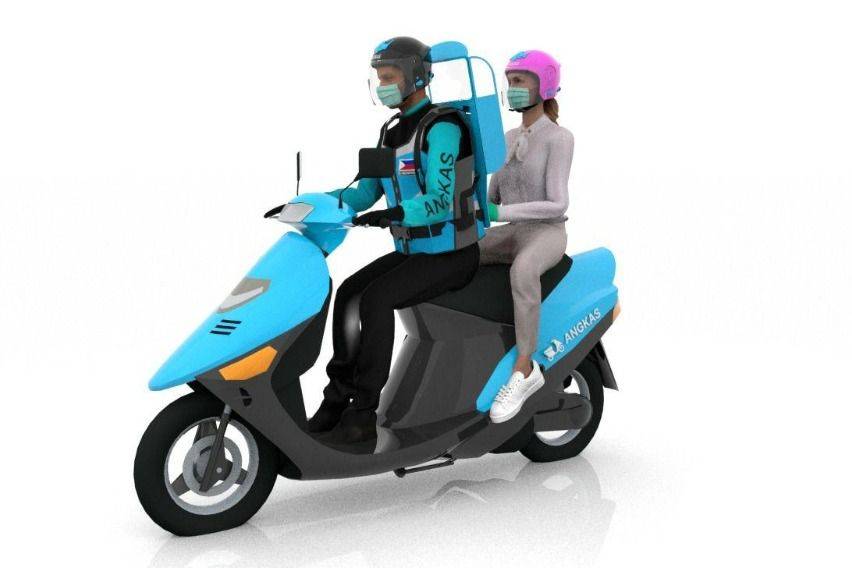 Further, Ong is also batting for the policy to be extended to other family members as long as they have proof that they live together and comply with other health protocols, saying that it could reduce the number of commuters stranded due to lack of public transportation.
Ong also claimed that although it takes extra effort for checkpoint personnel to verify the relationship of all back-riding motorcycle riders, the IATF-EID should also consider the sacrifices and the hardships that the public is going through because of the inadequacy of public transport.
Ong added that allowing motorcycle riders to ferry their family members is actually safer than risking them to commute with complete strangers who could be COVID-19 carriers.
And while pushing for the motorcycle riding to be utilized by two people again, he sought for the motorcycle riders' cooperation, urging them to be more responsible by fully complying with the requirement set by the IATF-EID as he warned that "habal-habal" operators might take advantage of this new policy.
Photos from House of Representatives, Department from Department of Interior and Local Government, Angkas
Also read:
WHO PH: Over 90% of Motorcycle Deaths Didn't Wear Helmets
DOTr Issues New Guidelines for GCQ