PDEA holds anti-illegal drug detection training with J&T Express Philippines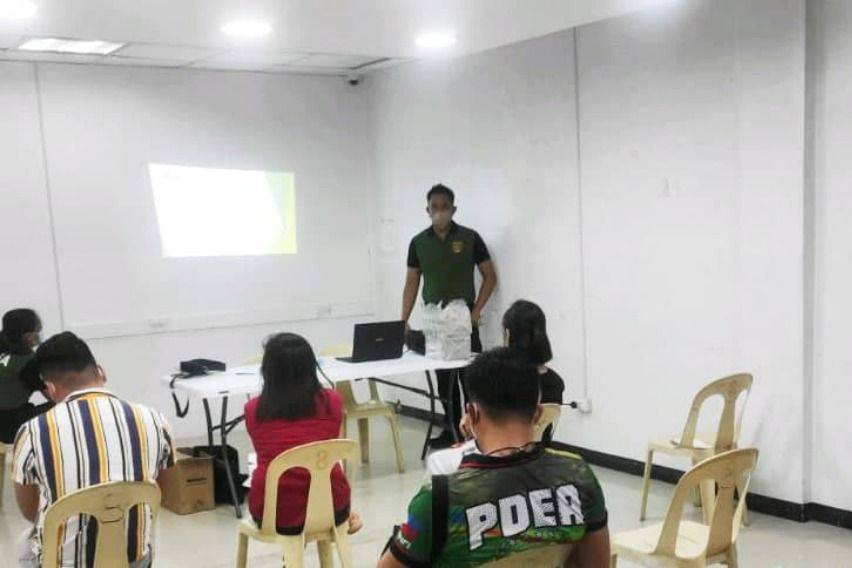 Following the formation of an alliance to fend off illegal drugs in the business, courier service J&T Express Philippines has received basic illegal drug detection trainings from the Philippine Drug Enforcement Agency (PDEA).
Those who participated in the training sessions were J&T Express employees from Cagayan de Oro, Davao City, Laguna, Batangas, Cebu and Nueva Ecija, Bulacan and Pampanga. The exercise included procedures in contraband and user identification, delivery safety protocols, and the over-all process in reporting suspected illegal activities to authorities to deter criminal activity.
Such is part of the training J&T Express Philippines commitment to safeguarding customers from transactions involving contraband.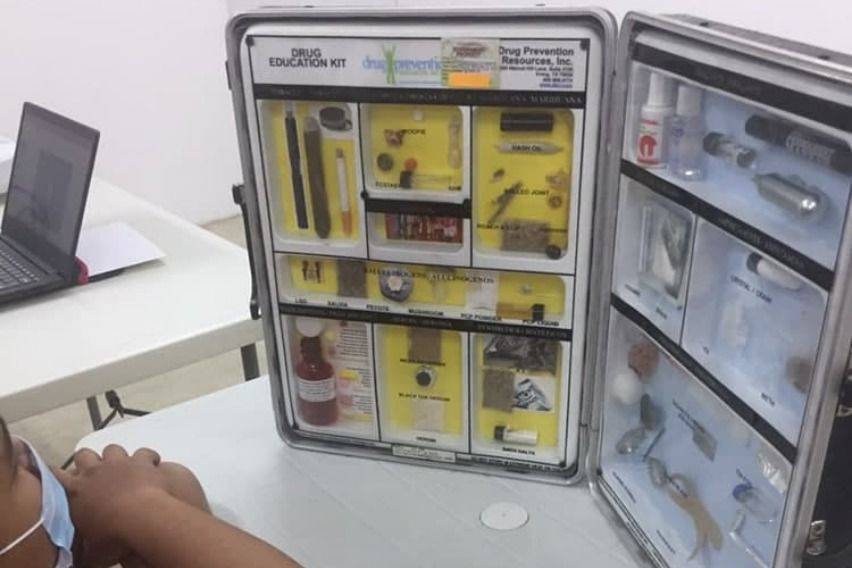 As of last month, the drug enforcement agency had seized some ₱57.81 billion worth of drugs, laboratory equipment, and controlled precursors and essential chemicals (CPECs) since 2016.
The training is part of a memorandum of agreement (MOA) between the two organizations as a response to increased e-commerce opportunities and the courier's speedy expansion and offered services.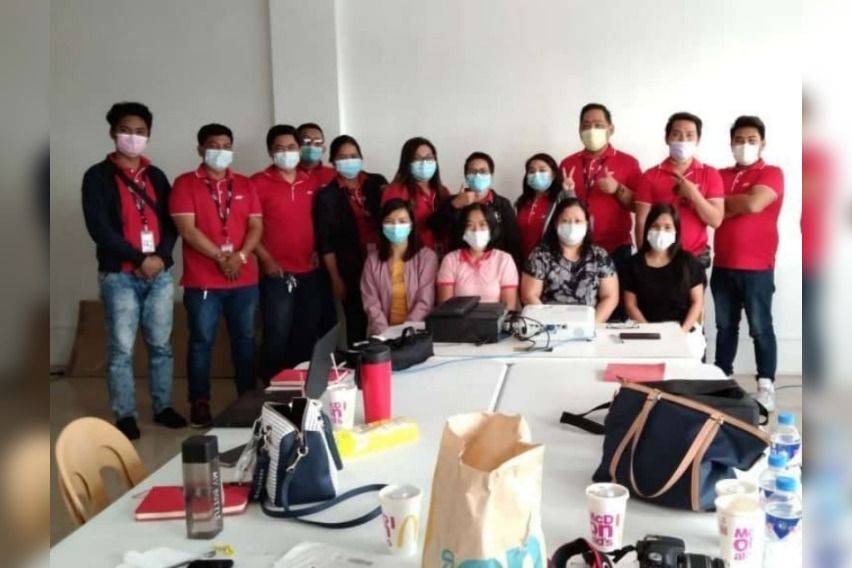 Last year, the Department of Trade and Industry recorded the registration of more than 75,000 online businesses, thus creating a larger demand for delivery services, along with it greater accountability in monitoring deliveries.
Even before undergoing PDEA training, J&T Express already had its own set of customer protection guidelines and package safety protocols such as open checking, declaration of item value, indication of package descriptions, and the addition of sanitizing and limiting physical contact as a response to the COVID-19 pandemic.
Photos from J&T Express
Also read:
J&T Express: Foton customer service key in keeping partnership
J&T Express Philippines starts 2021 with continued relief efforts
Read All
Featured Articles