Petron provides PPE to frontliners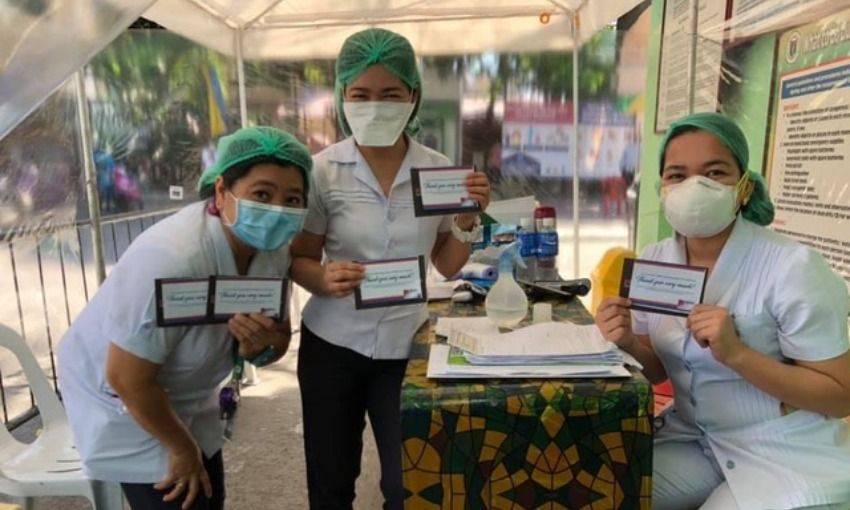 Petron Corporation—Petron Foundation—has kept the ball rolling on its efforts to extend help to frontliners combating the dreaded COVID-19.
The funds from Petron Value Card (PVC) holders plus a corresponding contribution from the company were pooled and was able to provide complete sets of personal protective equipment to several COVID-19 referral hospitals.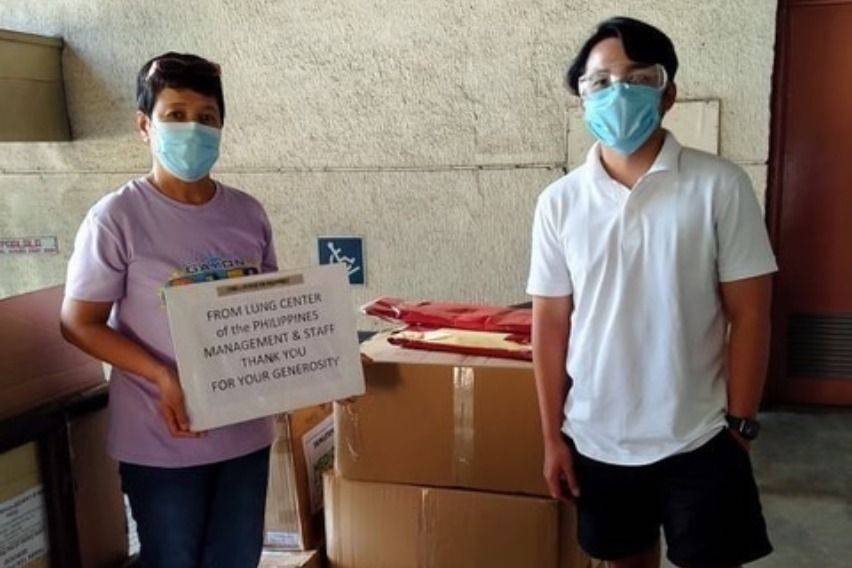 The hospitals that received the PPE sets (which include PPE suits, medical goggles, N95 and surgical masks, and medical gloves) were the Lung Center of the Philippines, Philippine General Hospital, Dr. Jose N. Rodriguez Memorial Hospital and Sanitarium, and San Lazaro Hospital.
During the early part of the community quarantine, Petron has been actively helping the country overcome the COVID-19 pandemic.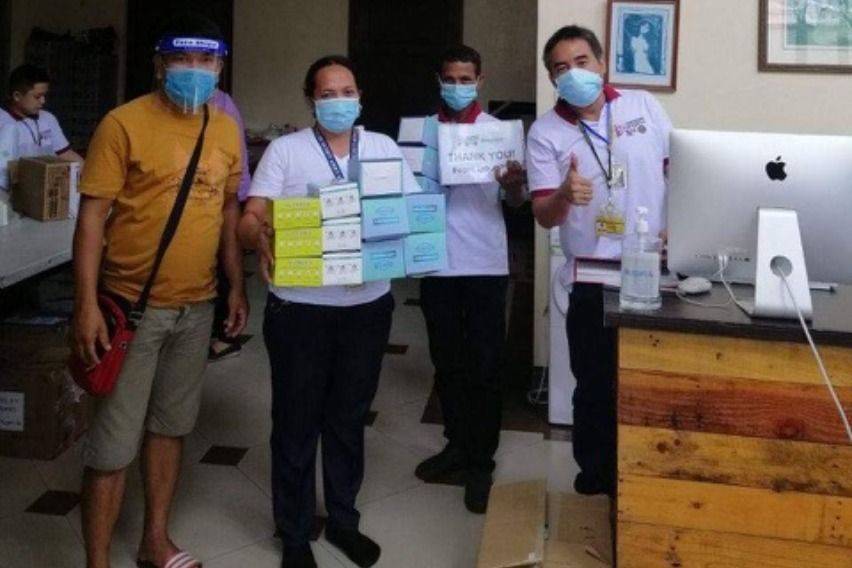 Such initiatives include distribution of pre-loaded PVCs medical workers, donation of free fuel to the free transport efforts in Luzon, Iloilo, Tagbilaran, and Cebu up to special discounts accorded to workers from various sectors.
"We have a commitment to ensure the unimpeded transport of essential goods and personnel. Apart from this, we also want to make things more bearable for our brave frontliners and the people who are most affected by this pandemic by helping the best way we can," said Petron President and CEO Ramon Ang.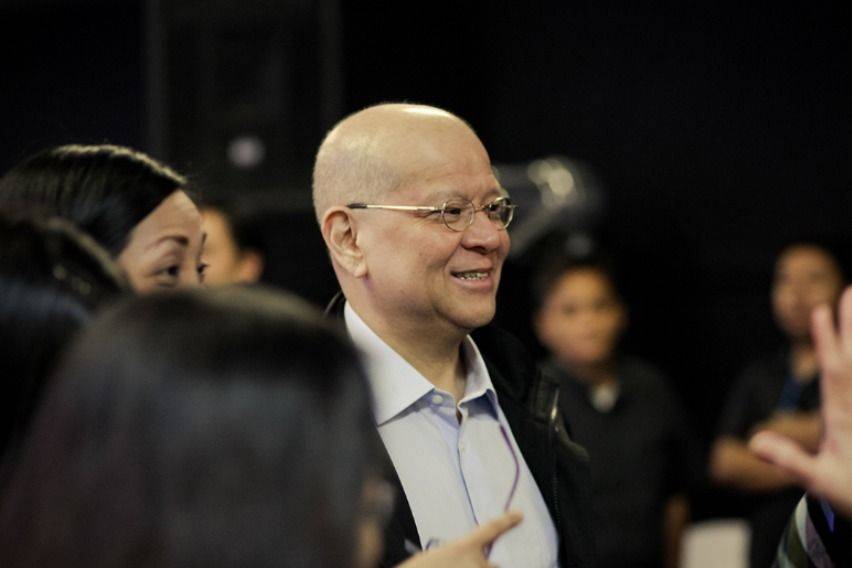 Petron has also been helping bring essential food items closer to communities by putting San Miguel Foods Inc.'s Manukang Bayan rolling store concept and the Department of Agriculture's KADIWA project at select Petron stations.
Further, Petron service station dealers and LPG and lubes distributors all over the country have also initiated their own CSR activities to help in their respective areas, as well as their own staff, cope with the challenges brought by COVID-19.
Photos from Petron
Also read:
Petron extends fuel subsidy for DOTr Free Ride Program until mid-June
Petron Assures Steady Fuel Supply Amid Covid-19 Pandemic