Planned widening of Lucban Diversion Road to increase capacity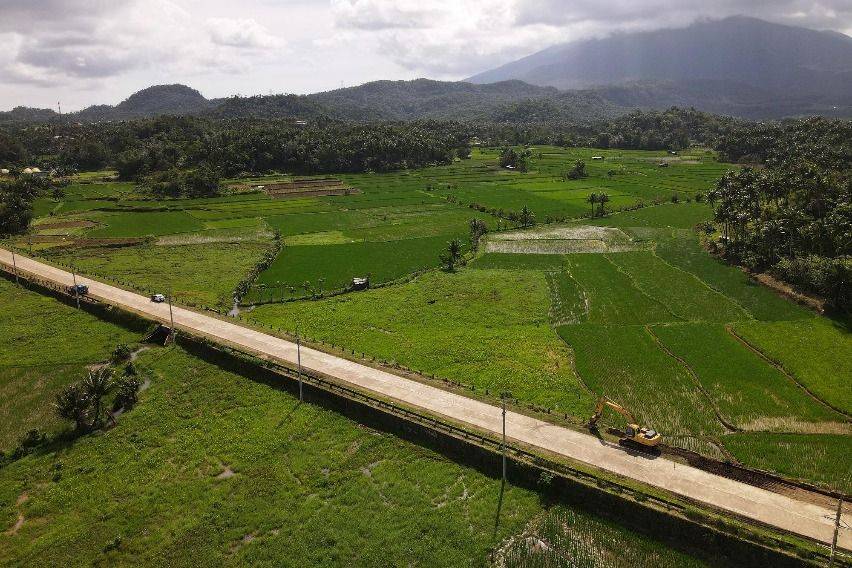 The government is eyeing to increase the full stretch of the Lucban Diversion Road in Quezon Province to manage the increasing number of motorists in the area.
The Department of Public Works and Highways (DPWH)—under the helm of Mark Villar—made the claim, following the report from DPWH Quezon 1st OIC-District Engineer Chymbelin Ibal.
"Very soon, the entire 4.72-kilometer Lucban Diversion Road will be widened from two lanes to four lanes, as we build additional road space to cope with the increasing number of motorists in the town proper of Lucban, Quezon Province," the DPWH Secretary said.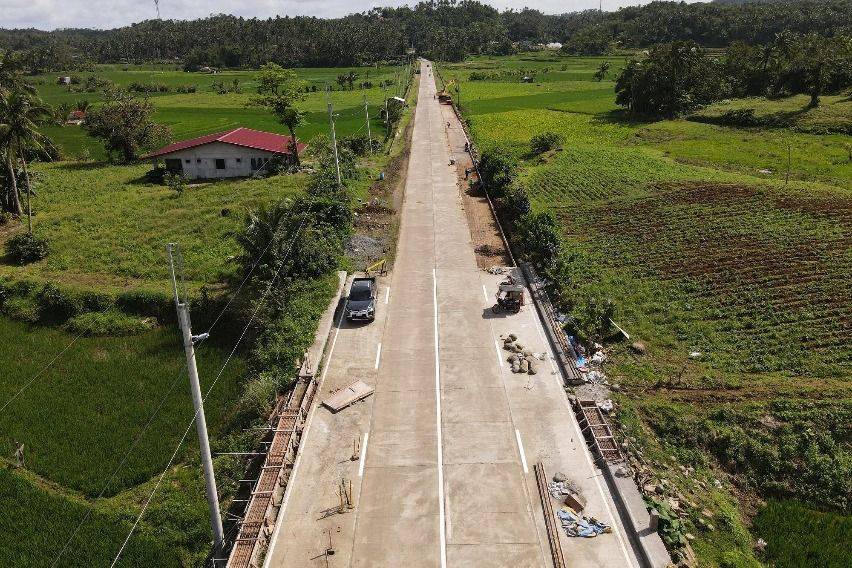 According to him, the agency's Quezon 1st District Engineering Office has covered 2.87 kilometers of Lucban Diversion Road costing P100 Million from 2017 and 2020 General Appropriations Act (GAA).
"The widening project continues this year with an allocation of P50 million from the 2021 GAA. The allocated budget will cover the construction of additional two more lanes along its 975-meter portion, while the widening of its remaining 877-meter section will be included in the fiscal year 2022 proposal," Villar noted.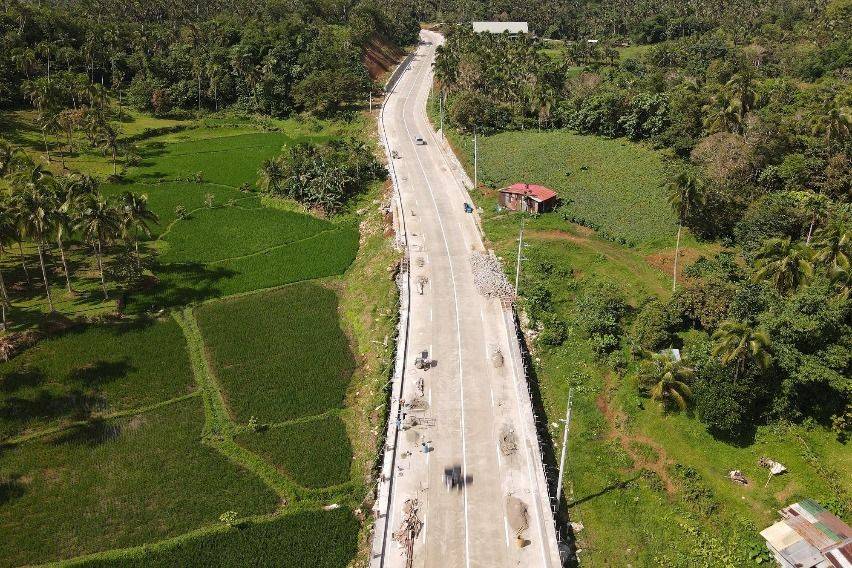 The two-lane Lucban Diversion Road—which traverses Barangay Abang, Kulapi and Malupak in Lucban, Quezon—was completed and opened to traffic in 2015 and currently serves as the fastest alternate road for motorists who want to bypass the busy area in Lucban Town proper. The project is now underway (the widening with slope protection and drainage components), and will aid decongesting the town center, and at the same time improve road user's safety.
Aside from that, the yet-to-be completed widening project in the province is also seen to boost tourism and trade with the town being famous for the annual Pahiyas Festival and home for Kamay ni Hesus Healing Church, Shrine and Grotto. It is also known for its delicacies such as the Pancit Lucban and Lucban Longganisa.
Photos from Department of Public Works and Highways
Also read:
6-kilometer Bypass Road in Lopez, Quezon now open
Lucena's MSR Diversion Road Underpass Now Complete