Pump prices up marginally this week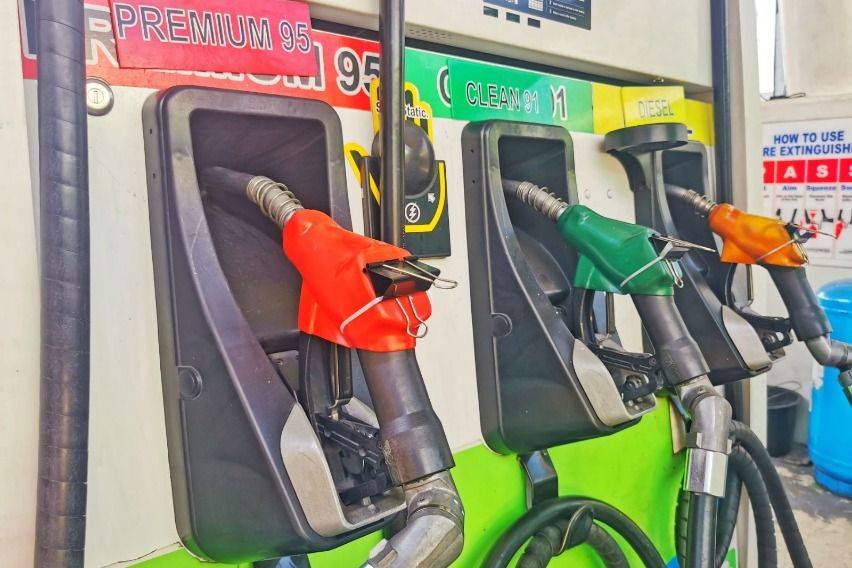 After pump prices increased by more than P1 per liter last week, oil companies will impose a smaller adjustment this time, with the movement for tomorrow only to reach up to P0.30 per liter.
Based on their respective advisories, Shell, Petron, Caltex, and Cleanfuel will raise the price of diesel by P0.30 per liter tomorrow (Tuesday, July 20).
The first two oil players will also adjust gasoline prices by P0.10 per liter while the independent oil supplier will retain its current pricing for the same product this week. For kerosene, both Petron and Caltex will impose a P0.30 per liter increase.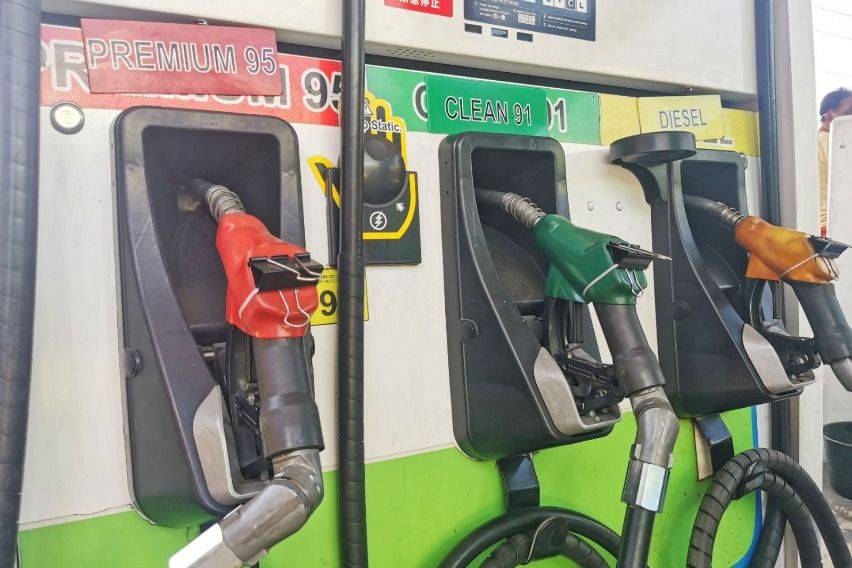 Other companies are expected to implement similar increases tomorrow.
Last July 13, oil firms jacked up gasoline products by P1.15 per liter, P0.60 per liter on diesel and kerosene by P0.65 per liter.
Photos from Ruben D. Manahan IV
Also read:
Local Oil Chief says Global Oil Price Collapse Good for Import-Dependent PH
Top 24 Fuel Efficient Cars In The Philippines
5 Tips on How To Get Better Fuel Economy while Driving on Highway
Car Articles From Zigwheels
News
Article Feature
Advisory Stories
Road Test