Reload your Autosweep, Easytrip accounts thru PSBank Mobile App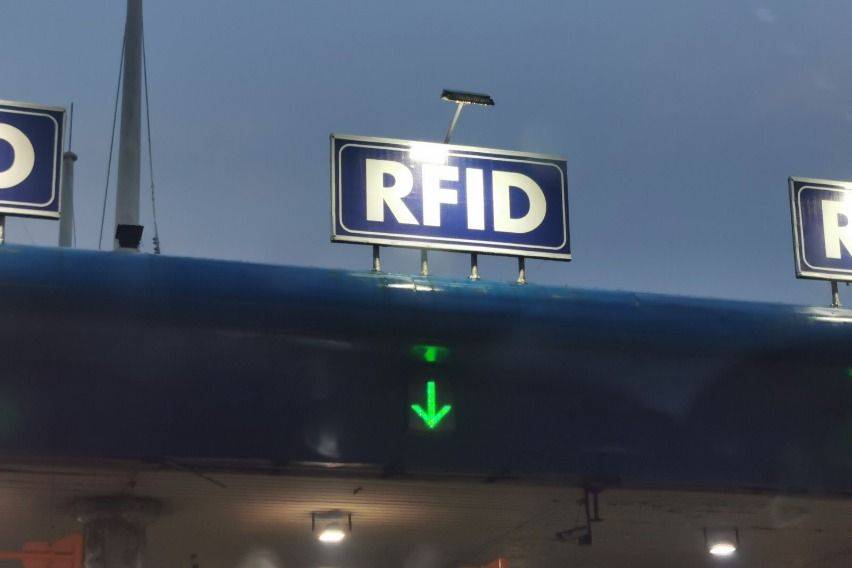 Topping up your Autosweep and Easytrip toll RFID accounts has been made much easier as PSBank now allows its customers to reload them via the PSBank Mobile App.
According to PSBank, customers will be able to do the reloading of their accounts for the two toll payment services instantly with just a few taps, sparing the customers the hassle of paying it outright via toll plazas or designated payment outlets.
A ₱10 fee will be deducted from the customer's PSBank account when loading the Autosweep RFID account. For Easytrip reloads, the same amount will be deducted from their Easytrip account.
Reloading Autosweep and Easytrip Toll RFIDs via PSBank Mobile is simple and easy. Here's how:
From the "Create a Transaction" page, tap the Pay Toll RFID and choose what account you will be reloading (either Autosweep or Easytrip)
Enter the desired amount as well as the RFID account details
Utilize the reloaded credits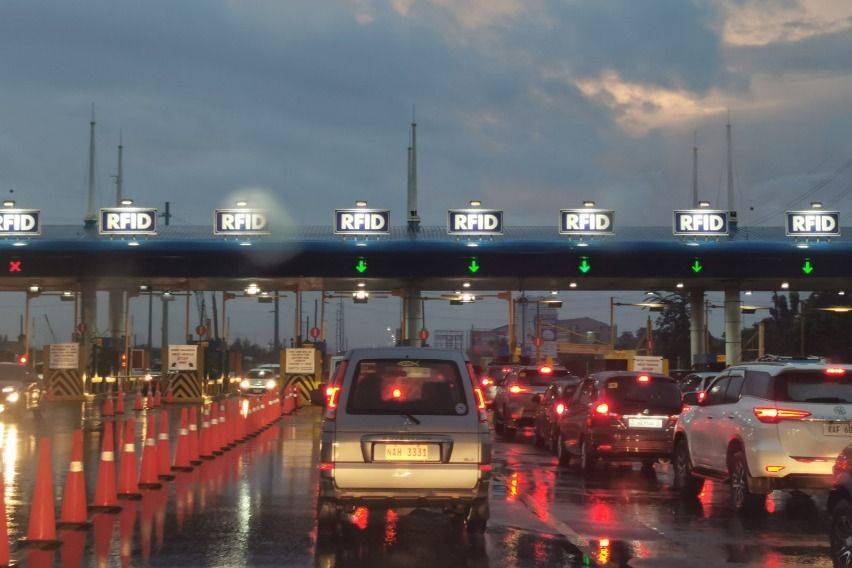 Also, PSBank urged its customers to save the Toll RFID account in the mobile app for faster transaction next time.
This would benefit motorists that usually use the toll roads in the North and South Luzon, after back in May, the Toll Regulatory Board (TRB) allowed toll operators to impose the three-strike policy on motorists with insufficient or no load credits starting May 15, 2021.
For more information on Toll RFIDs Reload via PSBank Mobile, visit www.psbank.com.ph
Photos from Ruben D. Manahan IV, PSBank
Also read:
How was the first day of cashless toll implementation? Generally smooth, Ang says
TRB conducts SMC Skyway Stage 3 toll readiness test
Close, open: Public perplexed over announcement of Skyway Stage 3 'closure'