Load up: 3-strike tollway policy to start tomorrow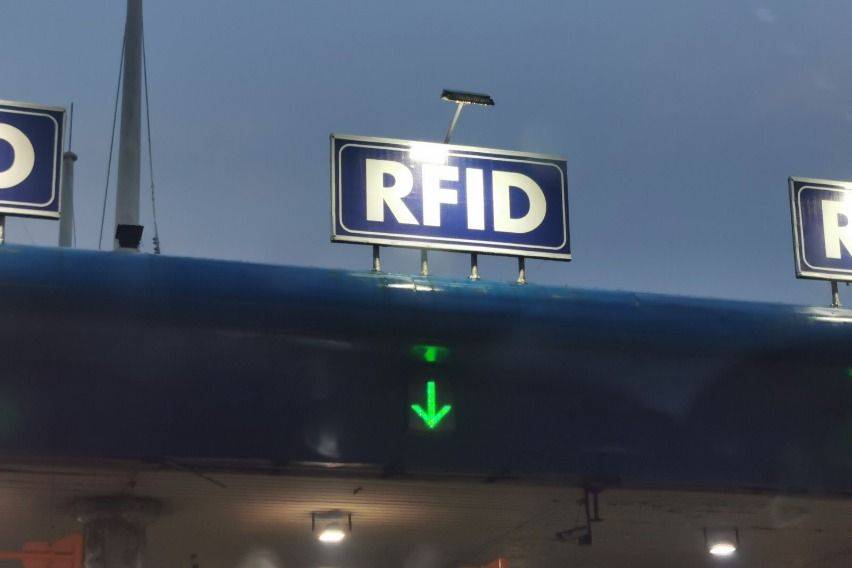 The Toll Regulatory Board (TRB) said that toll companies may impose the three-strike policy on motorists with insufficient or no load credits starting tomorrow (Saturday, May 15, 2021).
TRB spokesperson Julius Corpuz clarified to Carmudi Philippines that no apprehension will be meted out yet as the toll companies will only issue reminders since it would be the first day that the policy will be enforced.
"The three-strike policy may commence tomorrow but primarily to remind motorists to load or have sufficient load before they enter the RFID lanes. This is to prevent inconvenience to many other responsible RFID subscribers who comply with the RFID loading requirements and whose passage at the toll plazas gets delayed," Corpuz said.
"If RFID subscribers believe they don't have enough load, they are encouraged to pass thru the cash lanes in the meantime until they are able to load," he added.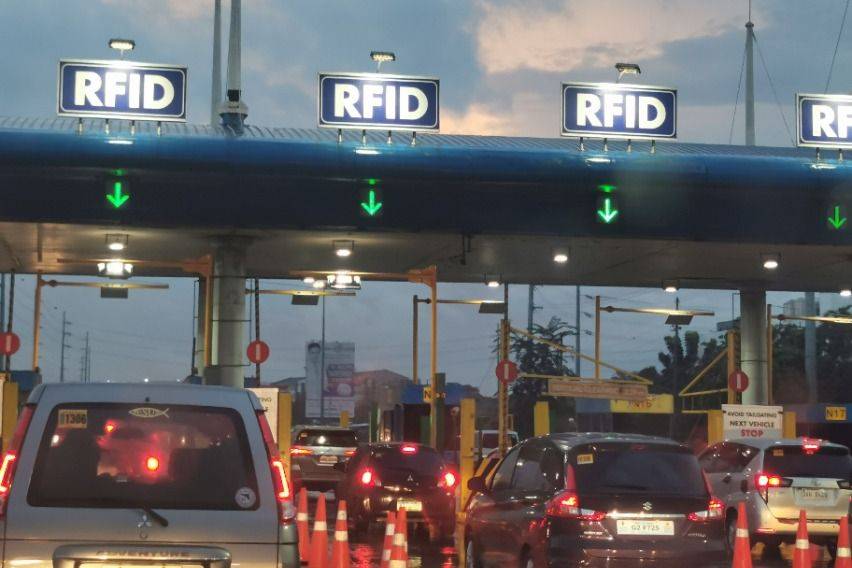 The newest program, he reiterated, is meant to ensure a seamless traffic flow while averting possible hassle to other motorists who have sufficient credit.
Meanwhile, motorists whose vehicles do not have an RFID sticker yet and line up at the wrong lane will face a ₱1,000-fine.
"We also wish to remind motorists without RFID stickers not to pass through the RFID-only lanes and use the designated cash lanes to avoid outright apprehension. This erring motorist will be fined P1,000 by the LTO (Land Transportation Office)," he explained.
Corpuz shared that the Metro Pacific Tollways Corporation-managed tollways informed them they will start the imposition of the policy against motorists without RFID stickers using the RFID-designated toll lanes on Monday. Meanwhile, Corpuz have yet to receive information as to when will the San Miguel Corporation (SMC)-operated expressways apprehended motorists for the same violation.
Back in mid-February, SMC president Ramon Ang announced that they will uphold the three-strike policy to motorists who will use the ETC lanes with insufficient load credits.
Photos from Ruben D. Manahan IV
Also read:
How was the first day of cashless toll implementation? Generally smooth, Ang says
TRB conducts SMC Skyway Stage 3 toll readiness test
Close, open: Public perplexed over announcement of Skyway Stage 3 'closure'