Riello UPS Sponsors Ducati Team for MotoGP World Championship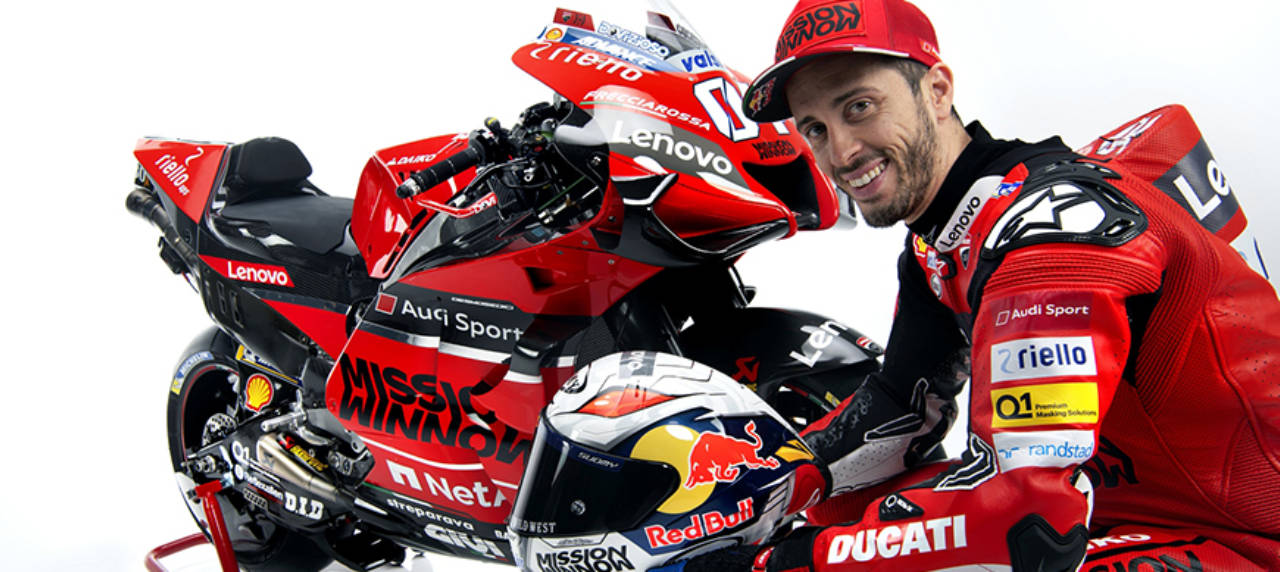 Riello UPS is the official sponsor of Ducati Corse once again. Yes, global player in the production of interruptible power systems, power systems photovoltaic inverters and energy storage systems Riello UPS recently announced its sponsorship with the Ducati Team for the MotoGP World Championship.
This would be the fourteenth consecutive year that the brand of the Riello Elettronica Group brand is partnering up with Ducati's racing division.
https://www.riello-ups.com
Riello UPS has always participated in partnerships that helps it expand its international market and penetration. Over the years, the company has acquired a strong presence in these endeavors, and has already collaborated not just with the Ducati team, but also Audi Formula E, and Aruba.it Racing-Ducati. This venture has allowed them to maximum their company's exposure, and the proof is its recent award "Eccellenze d'Impresa 2019" in the "Internationalization" category.
According to President of Riello Elettronica Pierantonio Riello, they want to apply the Riello UPS philosophy of "continuous research, collaboration, and teamwork in external partnerships", also adding that the knowledge of teamwork is a passion that binds Riello UPS with Ducati in facing global challenges in different markets and sports.
"We are sure that it will help us to continue to achieve great results," he said.
https://www.ducati.com
Meanwhile, Ducati Corse General Manager Luigi Dall'lgna said that the company is excited to renew their partnership with Riello UPS. They are looking forward to face the demanding challenges in store for them in 2020.
He also shared what makes them similar with Riell: a strong bond with the territory, an advanced level of technology, and the constant commitment to establish their presence in the global arena as they push boundaries further.
Ducati Corse is the racing team division of Ducati Motor Holding S.p.A. that deals with the firm's involvement in motorcycle racing. It announced its entry into the MotoGP World Motorcycle Championship in 2002. It was, according to Ducati, "probably the greatest challenge the company had ever faced," but they were ready to take on the rigorous demands of achieving success in the field. They were able to achieve that goal early on, and after just one year, won all the SBK races as it enjoyed a historic debut in MotoGP in 2003.