Shell joins Ingat Angat to elevate public and consumer safety amid pandemic
Local oil giant Shell Philippines pledged its support to a private sector-led program that would help get the country back to its fighting stance.
In a nutshell, Ingat Angat campaign is eyeing to help accelerate the testing capacity, isolation, and treatment centers for COVID-19.
Through its partners, Ingat Angat will disseminate public information online and in stores about proper health measures that will reduce the transmission of COVID-19 in public places. Such move will instill the new safety protocols as part of everyone's lifestyle.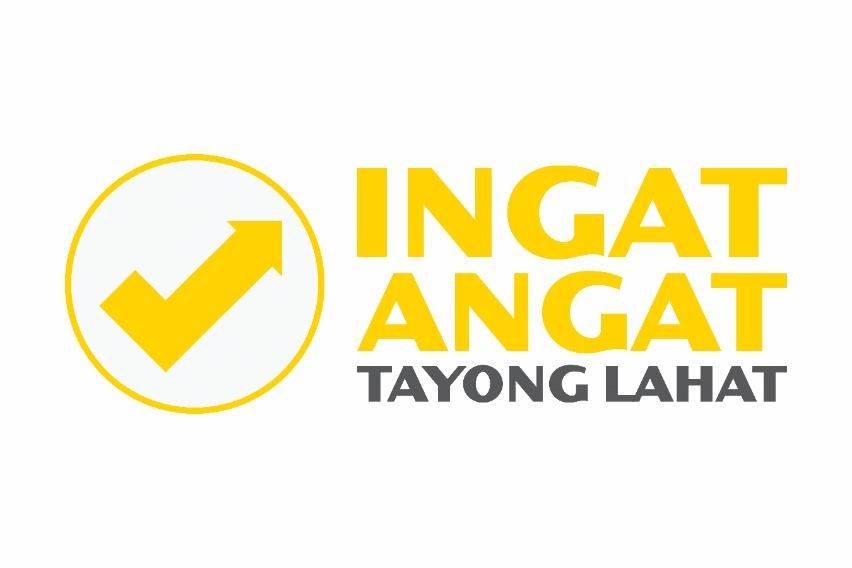 Shell Philippines Vice President for Retail Randy Del Valle expressed the company's commitment to its latest endeavor to promote safety to consumers and their business itself.
"At Shell, keeping communities safe is at the core of our business. Since we began our operations, we have been committed to protecting people and the environment through our Health, Security, Safety, the Environment standards and Social Performance programs," he said.
"We believe it is only through cross-sectoral collaboration that we can reopen our economy safely and go beyond just protecting lives—but enriching them."
With a goal to cover 10 million tests across the country by middle of next year, Ingat Angat had reportedly put up 99 labs nationwide and conducted more than 1.83 million tests since it started in August.
Such program is also designed to uplift the morale of the public as we all bid to experience normalcy that we once practiced.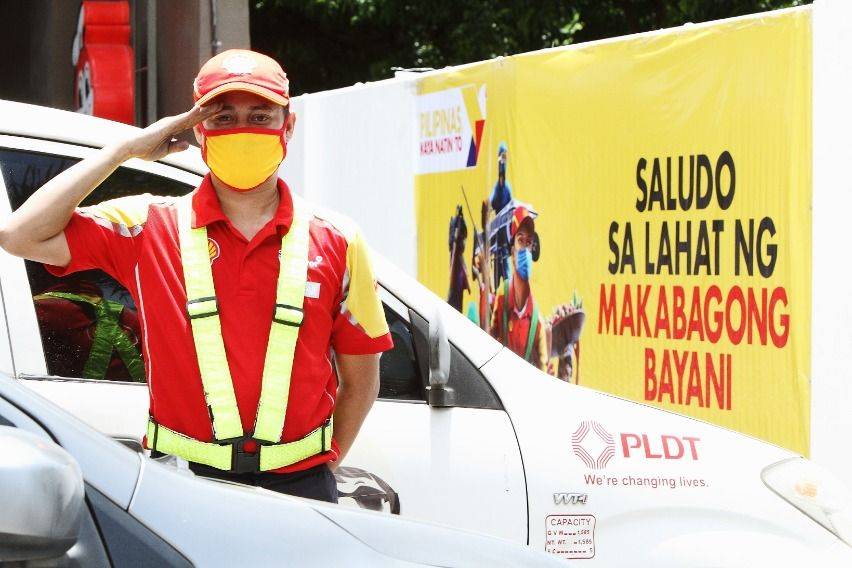 The global brand has been partner in the country's nation building for more than 100 years—from the time it first operated locally.
Some of its efforts include Access to Energy (A2E), Road Safety, Movement Against Malaria, STEM and Livewire.
"Even before COVID, we've always maintained the highest standards of safety, but we knew that that had to evolve with the pandemic. That's why we were able to remain open and keep serving our customers," Del Valle explained.
"At stores, you'll see that we have more sanitized touchpoints, foot bath and machine temperature checks, and food safety guidelines," he added.
Alongside these essential changes that encourage consumer safety, Shell has also introduced larger, more innovative projects such as Proteksyon Para sa Bayani, where they partner with Sibbap communities in Batangas to sell face masks and face shields at Shell stores. They also have Ani Para sa Suki, a partnership with Mayani, where they sell fruits and vegetables to support the health and immunity of customers. These are just some initiatives that the company rolled out to address various community needs.
Aside from Shell Philippines, Ingat Angat continues to extend its network of partners which now include Jollibee, Angkas, Smart, Coca-Cola, Ayala Malls, Unilever, Oishi, and more.
"Shell and the rest of the private sector can set aside competition and band together towards one common goal—and that is to foster an environment where Filipinos need not live in fear of the virus. Ingat Angat makes it clear that there is a community in the private sector prepared to support so that the Philippines can move forward as one," Del Valle ended.
Photo/s from Shell Philippines
Also read:
Shell is turning its stations into community hubs
Shell Select makes grocery shopping 'smarter and safer' for customers
Read All
Featured Articles