Shell shares good vibes for PH Independence Day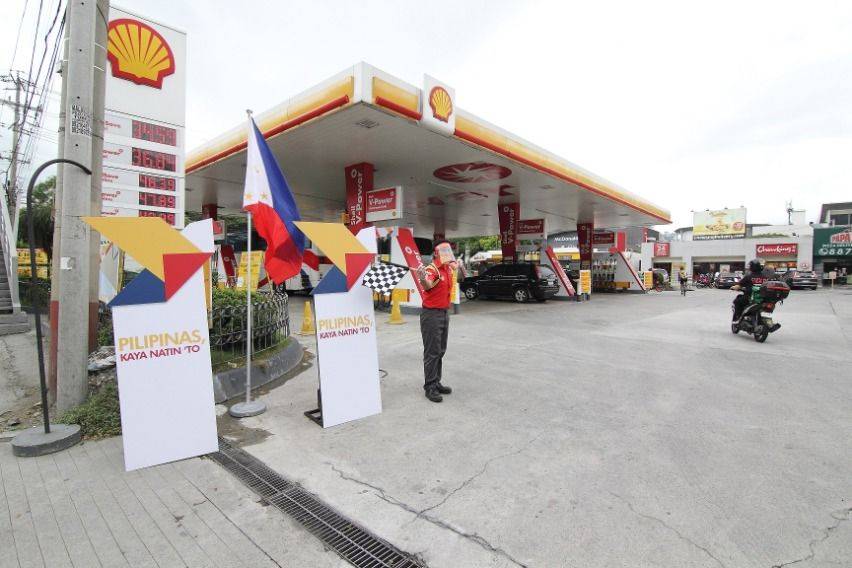 June 12 marks the 122nd year of the independence and Shell Philippines is giving that ray of positivity to everyone.
After all, despite the challenges hurled to us during these trying times, the Filipinos' resilience waves, giving us the hope.
Pilipinas Shell Vice President for Retail Randy Del Valle expressed his firm belief that despite these trying times, Filipinos willl definitely bounce back, united.
To spark hope, Pilipinas Shell forecourt staff—modern-day heroes who work to support the community— share origami doves for every guest in selected Shell gas stations that bear simple message of hope that reveals itself when you assemble the origami.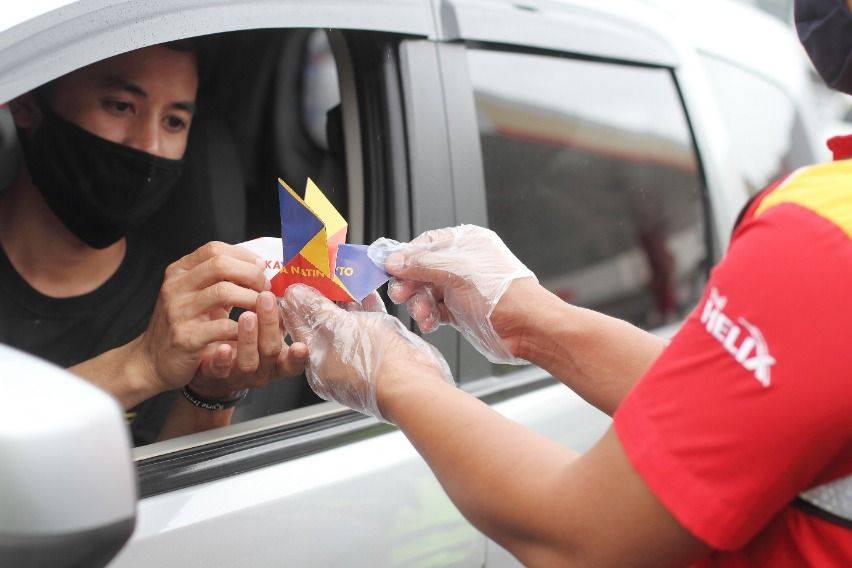 "Everything we have witnessed through the Filipino has given us reason to hope that the country will continue to bounce back and move forward," said Del Valle. There is a lot more that we need to do as individuals and as communities for a better tomorrow. Thats why its important for us to hold onto this newfound hope. Let this origami dove serve as a reminder of this."
He also highlighted the importance of Filipinos taking care of each other during this extraordinary time. Simple acts of kindness, such as sanitizing a shopping cart after you use it, can inspire others to be more compassionate.
Now that the Philippines has transitioned into lighter travel restrictions, Filipinos can visit Shell stations to get back on track.
Customers can avail of ₱20 worth of items from Shell for every single purchase of either ₱750 or ₱500 worth of Shell FuelSave or Shell V-Power fuels respectively.
Participating stations also offer the Get Gas, Get Bigas promo, which gives customers one free kilo of rice for every purchase of either ₱2,000 or ₱1,500 worth of Shell FuelSave or Shell V-Power fuels, respectively. These promos are available until July 15 in select stations.
Further, Shell Select convenience stores have also upped their safety standards by promoting strict observance of proper food handling.
Shields have also been installed at the cashier to protect both customers and staff from the virus, and alcohol-based sanitizer is available at every station.
To keep themselves safe on the road, customers may also continue to bring their vehicles to Shell Helix Oilchange+ Lube Bays for regular maintenance. All mechanics and receptionists have been briefed on the companys safety procedures and will thoroughly disinfect vehicles and other touchpoints both before and after each maintenance transaction.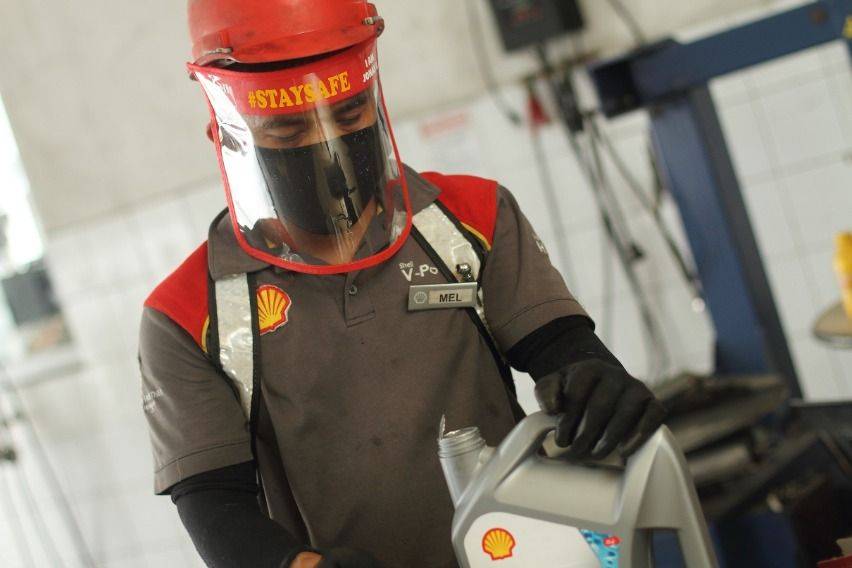 Much like the heroes of the past, Shells modern-day heroes work hard today to build a better tomorrow. Through the safety measures and aid they provide for customers and the community, Shell aims to boost recovery efforts so that the Philippines can get back on track as soon as possible.
"Sa bahay, sa trabaho, o kahit sa serbisyo ng isat isa, ang bawat isa sa atin may magagawa," said Del Valle. "Basta't laging may magmamalasakit, Pilipinas, kaya natin 'to."
Photos from Shell Philippines
Also read:
Shell Gives Face Masks to DOH, UP-PGH
Shell Extends Aid to Help Frontliners to 'Flatten the Curve'
Shell Select makes grocery shopping 'smarter and safer' for customers
Car Articles From Zigwheels
News
Article Feature
Advisory Stories
Road Test