Should Cameras Replace Traditional Side-View Mirrors in Vehicles?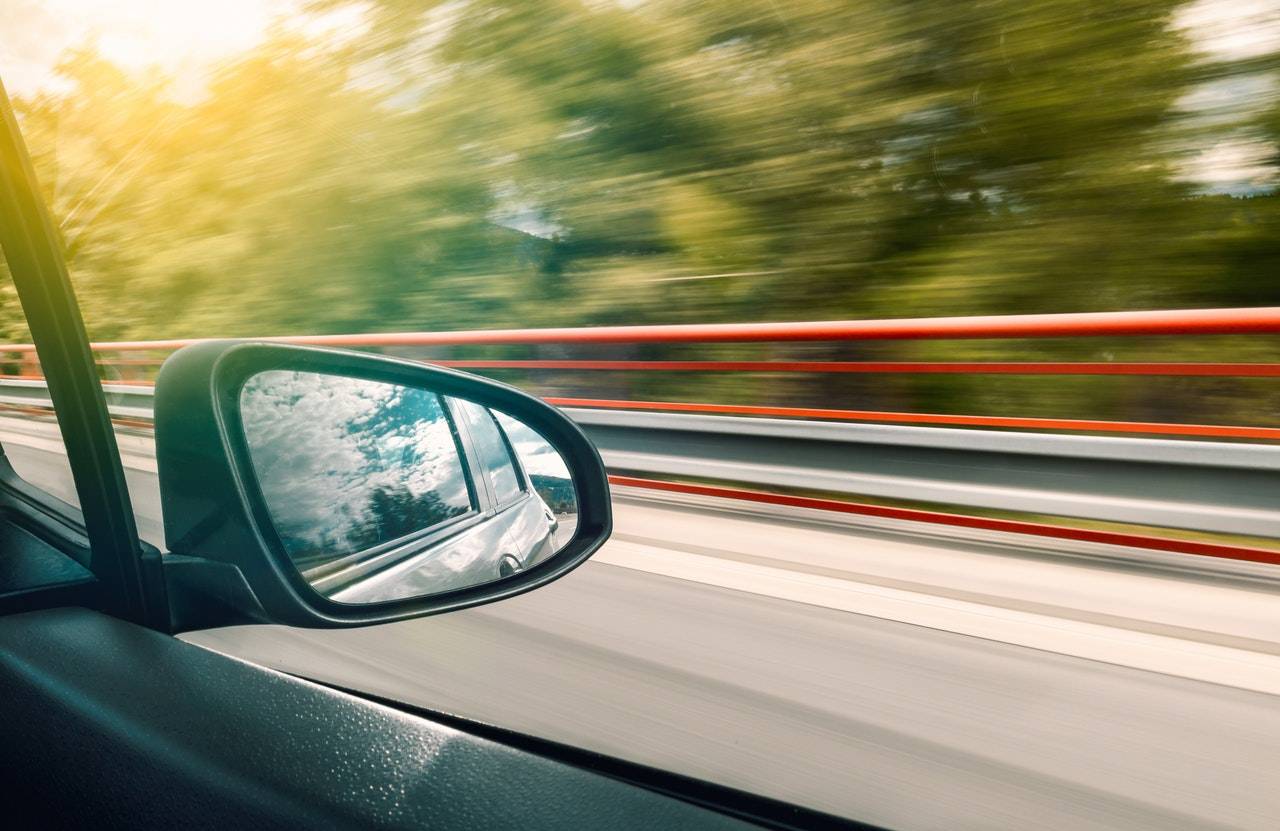 We have to admit, replacing our traditional side-view mirrors with cameras might be technologically way-off for the Philippines right now, but this is seriously being considered in many countries today--even by the United States' National Highway Traffic Safety Administration (NHTSA).
According to MSN Autos, the NHTSA plans to examine "driving behavior and lane change maneuver execution" in cars with traditional mirrors and camera-based visibility systems." It's reported that the new testing would concentrate on passenger vehicles, and would move to larger vehicles later on.
Side cameras replacing side-view mirrors "not uncommon"
Side cameras have already been approved in Europe and Japan. What's more, some car manufacturers have already started selling models with installed side cameras in their vehicles. For instance, Toyota has already started selling the Lexus ES with these side cameras in Japan last year.
https://youtu.be/ipHsYdG8NxE
Audi also started selling its Audi e-tron model with cameras last December. Honda Motor Co. Ltd. will feature this same technology on its Honda E model when "it's released in Europe this year or early next year". Similarly, Tesla has already equipped it Model X, Model S, and Model 3 vehicles with all eight external cameras. However, despite allowing their vehicles to have a "360-degree visualization of surrounding vehicles," the company didn't take out the traditional mirrors.
Petitions for these cameras to replace side-view mirrors have already been submitted. The Alliance of Automobile Manufacturers, which comprises Tesla, Daimler, Volkswagen AG, General Motors Co, Toyota Motor Corp and others, have already given their petition to NHTSA. The petitions are currently pending.