SMC eyes integration of sustainability programs into infra projects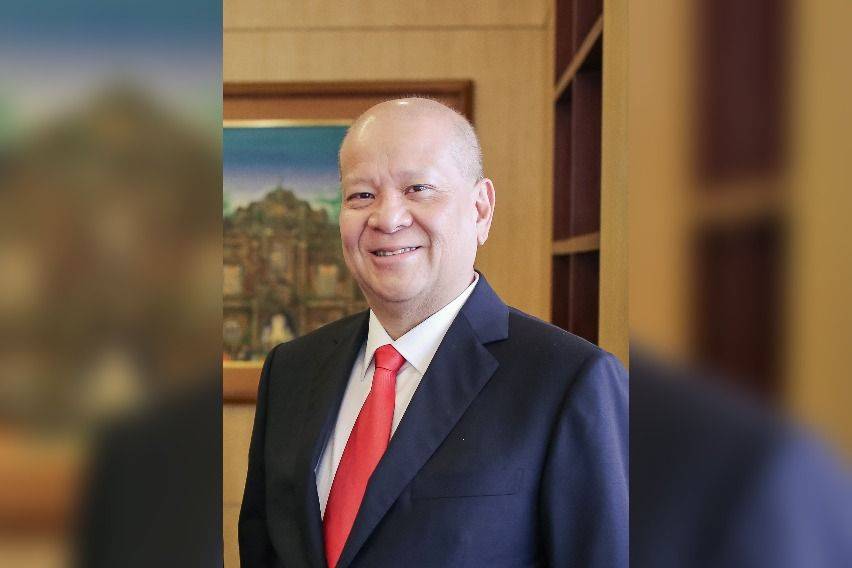 The leadership of San Miguel Corporation (SMC) announced its latest move to ensure integration of sustainability features into its upcoming Pasig River Expressway (PAREX) and other future infrastructure projects.
According to SMC President and Chief Operating Officer Ramon Ang, the company has tapped "green" architect and urban planner Felino "Jun" Palafox to realize the vision.
Palafox will also help find ways to retrofit SMC's existing road networks, and devise a master plan for its airport city development in Bulacan.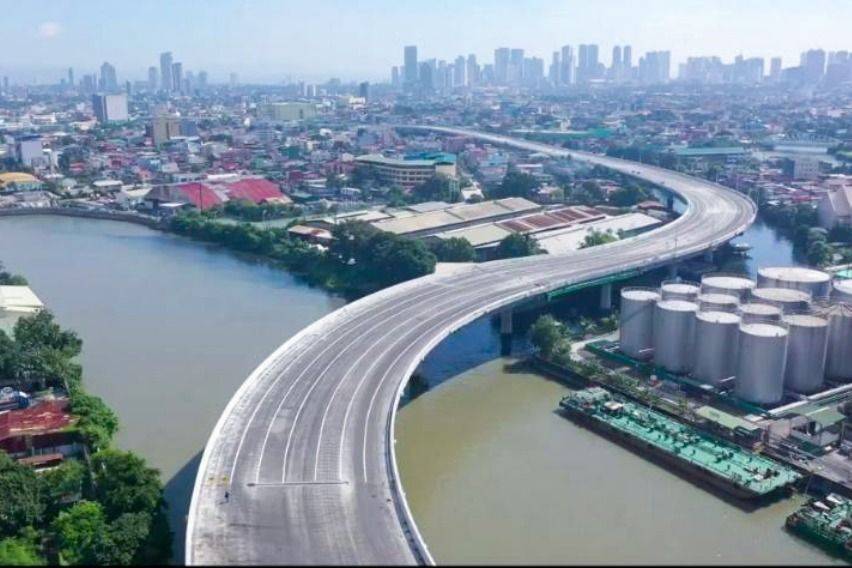 "From the beginning, we made it very clear that for both the airport and airport city projects, we will make sure that that they are designed with sustainability in mind, ensuring protection and enhancement of the environment, and positive social impacts. I am very glad that Architect Jun Palafox has joined us on this mission to build the best and most sustainable airport, city, and infrastructure network in our country," Ang was quoted as saying.
For the sustainable development efforts, Ang said that Palafox has been tapped for the upcoming expressway and mass transit projects.
"Our expressway projects are all designed to decongest Metro Manila's major roads by diverting more private vehicles and freeing up space for commuters and public transportation. But they are also designed to serve as a platform for other modes of mobility, including mass transportation such as bus rapid transit (BRT) or high-capacity point-to-point (P2P) transport systems. Palafox will help us bring all these to reality," he explained.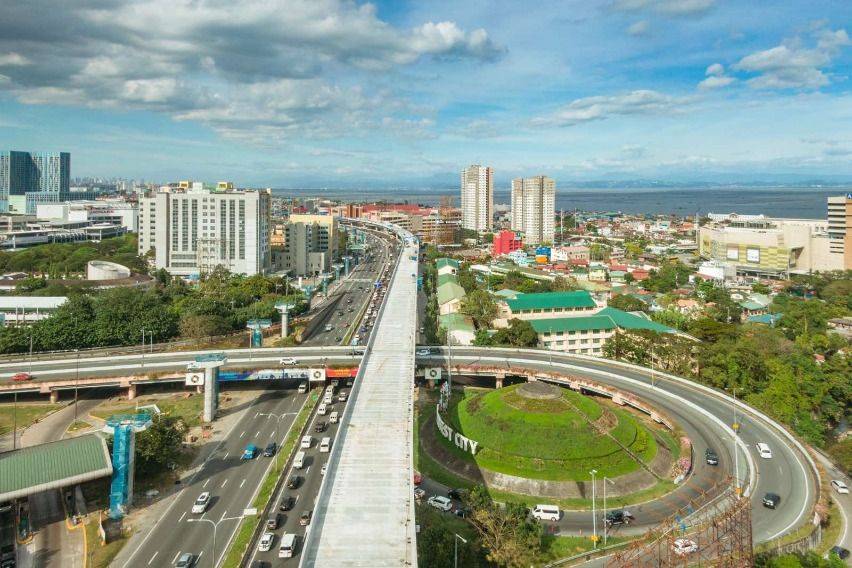 Aside from that, Ang said SMC is targeting to incorporate more people-centric, sustainable urban design into all its future projects.
"In the last 30 years, our population has grown so much. There are millions of cars on the road. But our urban planning and the number of roads did not increase. So for the most part, what government has been doing is to catch up. For our part, for more than a decade now, we have also been investing significantly on infrastructure to help address these problems and provide long-term and scalable solutions," the SMC chief explained.
"For our next-generation developments, like the airport, airport city, PAREX, and expressway and mass rail projects benefitting our provinces, we can be more deliberate and purposive in terms of urban planning and design. We can incorporate learnings from previous developments in the country and around the world," he added.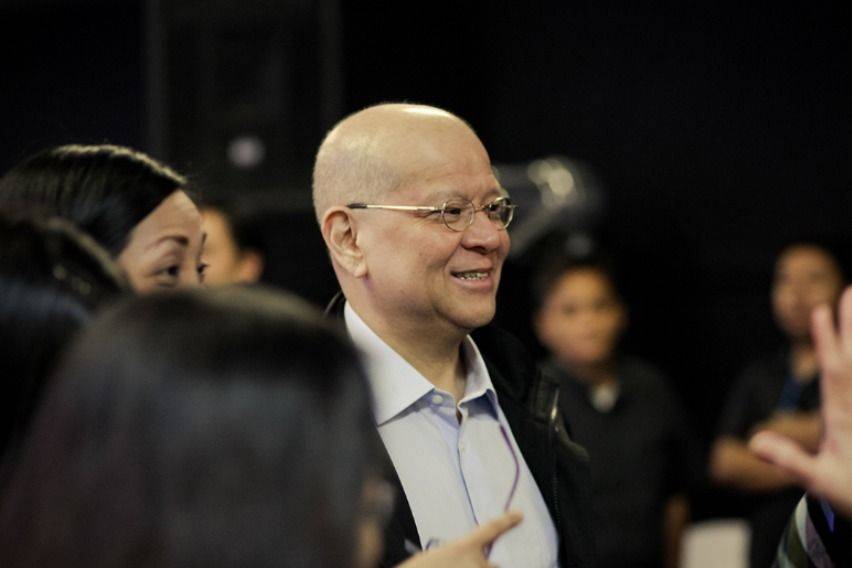 Ang noted that along with plans to have mass transport systems on elevated expressways, the company is also looking at creating more pedestrian lanes, bicycle lanes, and even parks on public roads and spaces.
When building the airport city, Ang said they will correct some of the shortcomings in the development of other urban centers, including Makati and BGC.
"What we hope to do is have even better urban planning for the airport city. First, access will not be a problem. We want to avoid traffic jams which are the result of poor transportation and limited road networks leading into and out of the airport city. Second, we want to improve on open spaces, to have more of them, perhaps make them interconnect. Parks, wider pedestrian areas, dedicated bicycle paths — these are just some of the things we want to include in the masterplan," Ang related.
"We also want to enhance the natural environment while minimizing our impact on them. Most importantly, we will incorporate design and engineering measures to mitigate environmental risks," he added.
"This is where Palafox can help us greatly, because he is a visionary with a lot of great ideas and solutions to start solving problems we encounter living in our cities today. It will be a process and it will take time, but I believe we will have better, more efficient, more comfortable and pleasant cities interconnected by sustainable infrastructure in the future," Ang concluded.
Photos from San Miguel Corporation
Also read:
SMC opens northbound section of Skyway Extension project
SMC to close Hillsborough Skyway off-ramp to fast-track Skyway work