SMC to propose BRT system on Skyway 3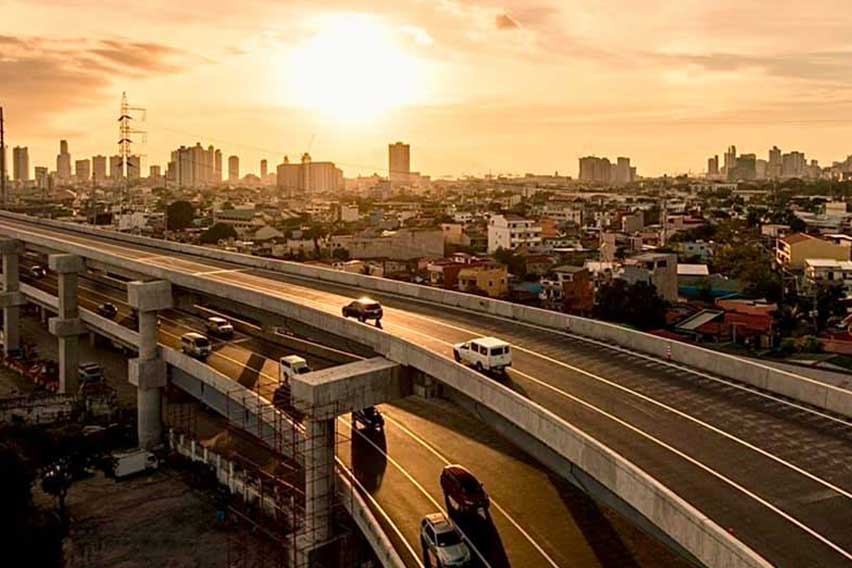 Multinational conglomerate San Miguel Corporation (SMC) looks to implement the country's first bus rapid transit (BTR) system.
"This has been our plan all along," said SMC CEO Ramon Ang in a social media post. "For all our elevated expressways to directly benefit not just private motorists but mostly our commuters as well."
According to Ang, the initial plan is to run the BRT or a high-capacity point-to-point system on the elevated skyway system between Susana Heights and Balintawak.
"The primary purpose of our elevated toll roads is to divert vehicles from public roads to ease traffic for all. But a bus-based transit system will further maximize the benefits to the public and make commutes faster, easier, safer, and more convenient for many," Ang further added.
With the Skyway Stage 3 now open, SMC is poised to launch its BRT. Plans of the bus system will be presented to the Department of Transportation (DOTr) once ready.
SMC has been considering the BRT system since 2017, Ang said. SMC's infrastructure initiatives have been designed to accommodate buses as they were built with the BRT and high-capacity P2P systems in mind.
When implemented, the buses are said to operate in a controlled manner on the expressway where they cannot stop or deviate from their course. This will provide commuters with better reliability and predictability of trips.
Ang believes that the idea of a fast and reliable transport system may appeal to car owners who ply the expressways — eventually leading them to take the buses instead of driving their own vehicles.
"Those who drive daily may even opt to commute, further easing traffic and reducing pollution. This will be a game-changer, one that will transform mass transit in Metro Manila," the SMC chief said.
Photo from Ramon Ang's Facebook page
Also read:
TRB conducts SMC Skyway Stage 3 toll readiness test
SMC opens northbound section of Skyway Extension project