SMC, DENR, DPWH to commence Pasig River cleanup in May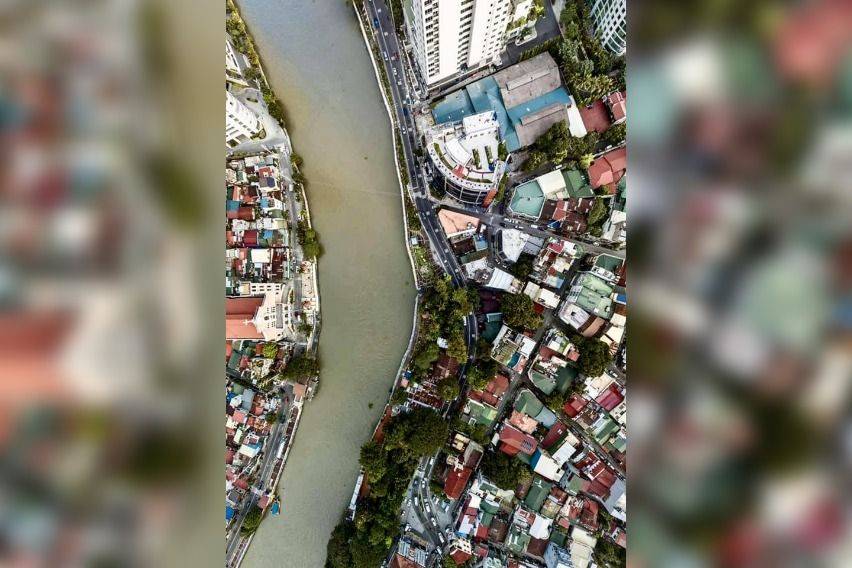 The cleanup project for the Pasig River is ready to start in May following studies of the waterway, San Miguel Corporation (SMC) said.
The cleanup project will be funded by SMC, and undertaken with the Department of Environment and Natural Resources (DENR), and the Department of Public Works and Highways (DPWH).
The first intensive studies on the riverbed are currently being conducted, the SMC reported. The corporation aims to remove 600,000 metric tons of waste per year from the Pasig River.
SMC president Ramon S. Ang said that the company has already completed the initial bathymetric survey of the Pasig River, from Pandacan, Manila area going upstream. Further studies of the Manila Bay to Pandacan area are being performed using new equipment the company acquired.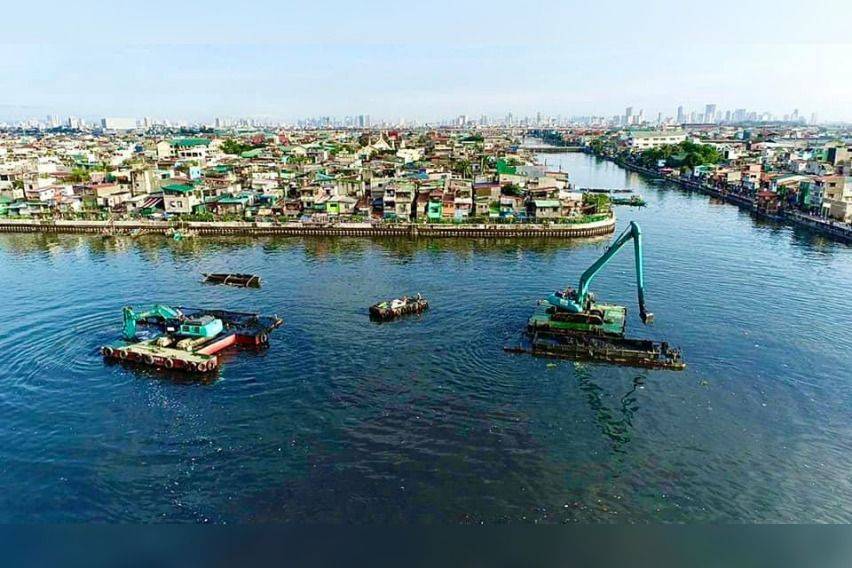 Bathymetry is defined as the study of ocean, lake, or river floors, to determine their topography and characteristics underwater. The studies are the first to be done for these aforementioned sections of the river.
"This is a very important environmental effort, and we want to do it right. Cleaning up the Pasig River has been a dream for many Filipinos, even our older generations, so we want to make sure our plan is strategic and effective," Ang said.
He added that the help from the DENR and DPWH "will be key to making this project a success."
The equipment that will be used in the Pasig River cleanup include a cutter suction dredger and an 800-metric ton hopper barge, this one capable of removing 50,000 metric tons of silt and solid waste per month, SMC explained.
The company is also acquiring an amphibious excavator for dredging shallow water and for river widening.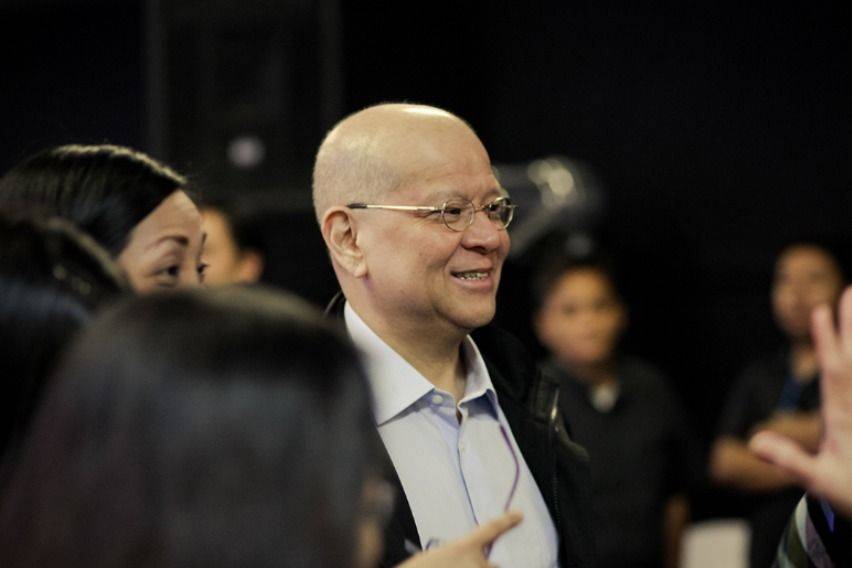 Currently, the SMC is also performing another river cleanup project, a P1-billion initiative to dredge the 27-kilometer Tullahan-Tinajeros River system.
Earlier this month, SMC reported dredging a total of 168,000 metric tons of waste from the Tullahan. The project is aimed at helping mitigate flooding in Valenzuela, Navotas, Malabon, Quezon City, and Bulacan.
SMC's Pasig River cleanup project is part of its P95-billion project to build the Pasig River Expressway, an elevated toll road along the banks of the River, which will connect the east and west sides of Metro Manila, from R-10 road in Manila to EDSA and C-5.
The project is seen to decongest traffic in Rizal, Cainta, and Marikina. It will also provide easier access to the central business districts of Makati, Ortigas, and Bonifacio Global City, and also connect to the Skyway system.
Photos from: Ramon Ang Facebook Page
Also read:
DPWH: Binondo-Intramuros Bridge on track for completion this year
SMC opens northbound section of Skyway Extension project