SMC's waived toll fees for frontliners now at P138 million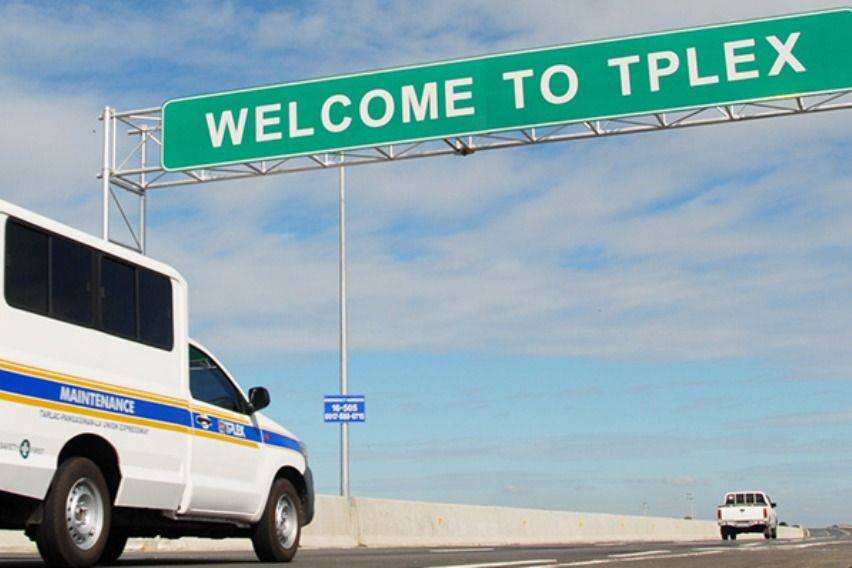 More than P138 million worth of waived toll fees in aid to medical frontliners have accumulated at tollways operated under San Miguel Corporation (SMC) since the pandemic started in the country back in March.
SMC president and chief operating officer Ramon Ang revealed that as of December 20, their waived toll payment for frontliners reached the said amount as part of the company's way of honoring and showing gratitude to front liners.
"It has been nine months since we started this program. And while our situation these days may be a little different since we have less restrictions, make no mistake: We are still in a pandemic, and our medical practitioners have not stopped fighting. They are still battling COVID-19 and sacrificing so much to save lives. That is why we have also not stopped showing our appreciation for them" Ang said.
"This privilege will still extend indefinitely. This year has been quite difficult for our country, and for all of us Filipinos. Through it all, our front liners have worked tirelessly and selflessly to save lives and help contain this virus. This Christmas season especially, let us be reminded that they are a gift and a blessing to all of us," he added.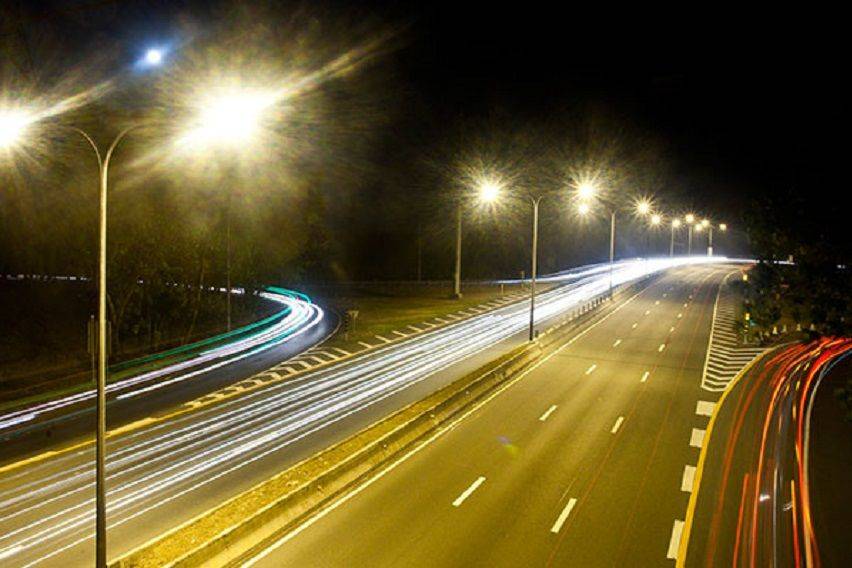 Data from SMC Infrastructure showed that some 10,402 medical front liners, including doctors, nurses, and laboratory technicians, among others, continue to enjoy the special privilege.
These frontliners were given special toll-free RFID tags, allowing them to use SMC's expressways for free.
The total P138,213,619 in free toll fees is broken down into the following:
P67,334,728 (Skyway),
P55,898,294 (SLEX),
P6,212,260 (NAIA Expressway),
P5,868,992 (Southern Tagalog Arterial Road), and
P2,899,345 (Tarlac Pangasinan-La Union Expressway).
"We are glad that every day for the past nine months, when our medical front liners go through our toll plazas, whether at STAR, SLEX, Skyway, NAIAX, or TPLEX, they can be reminded of our gratitude for their efforts and sacrifices," Ang mentioned.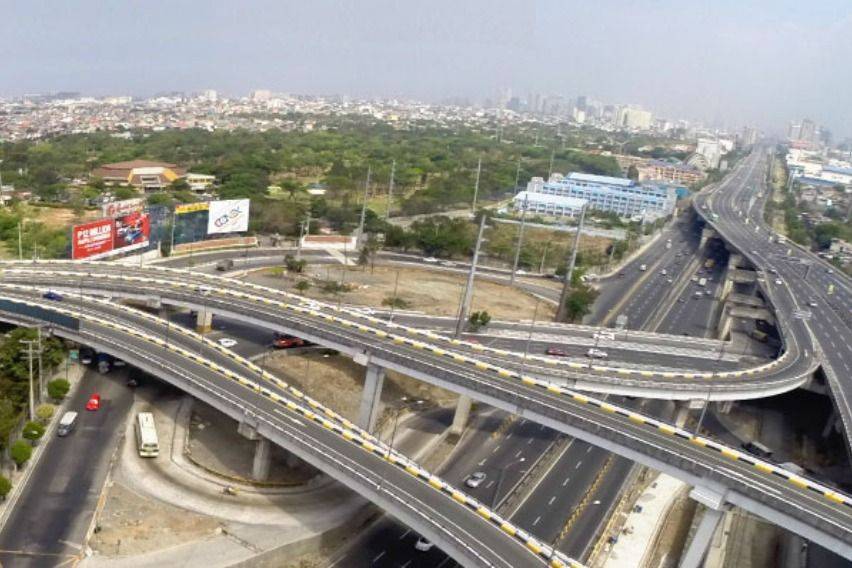 Back in September, SMC extended P72 million worth of waived toll fees to medical front liners.
Meanwhile, those medical workers who do not have their own vehicles may take the free shuttle service programs provided by SMC subsidiaries.
SMC Infrastructure and Petron Corporation have also provided free fuels.
All in all, SMC was one of the top contributors among all pandemic-related initiatives, reaching over P13 billion.
The Covid-19 package from SMC includes donations of medical equipment like PCR testing machines, PCR testing kits, respiratory machines, medical-grade personal protective equipment, and testing booths, among others.
Photos from San Miguel Corporation
Also read:
Skyway 3 free for public use for a month
Fire-ravaged portion of Skyway Stage 3 replaced