Sportier and More Daring: Hyundai Goes All Out with the 2021 Sonata N-Line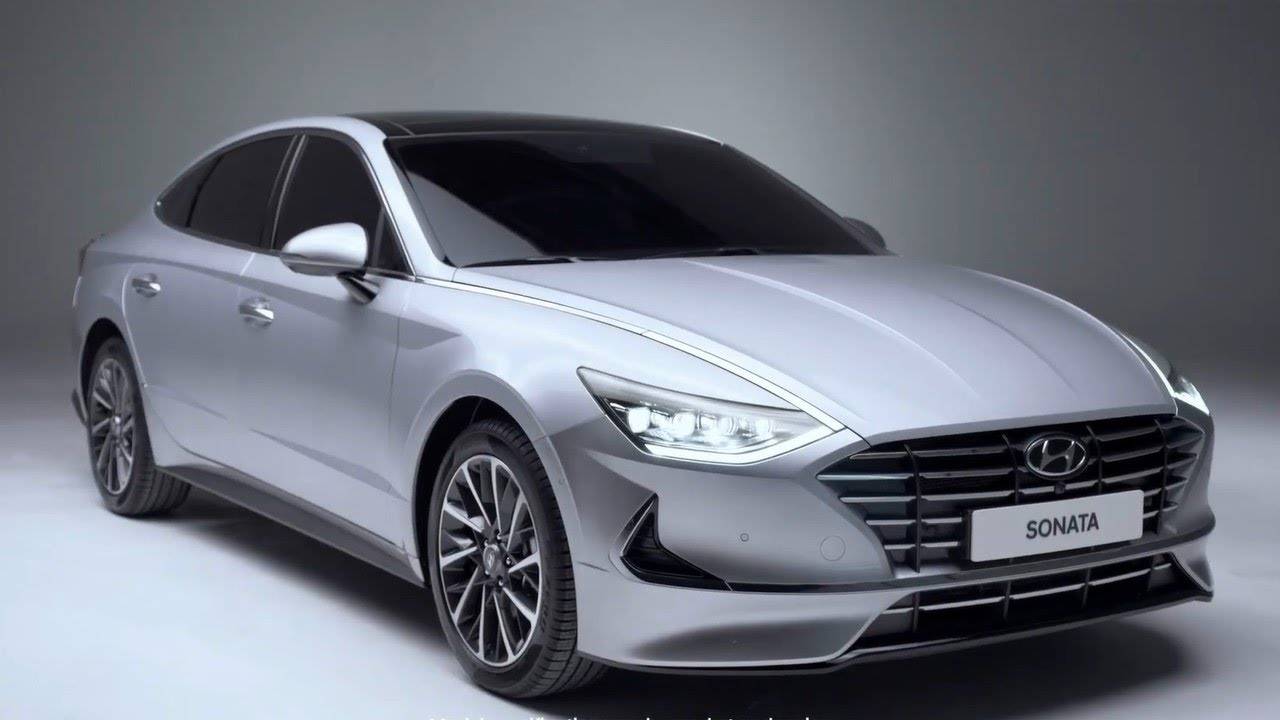 It's Hyundai Sonata's performance version, so we expected it to give us more impressive figures compared to its the original sedan. So when Hyundai revealed that they will be releasing sportier variants of the Sonata in the form of Sonata N-Line, we thought it would be just like any performance car.

Except in this case, it has a powerful engine worth taking a look at.

https://www.youtube.com/watch?v=zSd_ff-r_Fw

This top of the Sonata's class is part of its N-Line Performance Version. Note that it isn't a full-on N version that suits the race track far better than normal roads. Sonata N-Line is more of an upgraded version of its sedan counterpart, but with better performance, overall. So it sits in the middle--between average drive and all-out performance on the road. The result is a sportier version that makes driving really fun and fast.

This upgraded version has a turbocharged 2.5-liter inline-four that makes at least 290 horsepower and 310 lb-ft of torque. That's a big jump from the regular Sonata's 180 or 181 horsepower engines. It's paired with an eight-speed dual-clutch automatic transmission that sends power to the front wheels.

The Sonata N's suspension also sits 0.2 inches lower than the typical Sonata sedan, and has tougher aggressive shocks and springs to make handling a more intense experience for the driver. Here's another interesting feature: riders have the option to choose the level of engine noise they hear. They can choose to turn it off at the speakers, via a menu option. Or if they like a bit of noise, then they can customize the noise level by choosing "minimized," "normal," or "enhanced" sound.
Youtube
Exterior-wise, the Sonata N-Line will have dark chrome trim, a new front fascia, N-line badges, and a sportier body kit to add more to the aggressive features of the vehicle. Hyundai also revealed that the production version will include drive modes: Normal, Custom, Sport and Sport Plus.
We can almost guess how this can make driving really fun, especially for drivers who like adventure trips on- and off- road. And if they are also into speed, then they're definitely in luck here: the Hyundai Sonata-N can sprint one mean, feisty drive here, thanks to that awesome engine.