SsangYong Rexton Bags 'BEST VALUE 4X4 2020' Anew in UK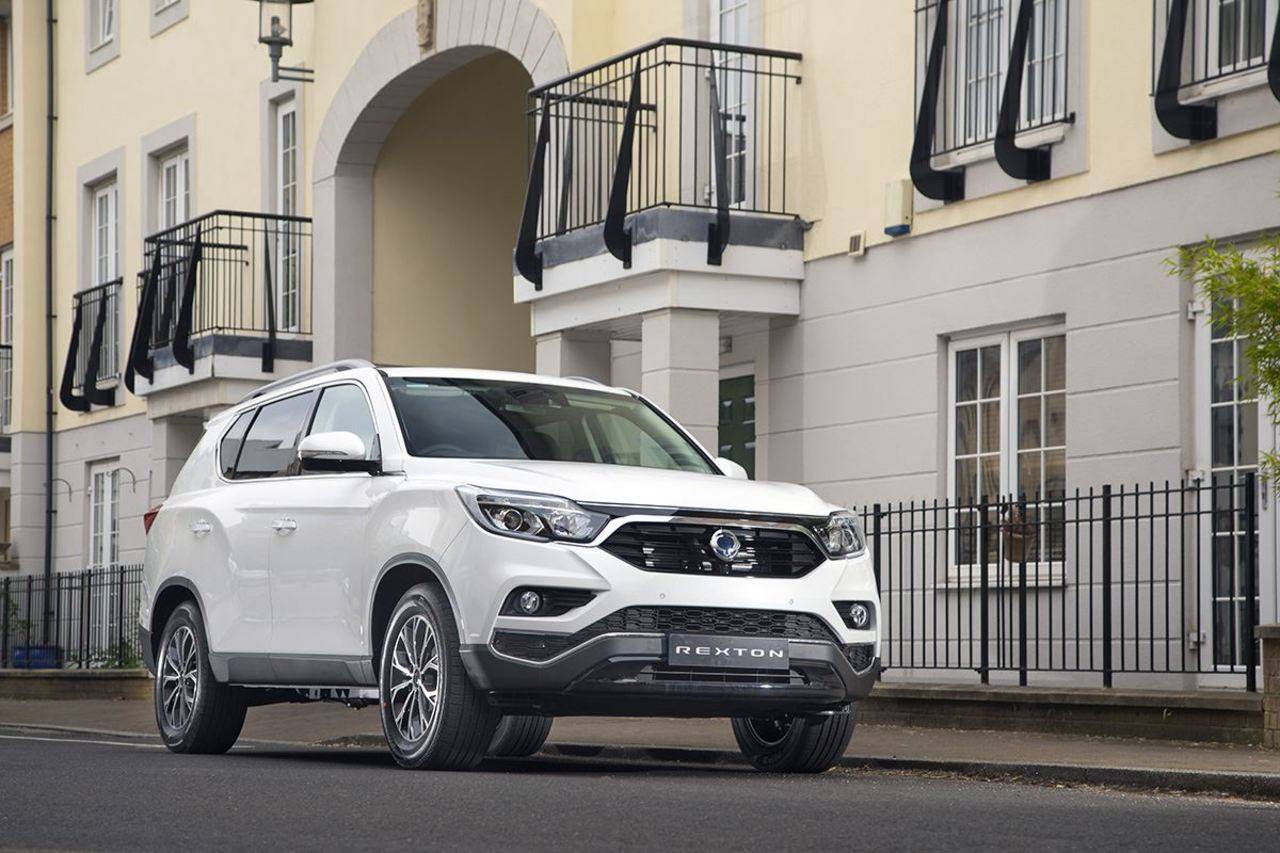 The saying "Three's a charm" will probably make SsangYong Motors feel warm and tingly all over. That's because this South Korean based Enterprise Group has just won another "Best Value 4x4 of the Year 2020" award by 4x4 magazine for its Rexton 4x4 model. And if that's not enough, this will be the third consecutive year that Rexton holds this impressive title.
www.platinumssangyong.co.uk
Yes, it seems the start of 2020 has been good for the company. Prior to Rexton's victory, the company has recently bagged 'Best Value' award for the company's Musso pick-up truck for the second consecutive year.
"Winning one 'best value' award is quite an achievement, but three times in a row is testament to how fantastic Rexton is - to say we are delighted is an understatement," said Nick Laird, managing director of SsangYong Motor UK.
"Musso and Rexton continue to win awards so it speaks volumes about the newly aligned SsangYong product range. The SsangYong brand has always represented value, which is expressed as low price,high levels of equipment, great build-quality and a 7-year/150,000-mile warranty. It's amazing once again to win such recognition from independent journalists who really know their subject!" he added.
www.platinumssangyong.co.uk
When asked why Rexton won three consecutive years, Alan Kidd, editor of 4x4 magazine explained:
"Yes, it's three years in a row for the Rexton. SsangYong's big wagon is more than just cheap, it's a fine all-rounder with an exceptional interior and strong abilities both on and off road. It's a practical work truck and remarkably convincing luxury vehicle, and as well as a low price, it comes with a 7-year/ 150,000-mile warranty. It was, and is, an astonishing amount of 4x4 for your money."
Rexton is SsangYong's flagship 4x4 SUV. Launched in 2017, it boasts of " sheer presence and beautifully balanced exterior", with an elegant cabin for passengers that allow them to travel in "supreme comfort". Still, it doesn't lose its tough, rugged, and capability for off-road adventures. This makes it a versatile SUV for all occasions.
www.platinumssangyong.co.uk
Its newest version is powered by a 2.2 litre turbo Euro 6 diesel engine that delivers a maximum power of 178 hp and a maximum torque of 420 Nm. It comes in either a 6-speed manual or 7-speed Mercedes-Benz automatic transmission, and features a 3.5 tonne towing capacity, which is the benchmark for those who tow large caravans & trailers.