The 20KW-Aeristech Compressor is MAHLE's Most Powerful Compressor to Date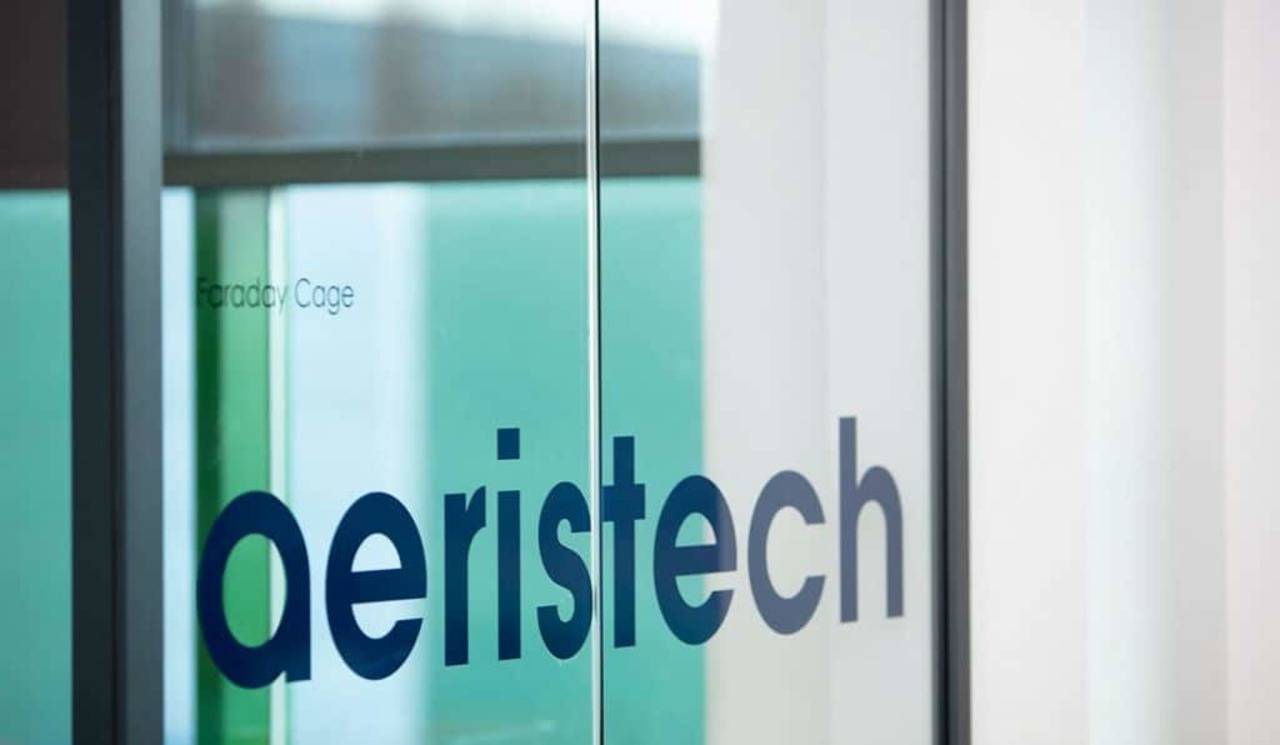 Aeristech, the developer of power dense and efficient high-speed electric motors has recently showcased MAHLE Powetrain's innovative, new 20kW electric motor that's specially developed for their company.
The new 20 kW Aeristech Compressor offers greater torque density compared to its same-rated rivals. What's more, it provides a reduced size for enhanced modularity and a huge increase in continuous power rating.
https://www.aeristech.co.uk
Aeristech's newest motor is ideal to use for the traditional internal combustion, commercial vehicles, and fuel cell passenger that offer stacks of up to and over 100kW, marine, industrial, and aerospace.
According to Aeristech's CEO, Richard Wall, investing in their new, improved headquarters demonstrates their company's commitment to develop and expand their range of emissions-reducing technologies for their internal combustion engine.
They also acknowledge MAHLE's Powertrain for their help in showcasing their their technology and helping them launch their next generation 20kW.
https://www.aeristech.co.uk
The 20kW is Aeristech's latest addition to their range of permanent magnet variable speed electric units. Providing a maximum mass flow of 150gs-1 and a peak pressure ratio of 3.2 at 130gs-1, it's capable of accelerating to rotational speeds of over 160,000 rpm in just a second.
This product is a significant enabler for its wide range of air compressors that give both performance and economy benefits. Additionally, it offers high power density, low vibration and noise, and a solid, lightweight construction.
Aeristech technology specializes in electric superchargers and fuel cell compressors. It is the creator of the world's fastest accelerating and power dense electric motor.
https://www.aeristech.co.uk
Over the years, the company has received numerous awards, including 2010 Shell Springboard Award for New Green Technologies, 2012 Technology Award by the Energy Institute, 2015 IET Award for Emerging Technology Design, 2017 and 2018 Winner for New Product of the Year (British Engineering Excellence Awards), 2018 Business Green Technology Award Winner for Fast Track Technology of the Year, and 2019 Institute of Physics - Business Innovation Awards.