The Lamborghini Museum is once again open to the public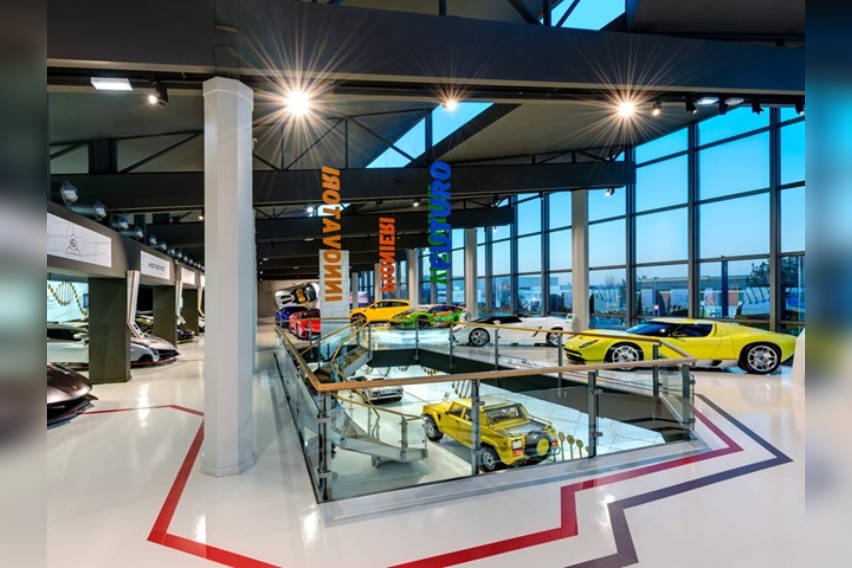 The COVID-19 pandemic might not be over yet, but that won't stop Autombili Lamborghini from reopening its museum to the public. Following its closure due to the spread of coronavirus, the Lamborghini Museum of Technologies (MUDETEC) has finally opened its doors to the public once again.
However, due to post-lockdown measures, visiting arrangements have been put in place. It's open daily from 9.30 a.m. to 6.00 p.m., and visitors need to book in advance before they are allowed entry. Moreover, there will also be safety regulations relating to social distancing and disinfection of museum spaces to ensure visitor safety.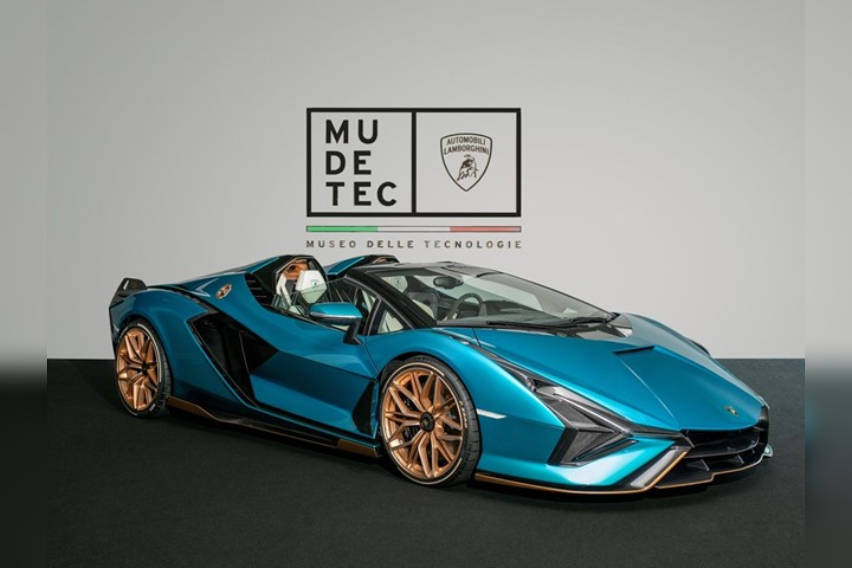 The Lamborghini Museum in Sant'Agata Bolognese (which has been renamed MUDETEC last April), has long been a favorite destination site for Lamborghini fans all over the world. The museum takes visitors to a historical journey of the Lamborghini world from its early beginnings to many of its innovations and future technologies.
Some of the things to look forward to are Lamborghini's most iconic and historic vehicles, such as the 350 GT, the Miura, the Countach and the LM002, to the most recent Asterion (hybrid concept car), the Centenario, and the Aventador SVJ.
The vehicles on display will also showcase the passion, engineering and design leadership of the company in applying carbon fiber and Forged Composites in its vehicles.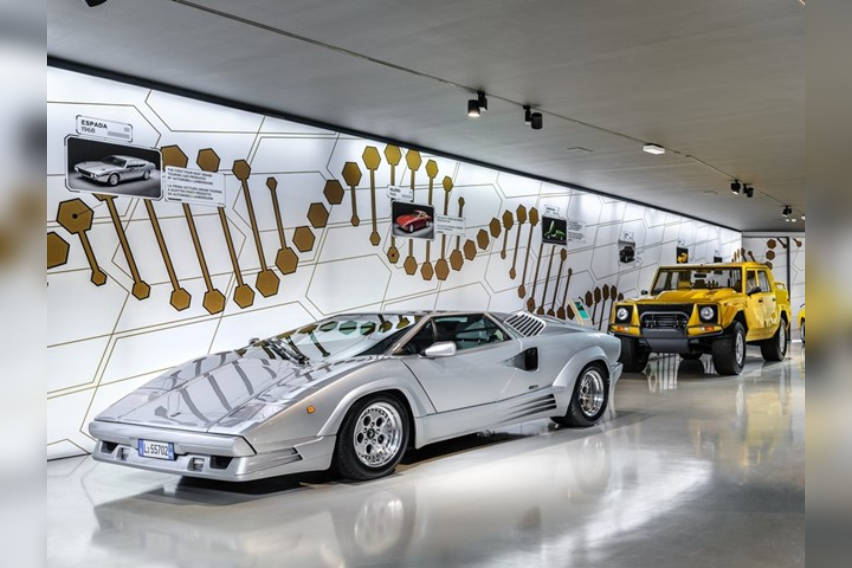 Moreover, the museum also delves into the world of aerodynamics and electronics, giving viewers a chance to see cutting-edge technologies applied to the Huracán and Aventador, such as the ALA active aerodynamics system, the predictive logic of the LDVI system, and the innovative HMI user interface.
According to Lamborghini, MUDETEC's reopening also coincides with impressive collaborations featuring the Architecture for Exhibition project, developed by Automobili Lamborghini in partnership with Young Architects Competitions (YAC).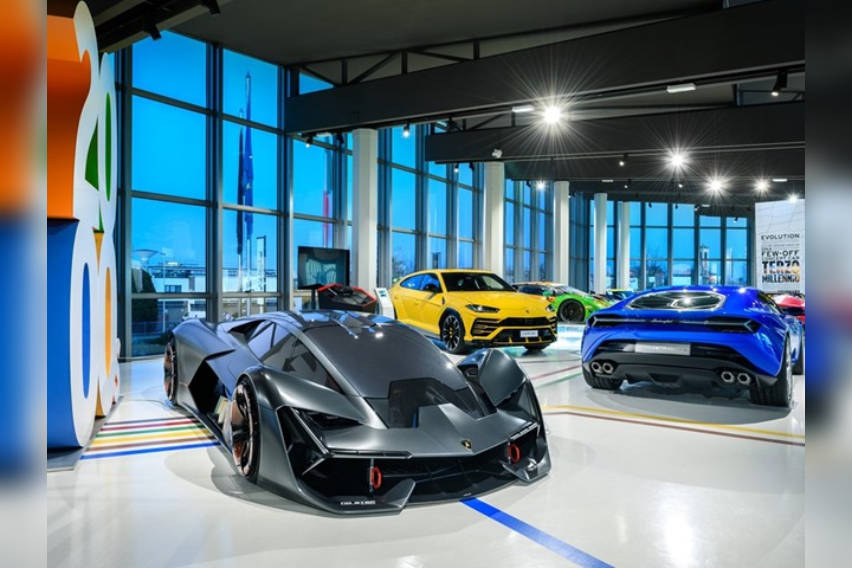 The YAC is a Bologna-based architecture academy that promotes international architectural design competitions and training programs for young architects. All qualified trainees will have the opportunity to work on the 2021 design of MUDETEC, with the support of some leading international architects and under the careful mentorship of Giuseppe Zampieri, founder of the David Chipperfield Architects branch in Milan.
Another collaborative project involves MUDETEC collection pieces featured at the world's largest automobile museum, located in France, in Mulhouse, Alsace--the Cité de l'Automobile. The exhibition will run from July 9 2020 to January 10, 2021, and focuses on Automobili Lamborghini.
The museum will showcase its history and its cars, starting from its humble beginnings to its more innovative vehicles to date.
Photo Credit: Lamborghini
Also Read:
Lamborghini makes eSports debut with The Real Race
Lamborghini to Resume Production Today
Lamboghini Urus Breaks Cover as 'World's First Super Car
This Lamborghini Hypercar is Considered the Most Powerful To Date