The Nissan GT-R Nismo Now Has a LEGO Version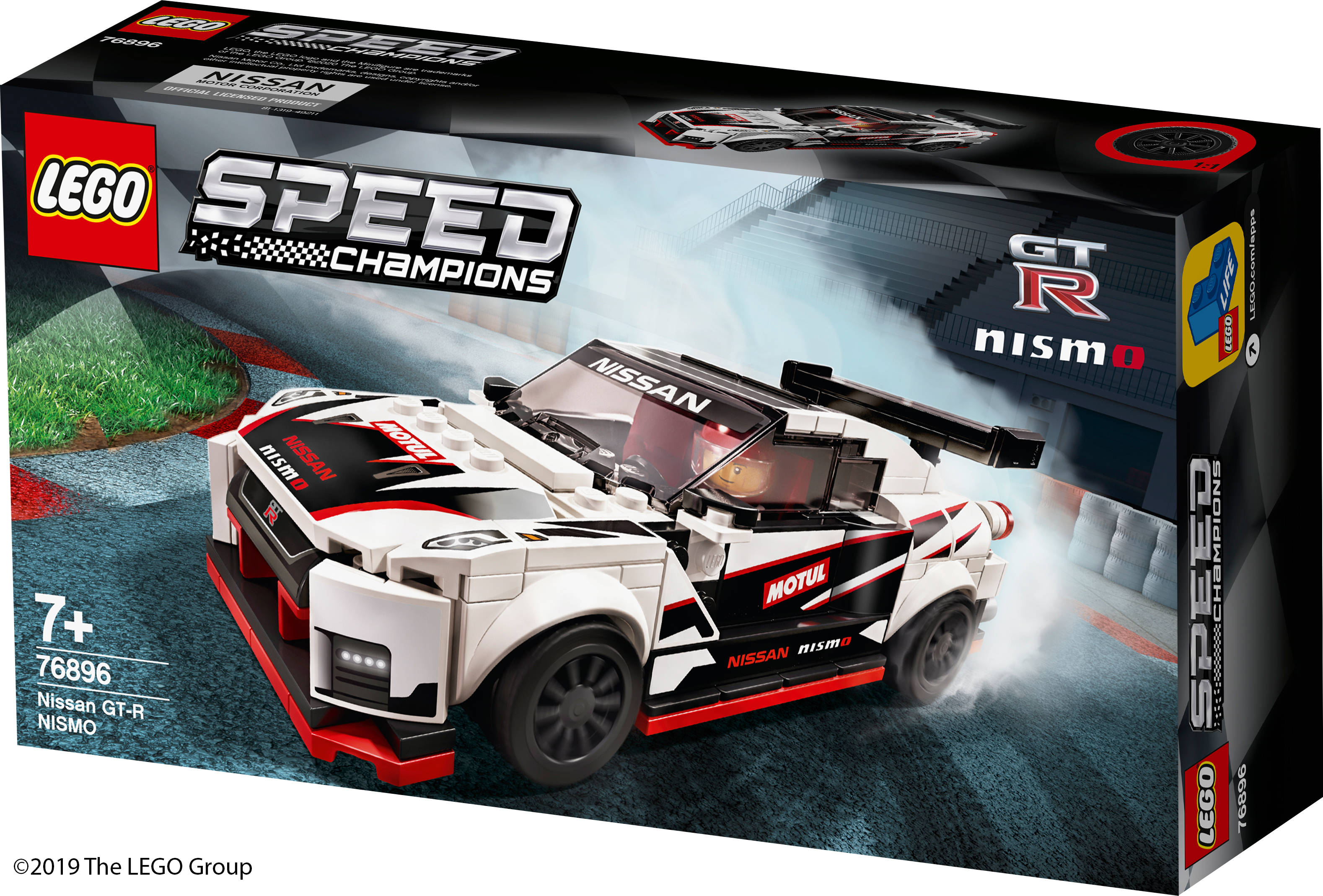 Those of you who have been dying to own a
Nissan GT-R
NISMO may not own the actual vehicle itself.
Still, Lego has come up with an alternative that won't make a huge dent on your budget. What's more, it won't make any demands on you when it comes to budgeting for monthly gas and car maintenance. The best part, however, is that you won't even risk crashing it when you suddenly fall asleep behind a wheel.
The Nissan GT-R Nismo is the first-ever LEGO product to feature a Japanese vehicle.
Introduced at Nissan's Yokohama headquarters in Japan by LEGO Group CEO Niels B. Christiansen and executive vice president Asako Hoshino, the Lego Nissan GT-R Nismo is placed under the Speed Champions line. It measures around two inches in height--and the complete set includes 298 Lego pieces.
"In LEGO Speed Champions, we always aim to include new types of racing vehicles. And when we focused on drifting and racing, the record-breaking Nissan GT-R, and especially the new GT-R NISMO, was at the top of our wish list. Authenticity is always our main concern, and we spent a lot of time exploring different building techniques to correctly recreate the taillights, as they are one of the most recognizable details on the car. I am really happy with the end result!" said lead designer Chris Stamp.
Despite the precision required to make the car, Nissan and Lego warned fans that the LEGO version won't have similar performance specs like the real one.
"The Nissan GT-R and the LEGO brand are both renowned and loved by fans of all ages throughout the world, and we are honored to be the first-ever Japanese car manufacturer to partner with the LEGO Group. Many of our Nissan customers can trace their automotive passion back to when they built LEGO cars as children. With this partnership, everyone can be a `takumi' – the specialized craftsmen that build the GT-R. And, it's the GT-R's 50th anniversary this year, so what better way to celebrate than to share the GT-R with Nissan and LEGO fans around the world," says Asako Hoshino.
The LEGO Nissan GT-R NISMO will be sold worldwide in January 2020. It will be a part of the LEGO Speed Champions product lineup.