The pros and cons of the Volkswagen GTS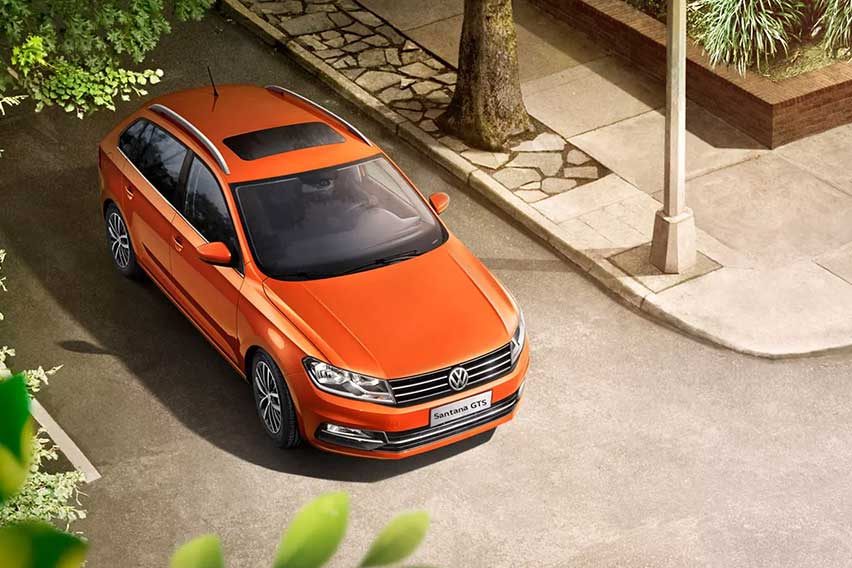 Nevertheless, let's not be quick to dismiss this German estate. Today, we break down some of the pros and cons of the Santana GTS to help you decide whether it's worth keeping or if it's time for these wagons to get going.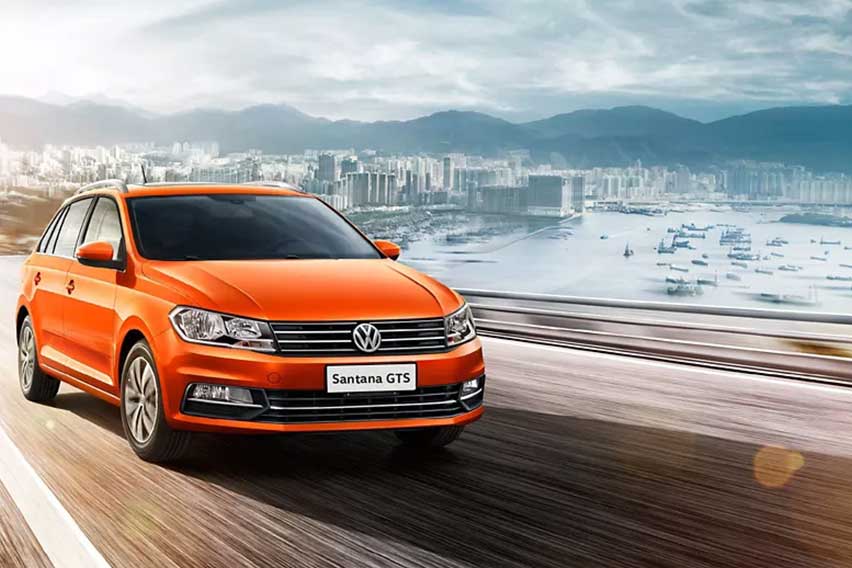 Pros
1. A spacious interior

Wagons are spacious in general, so the Volkswagen Santana GTS does offer enough space, thanks in part to its flexible cabin.

It offers 372 liters of boot space that expands to 1,255 liters when the rear seats are folded. This means that the VW Santana GTS can carry practically whatever cargo you need to haul whether it's your weekly groceries or your bike if you want to go trail riding during the weekend in Nuvali.

For its price, the safety features of the VW Santana GTS aren't too shabby. Granted it's doesn't pack Volvo-esque measures, but it's packed with the essentials to make it safe enough for your growing family.

The Volkswagen Santana GTS offers front and side airbags for the front passengers as well as electronic stabilization program (ESP) that automatically applies brakes at individual wheels to keep the vehicle heading in the right direction.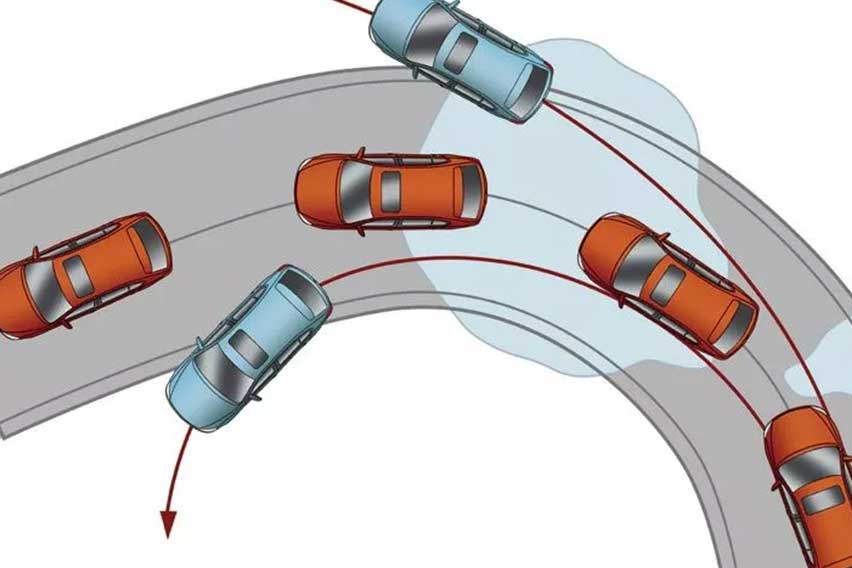 In addition, Volkswagen outfits the Santana GTS with Rear Park Distance Control (PDC) which gives off a beeping noise when the wagon comes close to an object that could cause a collision.

The large mirrors and the sunroof also help improve the driver's situational awareness and the ability to see the road ahead.

VW's station wagon is outfitted with a 1.5-liter four-cylinder, in-line, multi-point fuel injection (MPI) gasoline engine with Blue Motion technology. The gasoline mill is mated to a six-speed automatic transmission. You're not going to reach record-breaking speeds with this powertrain setup but that also means you won't burn as much gas.

The VW Santana GTS can reportedly average a thrifty 23.2kpl when driving on the highway while it consumes around 7.5kpl during normal city driving.

Given that it's a wagon, don't expect to find any toys inside the Santana GTS. Up the front seats, you get the average saloon layout: manual air-conditioning, manual seats, analog gauges with a trip computer at the center (yay!), and a multi-functional steering wheel.

It gets even boring at the back with no rear passenger amenities apart from the backseat and door pockets at the rear.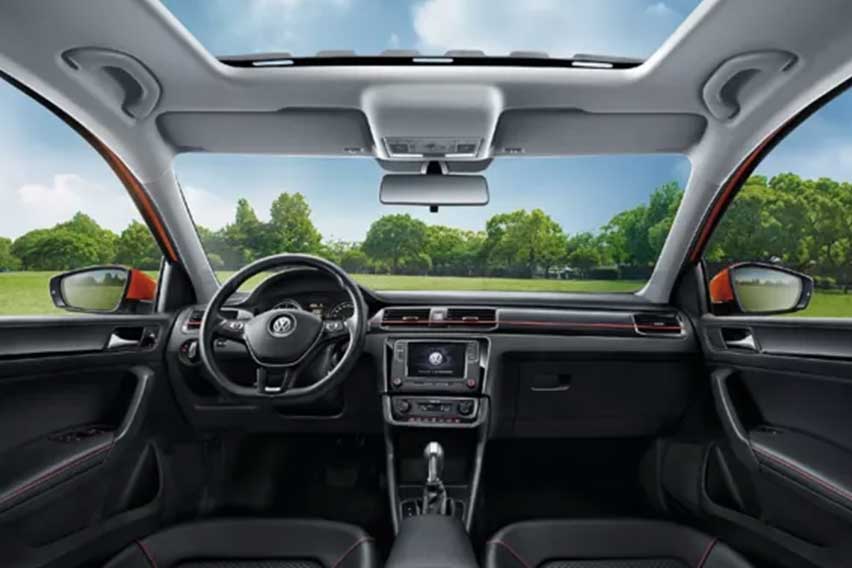 The Santana GTS only comes in two variants: a 180 MPI AT SE and a 180 MPI AT SE with Blaupunkt. The only difference between the two is a seven-inch Blaupunkt infotainment system with a touchscreen and MirrorLink.

Colors only come in three, Toffee Braun, Polar White, and Red Rock Metallic.

There are no engine options and no choice for a different transmission except for the six-speed automatic tranny.

The Santana GTS was designed to be a station wagon, a practical vehicle to carry passengers and cargo. It's a straightforward family carrier that banks on dependability and reliability rather than style and luxury.

For those on the market for a decent family vehicle, the Santana GTS makes for an appealing option. However, if you're looking for something more exciting and sporty, the local automotive landscape offers a lot of crossovers and SUVs like the Ford EcoSport and the Toyota Fortuner.