These bespoke bags from Bugatti are the epitome of portable luxury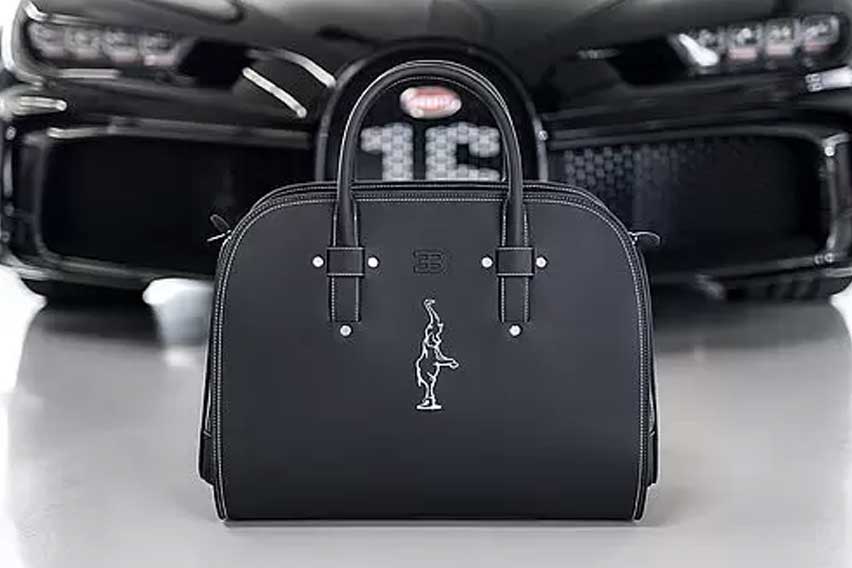 Bugatti now offers a three-piece Bugatti by Schedoni leather luggage set to be sold as an optional accessory, alongside the Chiron supercar.
The complete set takes up to 110 hours to craft according to the French high-performance carmaker. In addition, the bespoke bags are made of over 150 separate pieces of leather, around 150 pieces of backing material, and 50 cuts of lining.
Schedoni is a family-owned business based in Modena, Italy, and was founded in 1880. For about eight decades, the family predominantly manufactured high-quality shoes, and in 1977, Schedoni tarted the production of bespoke luggage and accessories for high-end cars. Today, the company works with some of the best automobile makers, including Ferrari and Rolls-Royce.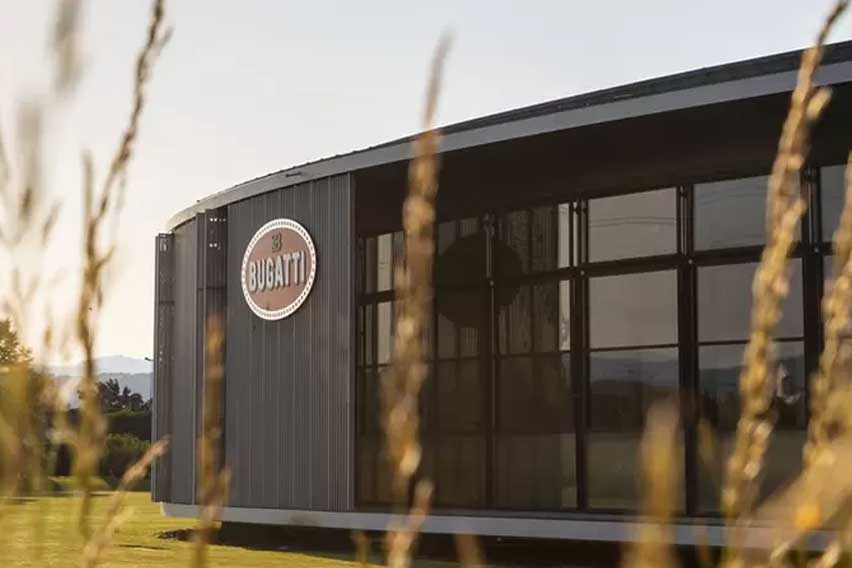 Considering the amount of attention and care that goes into crafting every Bugatti model, every single piece of luggage we produce matches the same level of passion, craftsmanship, and dedication. Our leather sets are specially made for the shape of the Chiron, so every item fits seamlessly, whether it is kept in the front trunk or in the cockpit. Every model made by Bugatti is highly personalized and tailored to its owner, and the options for the luggage sets allow for the same level of bespoke luxury," said Schedoni Chairman Simone Schedoni.
A large weekender bag and two small garment bags make up the three-piece luggage set, Bugatti says that the bags are custom-fit and are millimeter-perfect in the Chiron's front trunk and the two slots behind the seats.
The materials of the bags are made from the same cuts of leather that adorn the cabin of the customer's Chiron, so each hyper sports car's interior and luggage set will be created from the same high-quality leather hide.
And like any bespoke accessory, the Chiron bags can be tailored to their customer's preferences. Accordion to Bugatti, the luggage set can be configured at the same time as commissioning the Bugatti Chiron.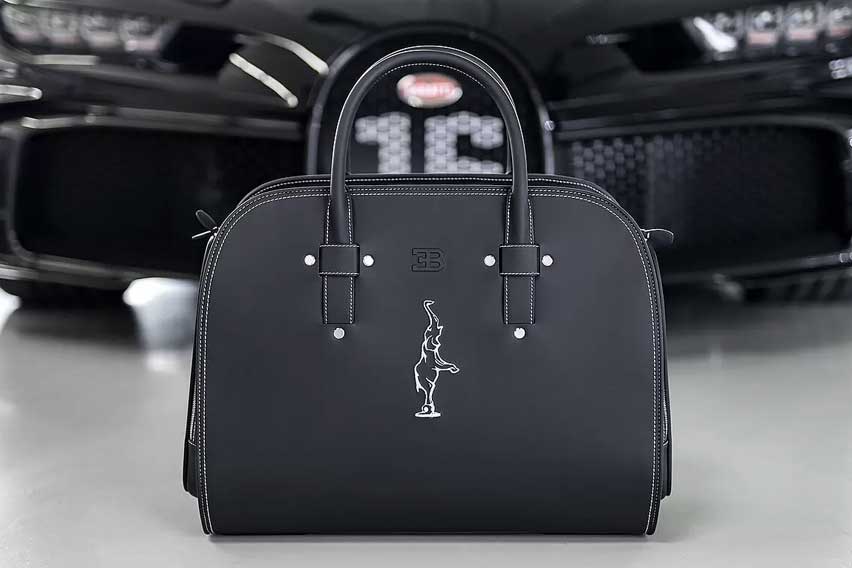 Customization options include the grade and type of leather, the color of the leather and the yarn, unique stitching, as well as patterns and logos that can be embroidered to the luxury bags.
The carmaker says that customers can even configure their bags online and even check out a digital rendering of the expensive item. Their clientele can also request personalized luggage for all other Bugatti hyper sports cars, including the Divo and Centodieci.
Photos from Bugatti
Also read:
Bugatti lets VIPs loose in Chiron Sport in Saudi Arabia
Bugatti Wants to Build an 'Affordable' EV
Read All
Featured Articles