This is the 2020 Mercedes-AMG GT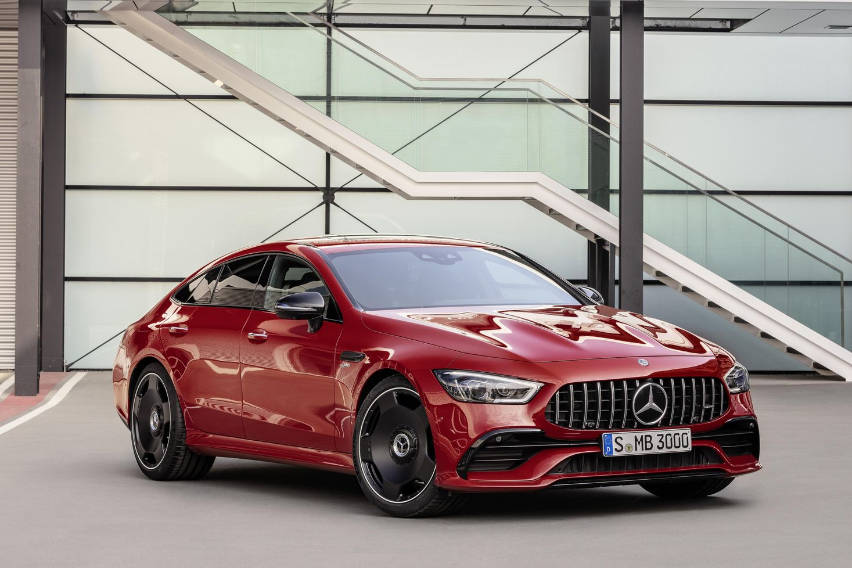 Are you a fan of the Mercedes-AMG GT coupe? Then you'd be glad to hear that the high-end sports car is now available for purchase in Germany.
With a top speed of 304 km/h and an acceleration from 0 to 100 km/h in 4.0 seconds, the Mercedes-AMG GT is meant to be driven fast. Sporty, muscular, and athletic, it expresses the essence of what this vehicle is about: PERFORMANCE.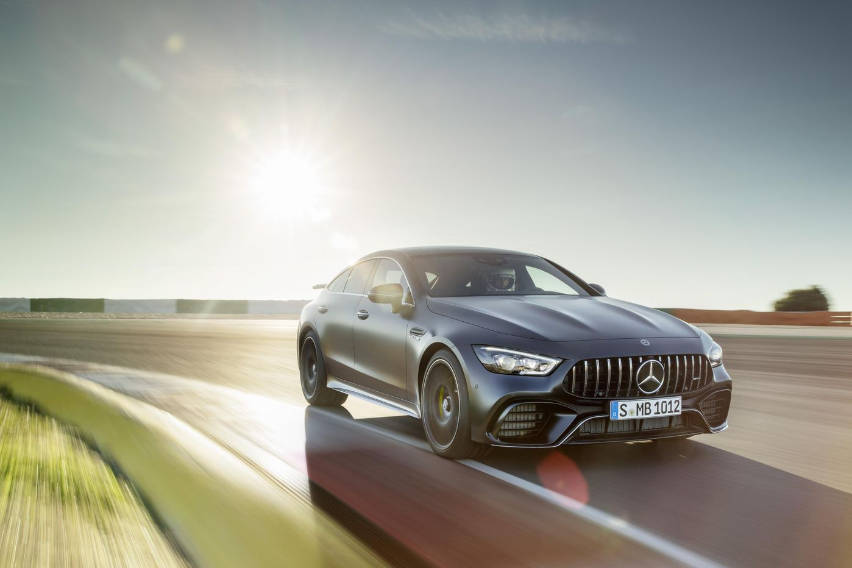 Now merging practicality with advanced technology, the AMG GT now boasts of a top speed of 304 km/h and a pull of 630 Nm of torque. It has an acceleration from 0 to 100 km/h in 4.0 seconds.
According to Mercedes Benz, the AMG GT has been updated, strengthening its position as the "perfect automotive companion to suit any requirement.
Exterior-wise, it still carries out its sporty character, thanks to the AMG-specific radiator grille and wide bonnet. It side skirts have a new design, this time making the contours stronger and more solid-looking. Its other decorative elements highlight those powerful shoulders, giving it a more aggressive stance that's impressive to look at.
Its LED-performance headlights have also been redesigned for 2020, and its front lights and tail lights now add a more striking appeal to the design.
AMG's interior impresses with a high-tech interior: a user interface concept with fully digital instruments and a 10.2-inch display. The AMG Performance steering wheel in Nappa leather, together with its AMG steering wheel buttons looks indomitable, secure in its place.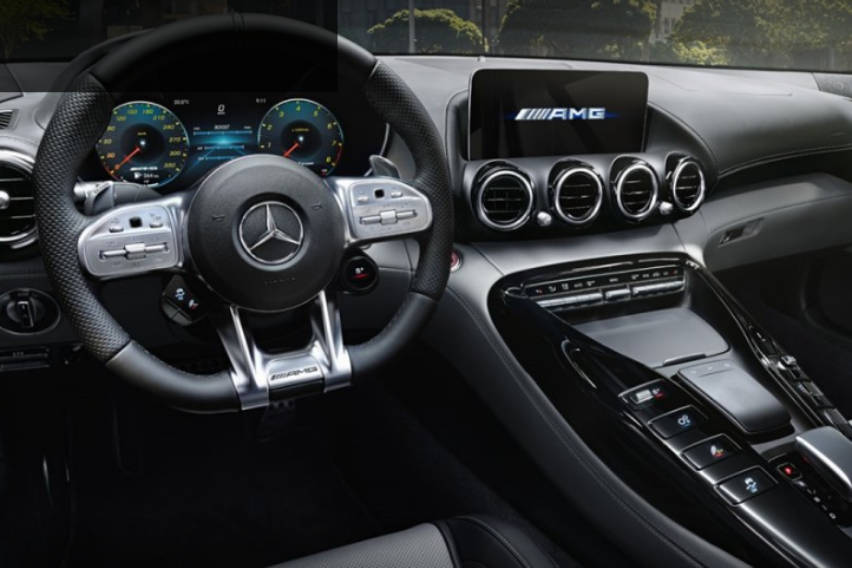 Truly, everything inside showcases high-quality materials that give off a "handcrafted character. " It's a car that understands what class is all about.
The AMG GT now comes with standard digital infotainment system MBUX (Mercedes-Benz User Experience), together with AMG-specific displays. The individually-configurable functions is now standard equipment for all model variants.
Of course, we can't talk about this vehicle without talking about the engine. A Mercedes-AMG engine is truly state of the art, with everything—from fuel pressure to exhaust routing—customized to quicken, build momentum, and intensify its response to the driver and the road.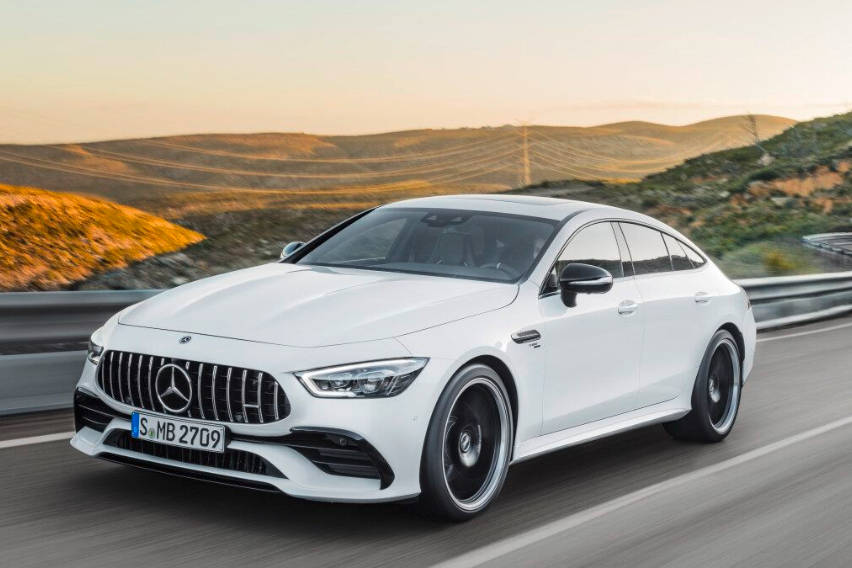 Its patented NANOSLIDE cylinder walls are especially made to cut out friction, allowing more endurance and power in the engine.
Truly, the Mercedes-AMG GT fits optimally for those who breathe and live a sporty lifestyle. And really, no one can deny that this vehicle is a pure expression of what the performance brand AMG is all about.
Photos from Mercedes-Benz
2018 Geneva Motor Show: Mercedes-AMG GT Four-Door Coupe
A Brief Overview of Mercedes-AMG