Three in a row: another above-P1 oil price hike to be implemented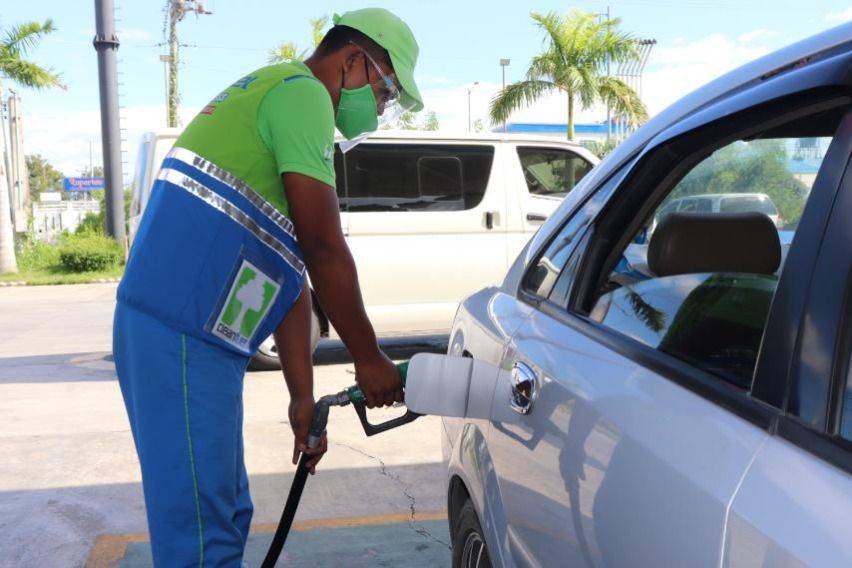 Fuel companies in the Philippines are expected to jack up the prices of fuel products by the pump, continuing the more- than-P1-per-liter trend made for the month of February alone.

In their respective advisories, independent oil firm Cleanfuel and Pilipinas Shell will be raising the price of gasoline by P1.20 per liter and diesel by P0.95 per liter.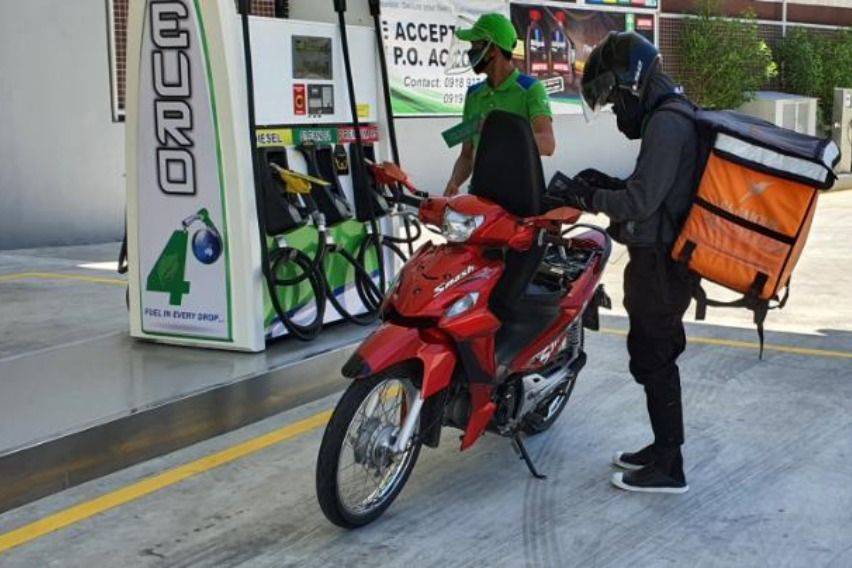 Aside from that, Pilipinas Shell will also increase the price of kerosene by P1 per liter.

Last week, the price of diesel went up by P1.25 per liter, kerosene by P1.10 per liter and gasoline had P0.75 per liter.

Photos from Cleanfuel, Ruben D. Manahan IV