Top 10 Most Reliable Car Brands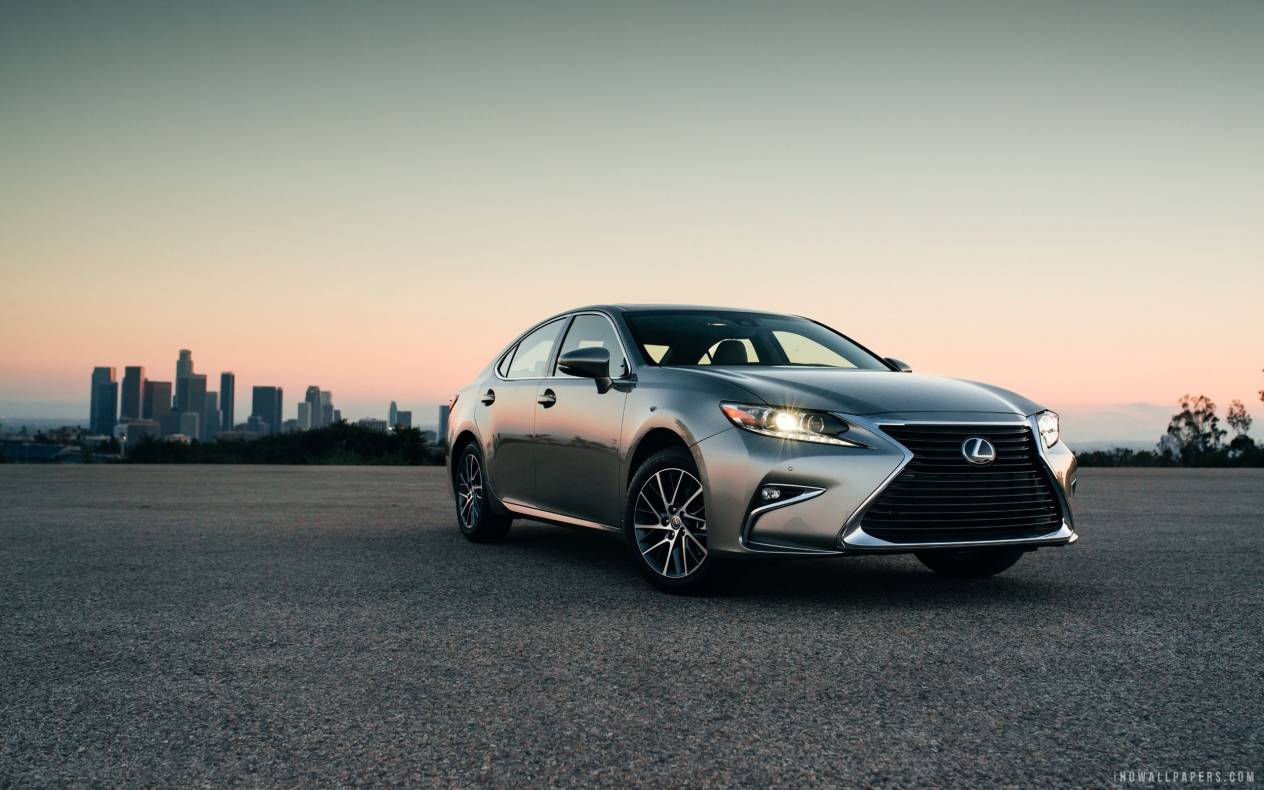 Reliable cars are hard to come by these days. When we say reliable, we mean cars that aren't in need of repairs all the time. And it doesn't matter if they're minor ones like noisy brakes and damaged seat trims, or major defects like brake or transmission problems. These cars are like marathon runners, and they perform consistently well because their parts are built to last.
What if you survey around 34,000 original owners of three-year old vehicles, organize their most common complaints on their cars into eight categories*, and then filter out the brands with the least complaints from these owners? Which brands would stand out from the rest?
Here are the results of a Vehicle Dependability Study (VDS) that was conducted last year**. We're curious: Is your favorite brand included in the list?
1. Lexus
@cdn.pinthiscars.com
Toyota's upscale brand has been topping the dependability study for five years straight now, and there's no stopping it. Lexus shows how a technologically-savvy luxury brand can also excel in reliability, especially these models:
Lexus ES
Lexus GS
Lexus GX SUV
2. Porsche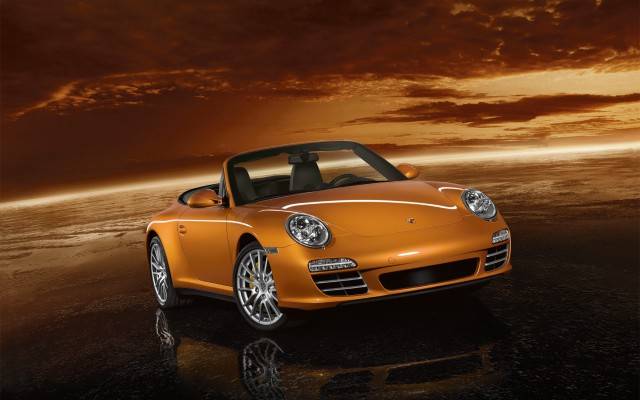 ©get1car.com
Porsche surpassed all the car brands (except for Lexus, of course) when it comes to dependability. Not bad for a car that ranked fifth in 2015.
Porsche 911 is considered one of the most reliable in their lineup. Of course, if you can't afford it, then maybe you can opt for the sportier (and still quite reliable) models like the Boxster Roadster and Cayman coupe.
3. Toyota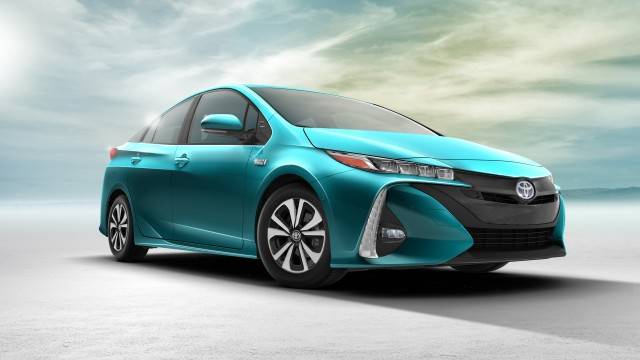 @ihdwallpapers.com
The name "Toyota" is synonymous with reliability, efficiency, and solid built. Many of their models perform well due to their modified power trains, comfortable interiors, and good fuel economy.
Toyota actually slipped one spot in its ranking this year. Nevertheless, its performance is still commendable, with the most noteworthy ones such as :
Toyota Prius V hybrid
Toyota Tundra
Toyota Sienna
Toyota Camry is still the favorite of many drivers, with RAV 4 and Highlander also receiving good marks in the SUV class.
4. Chevrolet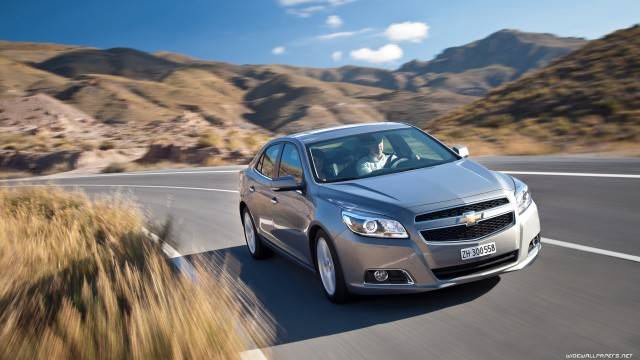 @wp.widewallpapers.net/
This wholesome, American brand sells a complete lineup, from family sedans to even SUVs and large pickups. But which Chevrolet car models made it to the list? They include the following:
Chevrolet Malibu
Chevrolet Camaro
Chevrolet Equinox and Chevrolet Silverado pickup trucks
Reliability is a bit inconsistent with the redesigned Volt (electric sedan), the Suburban and Tahoe SUVs. The good news is that the older models of these cars have scored better, so used car drivers should keep this in mind.
5. Honda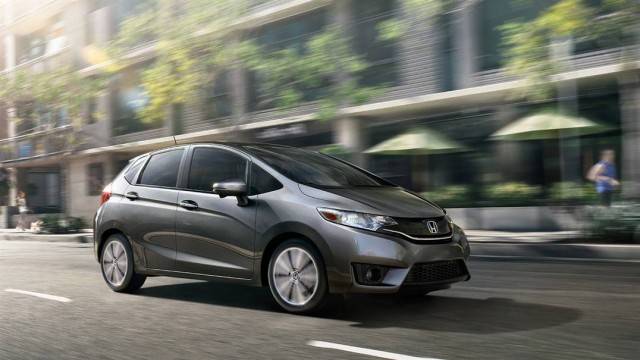 @di-uploads-pod1.s3.amazonaws.com
Honda has always been a consistent performer when it comes to dependability and safety in vehicles. Although we've noticed that its dependability ratings are slowly going down these past few years, there are still some cars that are definitely worth mentioning, such as:
Honda Fit
Honda Accord sedan
Honda Odyssey minivan
Honda Pilot, although competitive, has average reliability rates among the mid-sized SUVs.
6. Acura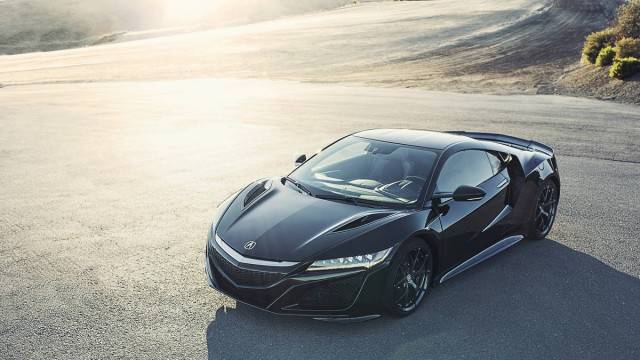 @wallpaper-gallery.net
Honda's more opulent brand now boasts of a more reliable engine that makes for good power and fuel efficiency. Noteworthy models include:
Acura MDX SUV
Acura RDX SUV
TLX sedan (which is based on the Honda Accord)
7. Audi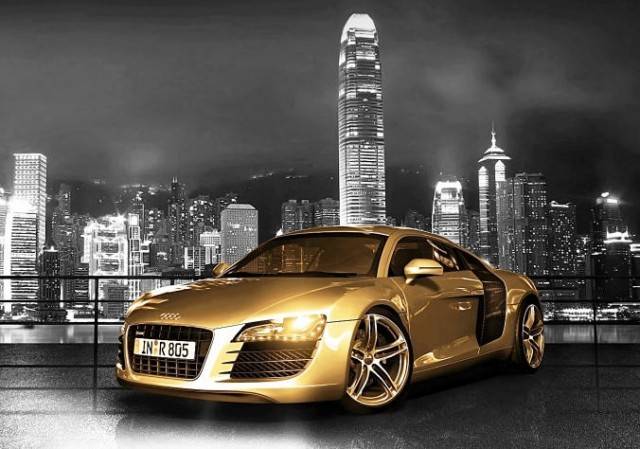 @/s-media-cache-ak0.pinimg.com
One of the most solid-performers in the luxury car segment, Audi's Q7 garnered the highest score in the SUV dependability test. Other solid performers that made it to the list are:
Audi A4
Audi A6
Audi A8
Q5 SUV
TT Coupe
8. Mercedes Benz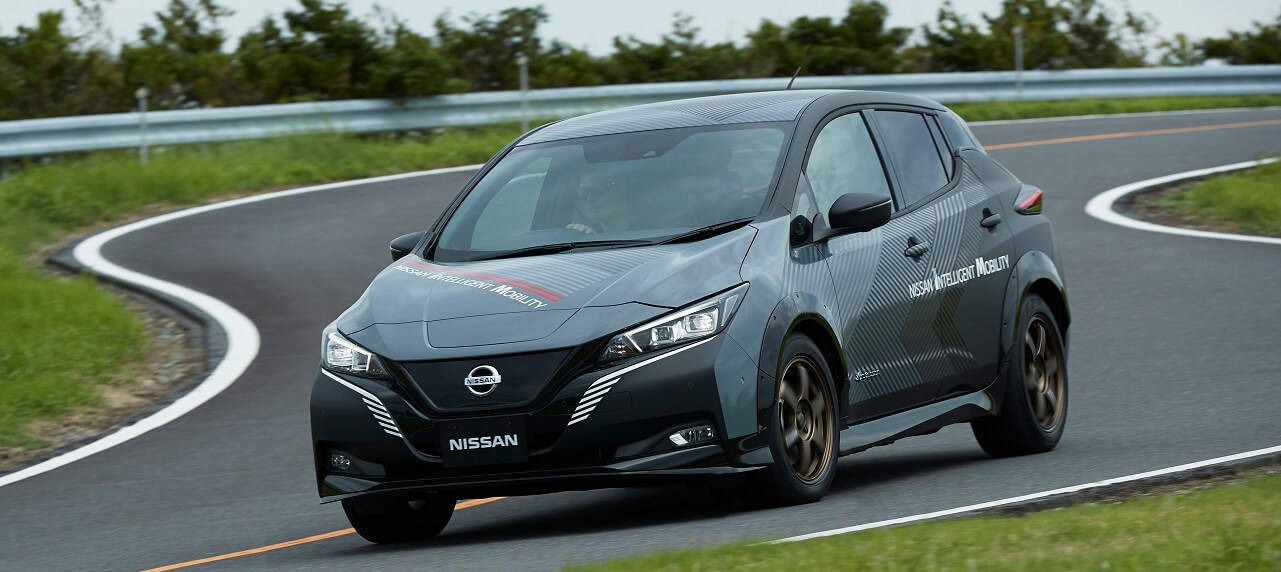 @i.ndtvimg.com
Mercedes Benz has always been known for its comfortable ride, quietness, advanced safety, great handling, and luxurious interior. The most reliable models include:
C-Class
E-Class
S-Class sedans
GLS SUV
GLE SUVs
AMG versions
9. Kia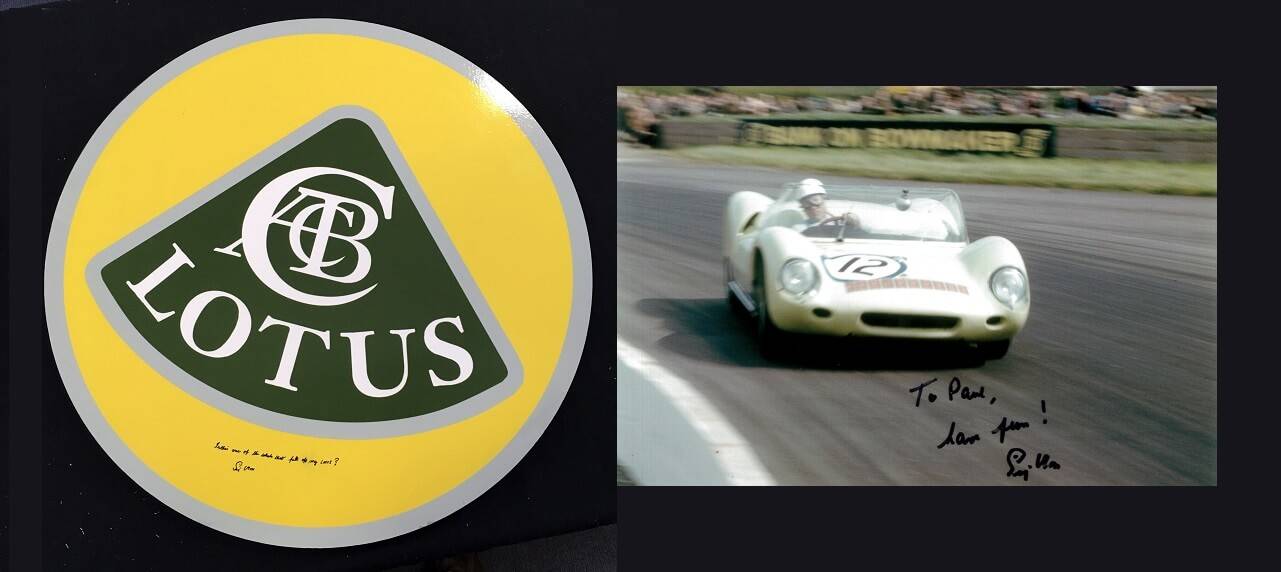 @http://1.bp.blogspot.com
Kia's affordable yet stylish and competent cars are what attracts most buyers to their products. Many of their models have been overhauled (including design and equipment levels) over the last few years. Fortunately, this move has also upped their reliability scale, with the following models standing out:
Kia Optima sedan
Kia Sorento
Kia Sportage SUV
Kia Forte compact car (above average)
10. Hyundai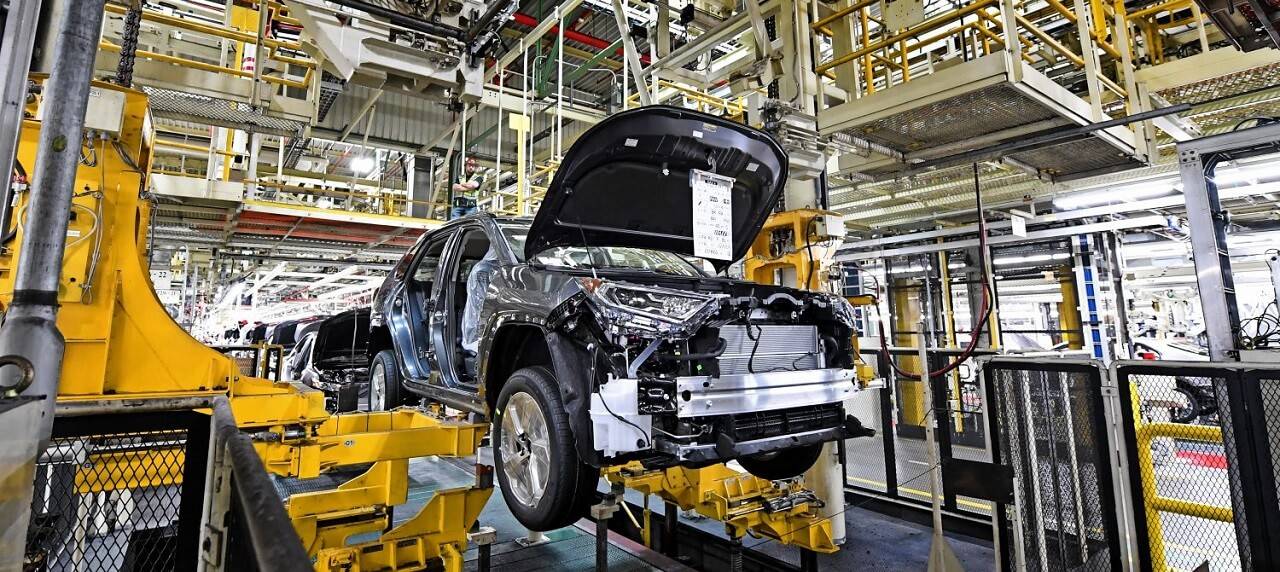 @dodgernews.co
Hyundai continues to perform very well when it comes to dependability, giving Honda and Toyota in the Philippines quite a run for their money. Their strongest and most reliable players are:
Hyundai Santa Fe
Hyundai Tucson SUV
Hyundai Sonata sedan
---
*These 8 categories include: Engine and Transmission, HVAC, Audio (communication, navigation, and entertainment) Interior, Exterior, Driving Experience, Features (such as controls and displays), and Seats. The results of the study show that Infotainment System malfunctions are the most common problems, with Bluetooth pairing (53%) and voice recognition commands (67%) garnering the most complaints from vehicle owners.
**This study was conducted by the J.D. Power Vehicle Dependability (VDS) Study in 2016. J.D. Power "has been capturing and analyzing the Voice of the Customer across more than a dozen industries globally for more than 45 years". It provides information about long-term vehicle quality after three years of ownership, when most vehicles reach the end of the warranty period and owners assume responsibility for repair costs. Owners rate vehicles based on problems experienced during the previous 12 months in a variety of categories, including ride/handling/braking, engine and transmission, and a broad range of vehicle quality problems. The VDS study has been an industry benchmark since 1990.