Top 3 Most Fuel Efficient Suzuki Cars
Suzuki may not be as popular as Toyota and Honda when it comes to sales, but it still has enough clout to rank tenth in worldwide sales.
Starting as a loom company back in 1909, Suzuki became popular for its two-stroke engine motorcycles way back in 1954. It followed its success a year later with the Suzuki Suzulight, which was considered ahead of its time back then.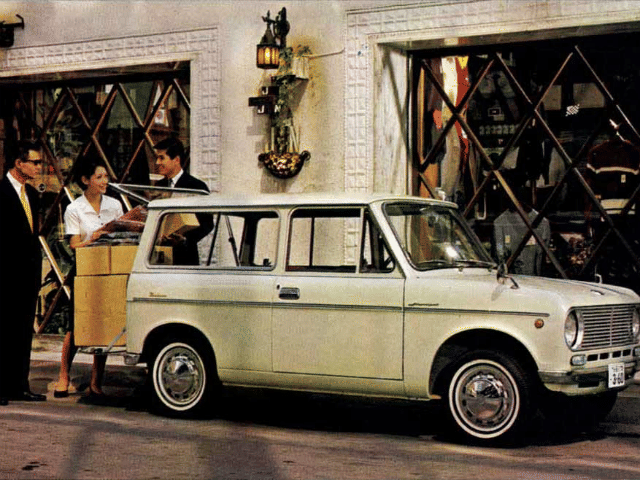 Today, Suzuki uses its expertise in making small, fuel-efficient engines for micro-to-compact cars on the road. Here are the top three that made it to the list:
      Fuel Consumption: 21.21 km/l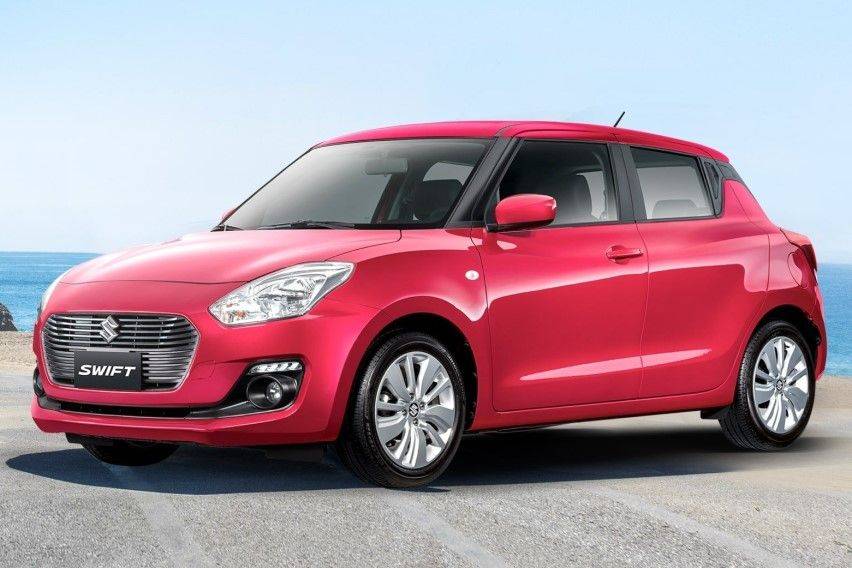 The all-new Suzuki Swift GL is powered by the reliable K12M engine mated to a CVT that is guaranteed to deliver a maximum of 61 hp and 113 Nm of torque.
It also offers optional features like power door locks, engine immobilizers, child safety and power door locks, and headlamp beam adjuster for safety features.
if you choose go to go up the Swift's higher variants, you can get a special edition front grille, carbon decals, stripes that extend from the front end all the way up to the back, matte black skirts, carbon decals on the side and carbon fiber finished side skirts, and a rear spoiler.
The 1.2L, 4-cylinder VVT engine offers quite a smooth and controlled ride for city driving. It's a decent car that will take you from point A to point B without any problems. Just make sure you do it on the freeway -- not on cross-country ones. Otherwise, you'll be in for a bumpy ride.
        Fuel Consumption: 27.94 km/l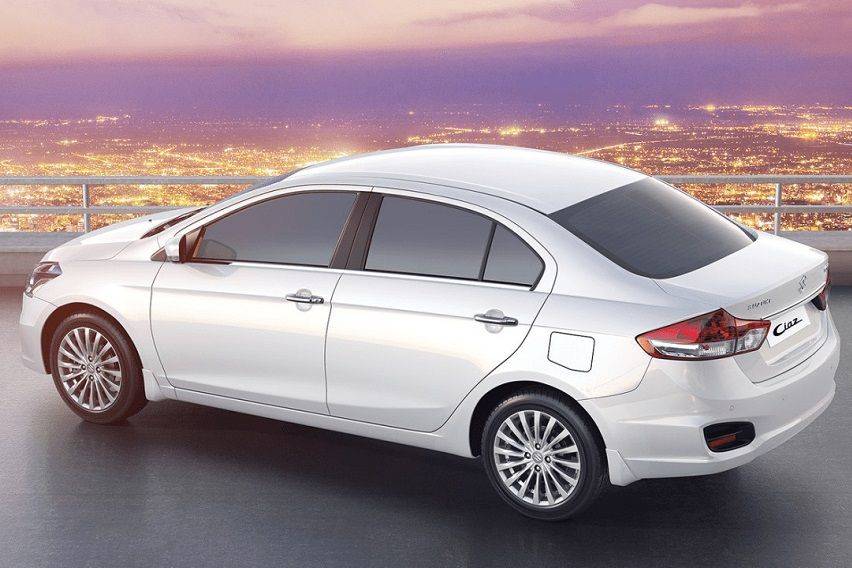 Ciaz, which means City from A to Z, is a compact vehicle that "blends sportiness and a feeling of elegance" on the road. It's almost like a mini executive sedan -- with good quality interior features to enhance traveling comfort and convenience.
This car's front exteriors are subdued and conservative. Nothing screams for attention here, and it remains unapologetic with it.
Don't be deceived by its small stature, though -- this car offers a spacious cabin and boot space compared to most competitors in its class. It's also comfortable inside. The standard leather steering wheel and seats, together with its light and responsive steering, make driving bearable during traffic.
And you don't have to worry about wasting a lot of gas here. This car offers good fuel efficiency without sacrificing performance.
     Fuel Consumption: 29.14 km/l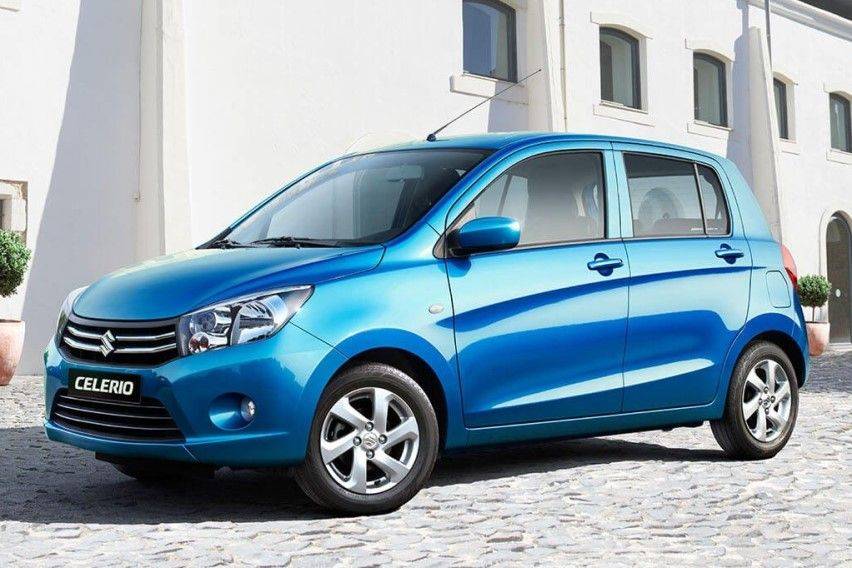 Dubbed as the "Extra Large Small City Car," the Suzuki Celerio's small stature can be your saving grace if you're looking for an affordable car that doesn't mind getting gas-parched every now and then.
Affordable, easy-to-use, and quite fun to drive, the Suzuki Celerio is exceptionally fuel-efficient, thanks to its small and compact size. This car has a more mature design now, shedding all its fat and fluff out. What's left here is a leaner, sober version that wants to be taken seriously on the road.
The Suzuki Celerio's design philosophy extends to its interiors.  It's first and foremost a practical car, putting in features that will be helpful for the everyday driver. There are two cupholders and three bottlehoders, an AM/FM radio, CD player, four speakers, USB socket, Bluetooth connectivity, and air conditioner. Safety features are simple for its basic variant: standard seatbelts, airbags, and the like.
It has a versatile carrying capacity 60:40 split fold, allowing you more room and better space to place all your luggage (compared to competitors in its class). The driver's seat can be height-adjusted, and structured to have a good overall view of the road.
Celerio's 1.0L, 3 Cylinder DOHC 12 V engine offers good steering and decent handling, with a much smoother drive when you take it out for a spin on the highway. However, it can be susceptible to body rolls if you press too hard on the accelerator, so don't overdo it when taking a sharp turn around  a corner.

Updated by Wilbert Tan on August 4, 2020