Toyota Gazoo Racing sets out to defend title in Sardinia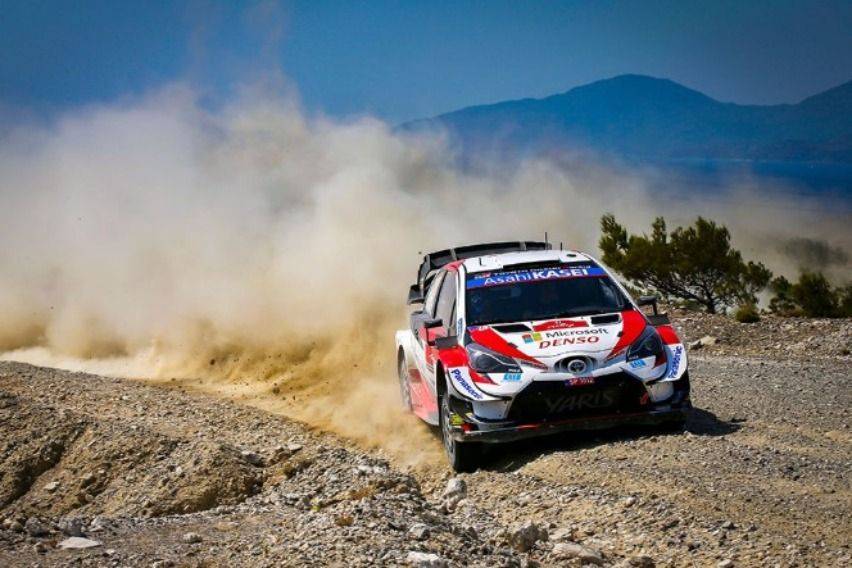 Toyota's Gazoo Racing World Rally Team heads out to Sardinia, Italy, for the sixth round of the 2020 season which began on October 8 and will end on the 11th with the goal of defending its leadership title of the drivers' and manufacturers' championships.
After securing his latest victory last time in Turkey, Elfyn Evans leads the drivers' standings by 18 points over team-mate Sébastien Ogier, with the team's newcomer, rookie driver Kalle Rovanperä, another nine points behind.
Although usually held in June, this year's Rally Italia Sardegna was rescheduled for October due to the COVID-19 pandemic. The rally features quick, narrow stages with a fine sandy terrain that gets swept away each time a car passes, leaving a rockier, tougher road for the next driver. Since it's scheduled on a later date than usual, temperatures are unlikely to be as high as usual, with a greater possibility of rain during the races.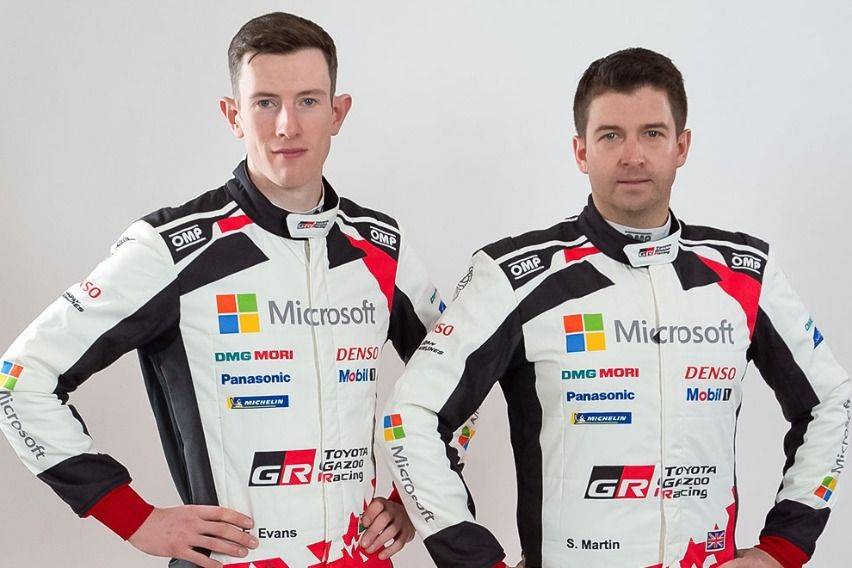 "We are in a strong position in both championships but everything is still open, so we need to concentrate on our own rally and push to score as many points as we can. Sardinia is usually not the best place to be first on the road for Friday, as Elfyn will be with Seb just behind him, and on this occasion they will have to do a full day of stages in those positions," sahres Tommi Mäkinen, the team's principal. "But the later date for the rally this year could help us, as we may get some rain."
"Either way, we are pretty confident in the conditions that we face in Sardinia and we are ready to make the most of the potential that we have shown there in the past."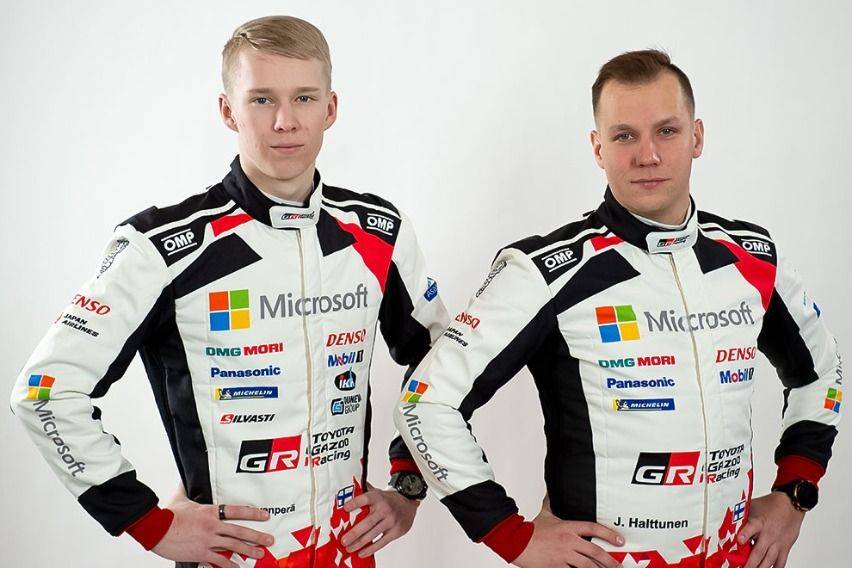 The rally is set to begin on Friday morning with two stages: Tempio Pausania and Erula–Tula each run twice. Following that, an afternoon service in Alghero will see another two stages, Sedini–Castelsardo and Tergu–Osilo. These stages will then be repeated after around 24 hours to complete a similar set up on Saturday, after two loops of the Monte Lerno and Coiluna–Loelle tests have been finished. The next day, Sunday, will be identical to 2019, based on Sardinia's western coast close to Alghero, with the Cala Flumini and Sassari–Argentiera stages each run in two sets.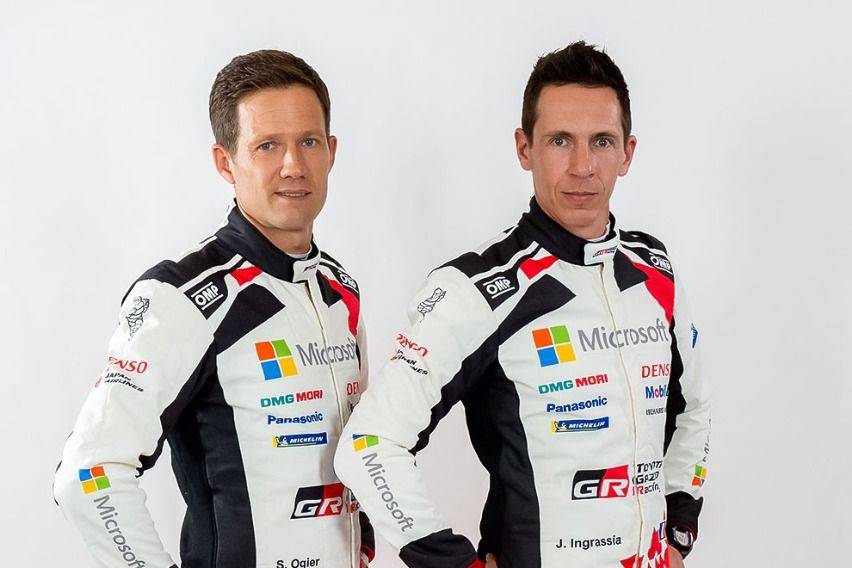 Photo/s from Toyota
Also Read:
Toyota Gazoo Racing gears up for FIA WEC title defense