Toyota Gazoo Racing gears up for FIA WEC title defense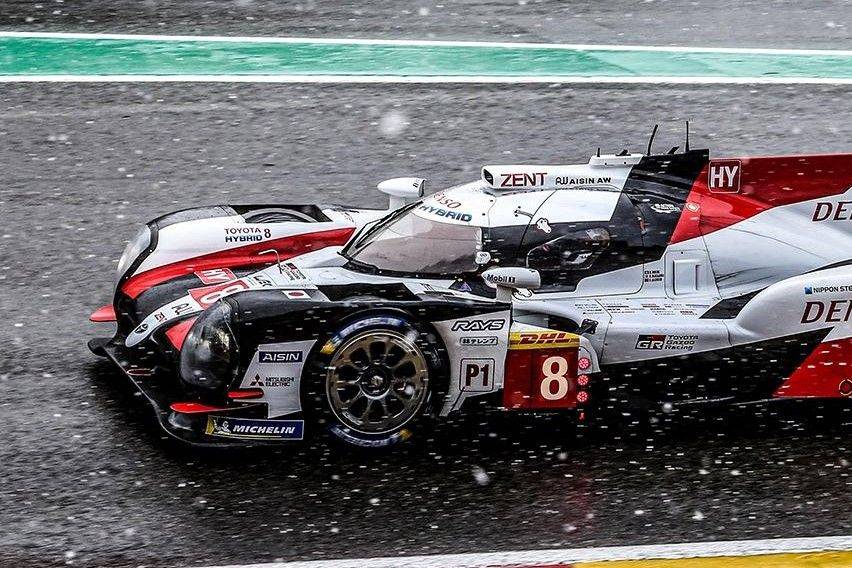 After a six-month enforced break due to the ongoing pandemic, Toyota Gazoo Racing (TGR) is finally ready to defend its Fédération Internationale de l'Automobile (FIA) World Endurance Championship (WEC) title, as it preps for next weekend's Total 6 Hours of Spa-Francorchamps in the country of Belgium.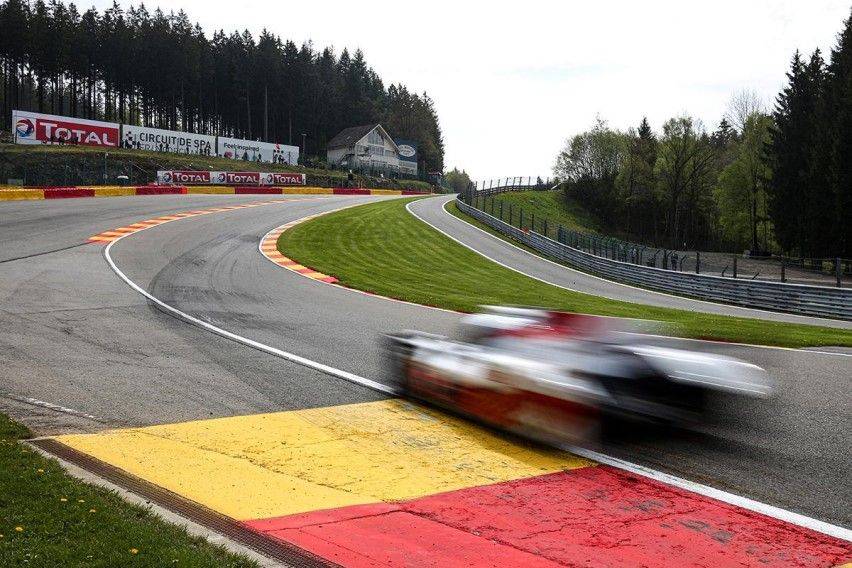 TGR's return is three months delayed than the original plan, as the racing marque chose to wait it out and prioritize the safety of its drivers, staff, and fans.

"We are very much looking forward to racing again and I would like to thank the WEC and FIA for their hard work over the past weeks to allow us to get back on track in a safe, responsible way," said Hisatake Murata, Team President. "It has been a difficult period for so many people around the world, but we hope to put a smile on the face of endurance fans next week with the first WEC action since February."

The 6 Hours of Spa will commence on the 15th of August sans spectators. The TGR team will travel from its Cologne, Germany base determined to achieve its fourth straight victory at the Belgian track to extend its WEC lead, which stands at 33 points over the next contender, Rebellion Racing.

The Belgium Spa remains the WEC's warm-up race for the Le Mans 24 Hours, amplifying importance of next week's event not only for TGR, but the rest of the participants as well. However, it's more significant for Toyota than most, because it will be the first time the low-downforce-specification TS050 HYBRID will be used for this season.

"Everyone in the team, from mechanics and engineers to drivers, have worked hard since then to stay sharp and ready to race, so we hope to fight for another victory which would be the perfect way to prepare for Le Mans," Murata added.

TGR engineers and drivers kept their racing talents from getting rusty while on hiatus by participating in the Virtual Le Mans 24 Hours, on the same June weekend when the team should have been competing for a third consecutive Le Mans win.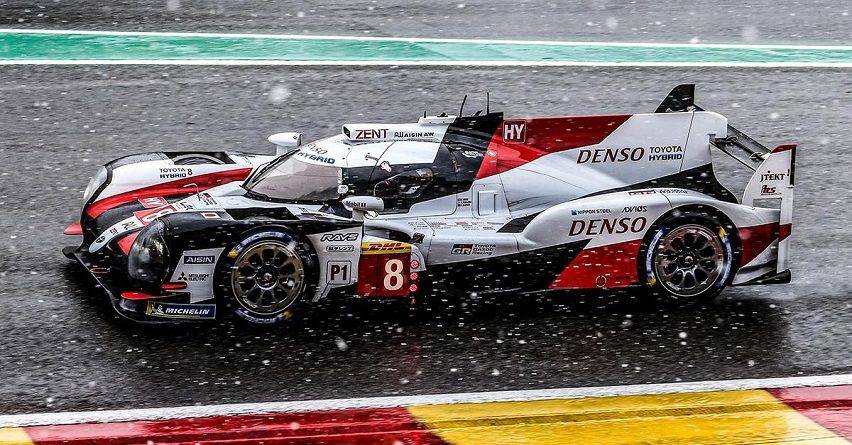 The 2021 Vios is available at a price range of PHP662,000 to PHP1.1 Million.