2021 Vios Racing Festival will let racers use 2019 model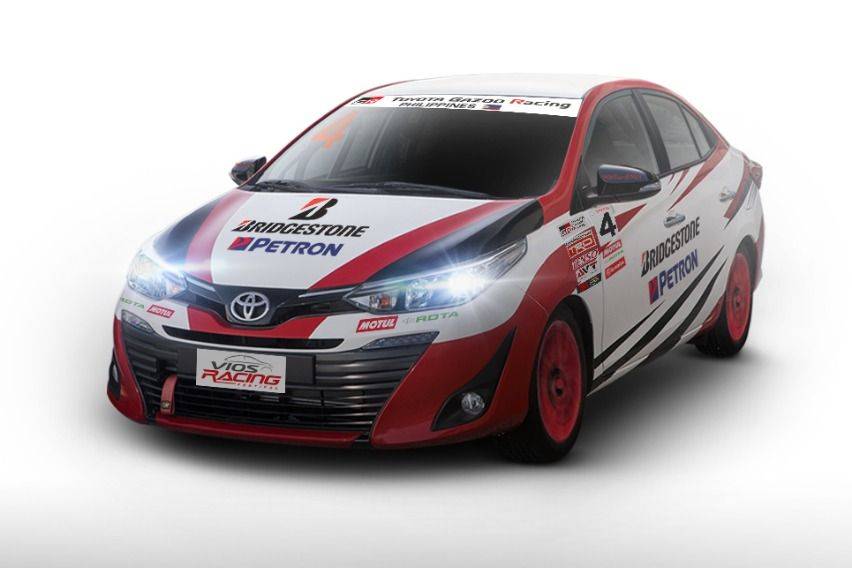 Since 2013, Toyota Motor Philippines has helped boost the local motorsports scene with the one-make race Vios Racing Festival (previously known as Vios Cup). Aside from giving racing aficionados a reason to line up at the tracks anew, the annual race series also proved that the Vios is more than just the typical workhorse.

In the 2019 season of the said race series, the last time the event was held, TMP had racers use the 2019 iteration of the most-sought-after Toyota vehicle.

However, over the course of the weekend, the local arm of the Japanese automaker has launched the updated version of the Vios, making it available in all its dealer networks starting today (July 27).

During the launch, it was asked whether the latest version will be used in the race series next (as this year's race has been suspended for safety reasons due to COVID-19).

But, in consideration to those who used their race cars for only a year, TMP First Vice President for Vehicle Sales Operations Sherwin Chualim said that they would still be using the same model allowed previously.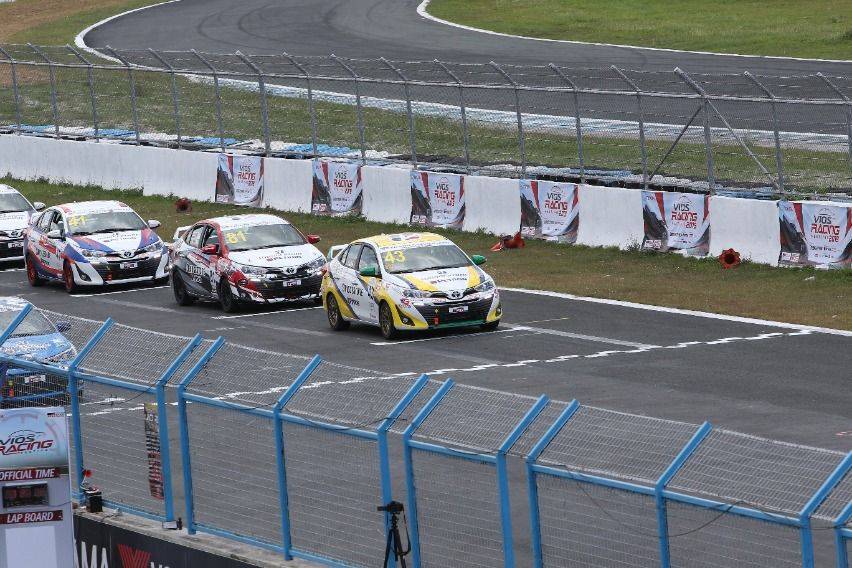 "To maximize the vehicles, we are requiring the racers to be using the one they used last year," Chualim said.

On the sales side, the Vios has a target that's quite a tall order to meet.

TMP Senior Vice President Jing Atienza said that they are eyeing to finish the year with 23,000 Vios units rolled out—with around 60 -percent of total sales (14,000 units) to be contributed by the newly-unveiled version.

This, as the company headed by TMP president Atsuhiro Okamoto, is quite experiencing a faster recovery despite the around 40-percent sales slide for the first six months of the year.

Photos from Toyota Motor Philippines