Toyota's Akio Toyoda speaks on recent Le Mans, Turkey victories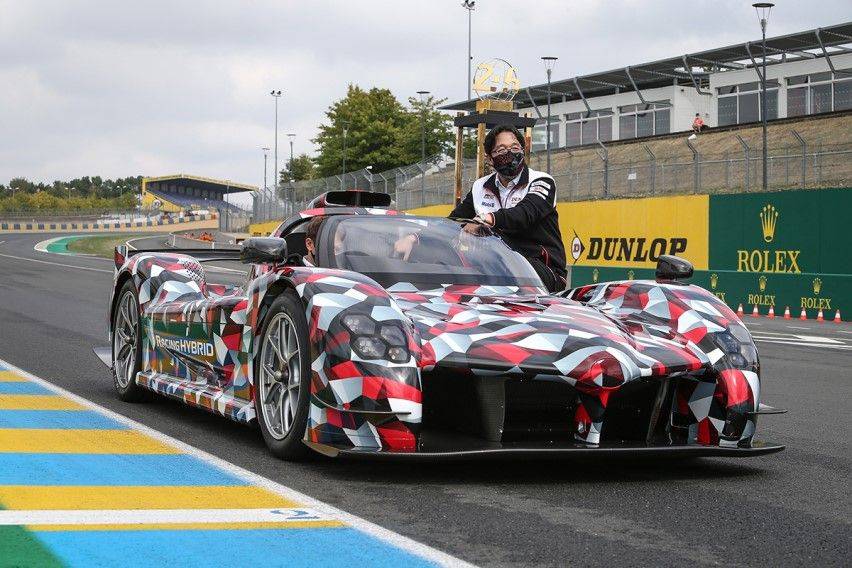 Toyota Gazoo Racing (TGR) secured massive wins at the tracks recently, placing first and third place on the Sarthe Circuit in Le Mans and securing the top spot in the Rally of Turkey. The massive twin wins compelled Toyota Motor Corporation president Akio Toyoda to pen a heartfelt letter celebrating the Japanese car brand's recent spate of racing successes.
Toyota's racing arm earned its third overall Le Mans 24 Hours win in the TS050 Hybrid, with drivers Sébastien Buemi, Kazuki Nakajima and Brendon Hartley completing over 5,000kms of the notoriously grueling race. Toyota also won back in 2018 and 2019.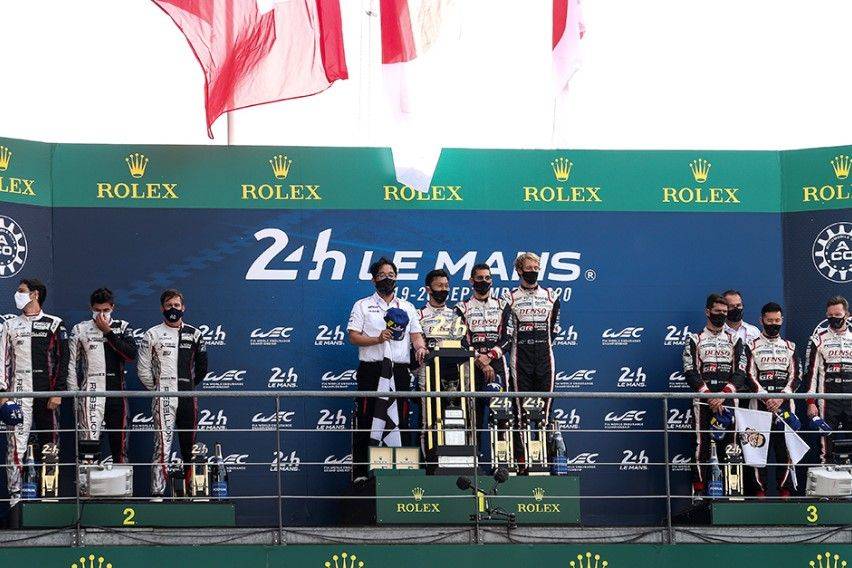 At the Rally of Turkey, driver Elfyn Evans nabbed his second victory with the TGR World Rally Team on on the final day of the racing event, rising from fourth to first place in a demanding longest stage of the 2020 season.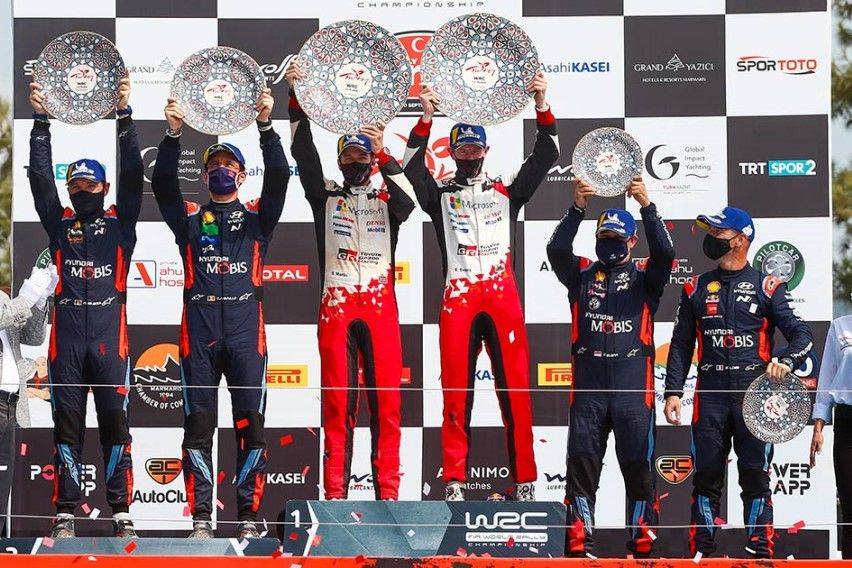 Below is Akio Toyoda's letter in full:
AKIO TOYODA COMMENT FOR VICTORIES IN THE LE MANS 24 HOURS AND RALLY TURKEY
We could win the Le Mans 24 Hours 2020.We could also win Rally Turkey, the fifth round of FIA World Rally Championship on the same weekend.
It was the last time for the TS050 HYBRID to compete in the 24-hour race. Sébastien, Kazuki and Brendon, thank you so much for driving the TS050 for a longer distance than any other car.
Elfyn and Scott, thank you very much for driving through these harsh Turkey roads faster than anyone.
It's a shame that I couldn't go either location to fight together with the teams this year.
I had promised the WEC team to stand on the podium with them this year, but I couldn't fulfill this promise again. But in my heart, I was in both Le Mans and Turkey and stood on the podium with them.
There were no spectators both in Le Mans and Turkey, but just like I did, I believe many fans all over the world watched the live broadcasting and supported us. Thank you very much for all of your support.
It was our third straight victory in Le Mans. We could achieve this thanks to our fans, partners and our staff. I am so proud of the big trophy we earned, but to be honest my feeling is more of frustration.
It's not that the winning #8 TS050 HYBRID was trouble-free. In the first half of the race it had to come back to the pit due to brake cooling trouble and it dropped positions for a while.
And I'm very sorry for Mike, Kamui and José who drove #7 TS050 HYBRID. Before the race, Kamui said he was going to get what he left there in previous years. I could really relate to him, and Mike and José must have had the same feeling as Kamui.
Kamui sent me a message just before the race and said he would enjoy the pressure and drive through 24 hours, believing in the machine, mechanics and engineers.
However, we could not prevent trouble happening on his car, and that's why he couldn't get what he was supposed to again. I feel really sorry.
Also in Rally Turkey, Sébastien, who was running in a good position, had to retire due to engine trouble.
We, Toyota, were able to be WRC winner and to win third straight victory in Le Mans, but I deeply feel that we are still on the way to make cars which respond to drivers' requirements and feelings.
We will keep challenging to make ever-better cars so that our drivers can feel comfortable and confident to drive toward the goal.
I appreciate all of your continued support.
Akio Toyoda
President, Toyota Motor Corporation
TGR also unveiled a development version of the GR Super Sport hypercar. Based on the two-time Le Mans-winning TS050 HYBRID race car, the customized development model completed a demonstration lap in camouflage prior to the 88th Le Mans 24 Hours race proper. Former TGR driver Alex Wurz drove the car and accompanied Toyoda as he returned the Le Mans trophy in time for this year's race.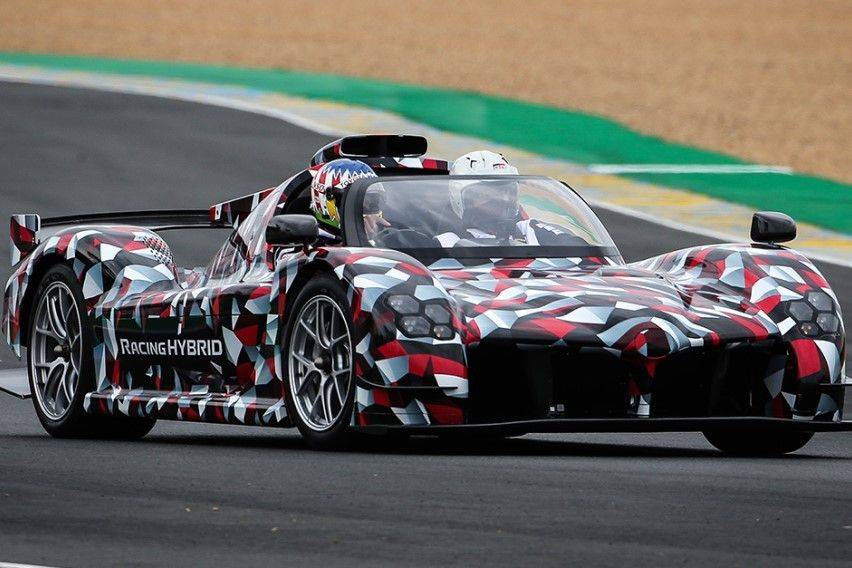 Photo/s from Toyota Gazoo Racing
Also read:
Toyota Japan now has an online used vehicle store