Toyota GR Supra wins Das Goldene Lenkräder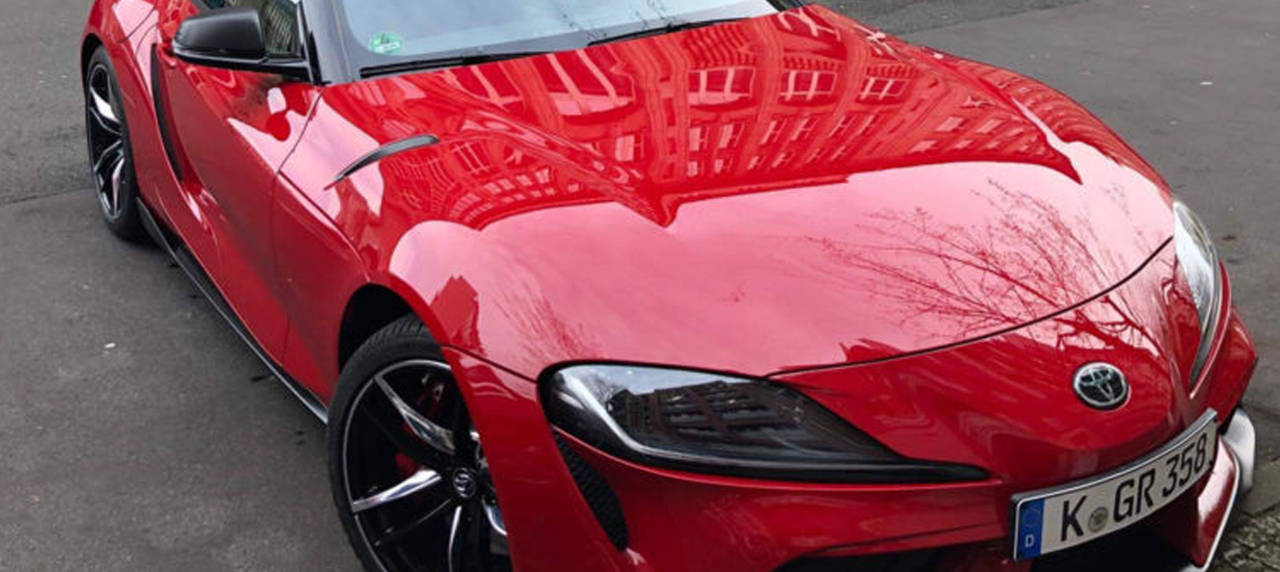 The Toyota GR Supra (A90) just won the Das Goldene Lenkräder, one of Europe's most prestigious awards competition for automobiles. The Toyota GR Supra won the Das Goldene Lenkräder or the Golden Steering Wheel Award for the best sports car category.
Which, as fate would have it, was also awarded to the second-generation Supra 37 years ago in 1982. The new generation A90 Supra is a modern supercar with a style theme that pays homage to the classic 90s look. The two-seater coupe is powered by a front-mounted turbocharged straight-six-cylinder engine. The Golden Steering Wheel award is the brainchild of the German publishing Axel Springer that started in 1976. The process of selecting the winning car starts on a shortlist voted by readers.
From there, Auto Bild—Germany's leading car magazine, selects four cars per category. The four shortlisted cars are then tested by a panel of judges that scrutinize everything from electronics and design to vehicle dynamics. This year's panel includes racing car drivers, scientists, engineers, and celebrity car enthusiasts that are not connected in any media and marketing organization. The engineers and scientists test the technical aspects of the car including fuel economy accuracy and deviance from marketing brochures in numerical specs. The race car drivers test the handling and performance, while the celebrity panelists give their two-cent on how much 'fun' the car is on the road. During his acceptance speech, Toyota chief engineer Tetsuya Tada thanked those who helped develop the Supra including former BMW head of development and now current Volkswagen CEO Herbert Diess, BMW chairman Oliver Zipse, and BMW design chief Adrian van Hooydonk saying, "It took seven years, but thanks to the support of Dr. Diess, we succeeded, "I can say this project was a cooperation between Germany and Japan."
If you will recall, the Supra is the twin model of the BMW Z4.