Toyota lets you check its offers via a virtual showroom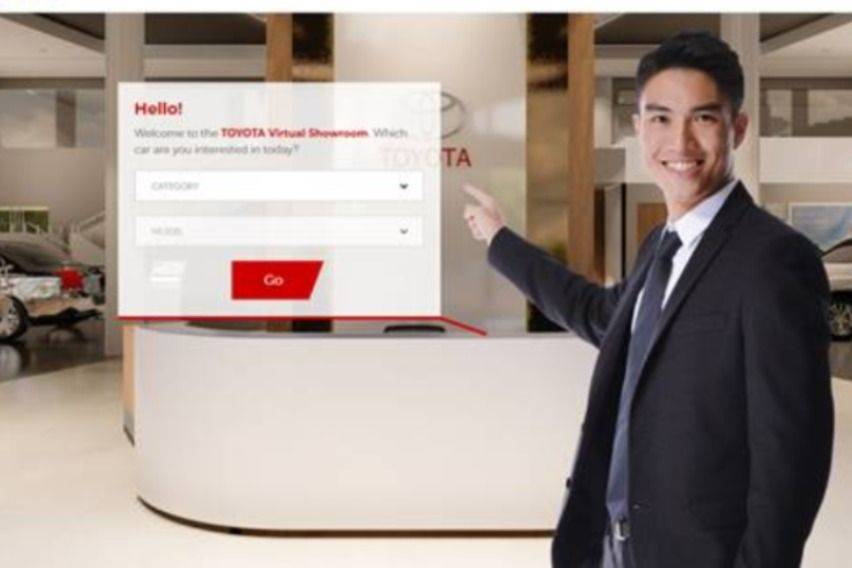 Gone are the days when the only way you can check the vehicle you have your eyes on is by physically going to the showroom itself.
Toyota Motor Philippines has just launched the Toyota Virtual Showroom to give its customers the viewing experience, rather than just reading through brochures, without the hassle of going out just to check a model unit—especially during these times when COVID-19 still poses threat to anyone.

Customers can feel an actual showroom experience through an easily accessible digital platform to check out any Toyota vehicle anytime and anywhere. The digital experience provides a 360 view of the available model's exterior and interior.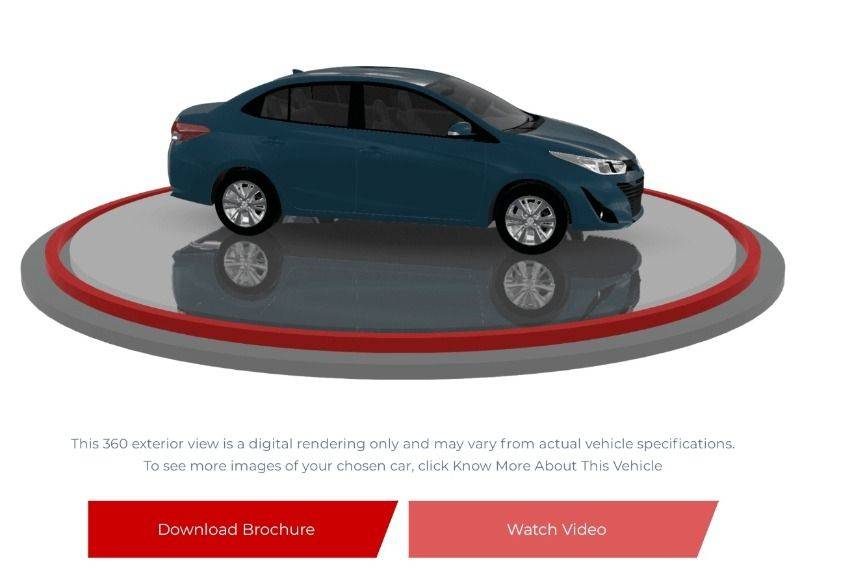 Of course, the nitty-gritty details for the available models and variants should be on the brochures and product videos that are also available for viewing.

Once the customer has chosen a vehicle, payment estimates can be calculated in the site and personal details may be submitted to connect the customer to their dealership of choice. Dealer representatives will then contact the customer to address further inquiries, offer official quotation and facilitate car purchase.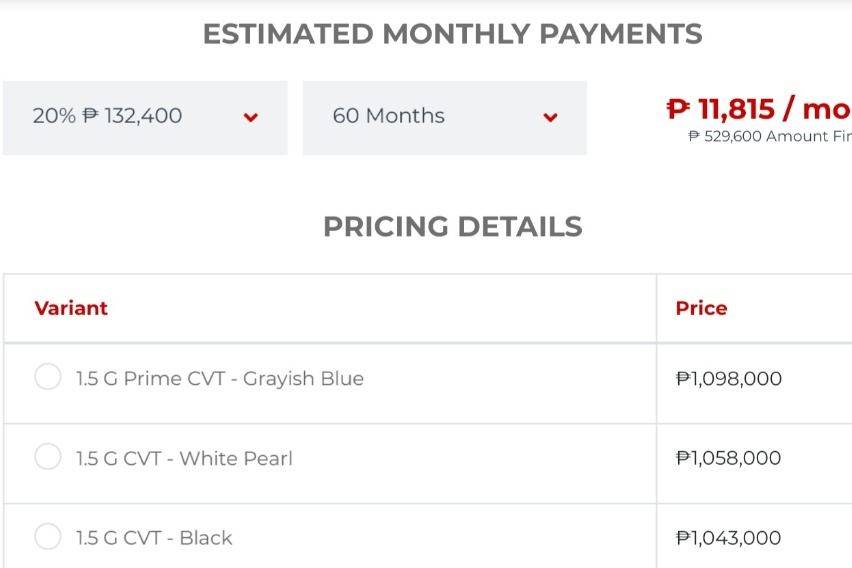 Toyota First Vice President for Brand & Product Planning Cluster Cristina Arevalo said that Toyota Virtual Showroom further ensures that safety does not take a backseat.
"With the current situation where safety takes a priority, we designed our virtual showroom to simulate the actual customer's buying journey without leaving the comfort of their homes. They can rotate the exterior view as if walking around the actual vehicle, or manipulate the interior view to see detailed specifications. They can even have a sample a computation and prepare the required vehicle purchase documents ahead of time. This way, they are better equipped when they finally visit the dealer," Arevalo explained.
"Even interested customers who reside outside the country can take advantage of the virtual showroom," she added.

The Toyota Virtual Showroom will be continuously updated to add more 360-degree vehicle displays and interactive features designed to enhance customer experience.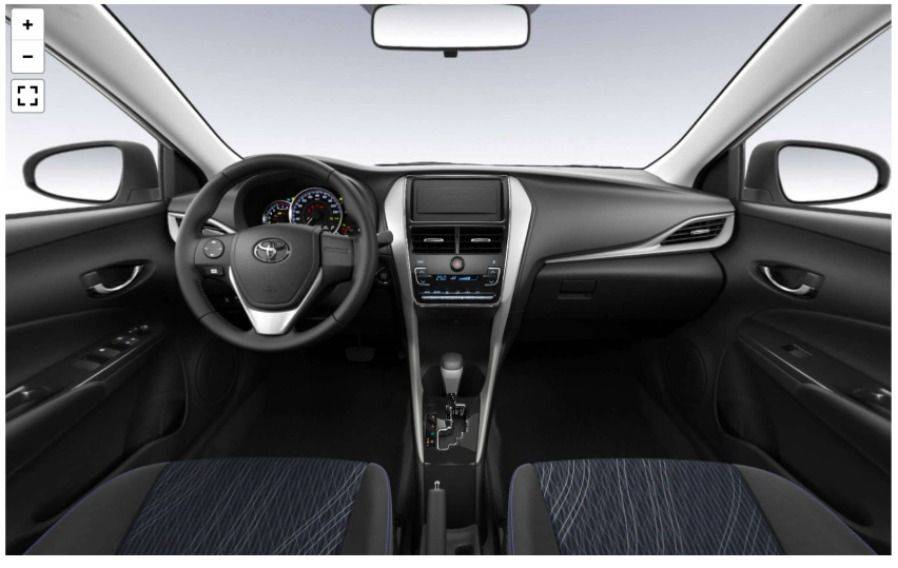 You can the Toyota Virtual Showroom here.
Just last month, TMP launched the customer-centric MyToyota PH mobile app.
Visit https://toyota.com.ph/hereforyou for dealer inquiries, updates on advisories, and more information. For more Toyota updates, visit their website at www.toyota.com.ph or check out Toyota's official social media pages at ToyotaMotorPhilippines (Facebook and Instagram), and @ToyotaMotorPH (Twitter).
Photos from Toyota Motor Philippines
Also read:
Toyota PH outlines changes to accommodate 'new normal' in business
Toyota restarts dealership operations in GCQ areas