Toyota makes THUMS Virtual Human Body Model software free for everyone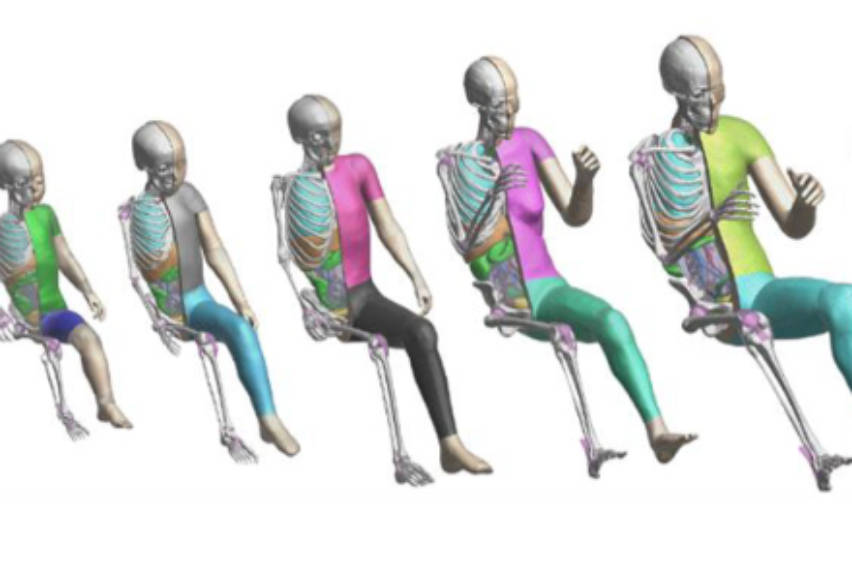 In the name of safety, Toyota Motor Corporation has decided to be generous and make one of its innovations free to the public.
Just two days ago, the auto giant announced its plans to make the Total Human Model for Safety (THUMS) software free to the public. Originally licensed (for sale) through JSOL Corporation (Tokyo) and ESI Group (Paris), THUMS' license will end this year and will be free to access starting January 2021.
In case you don't know what THUMS is, it was originally created in cooperation with Toyota Centeral R&D Labs Inc. in 2000. It's a virtual human body model software program that makes a detailed analysis of human body injuries during a vehicular collision.
Considered the world's first virtual human body model software, it's a valuable tool for safety technology researchers when it comes to learning and improve safety in vehicles.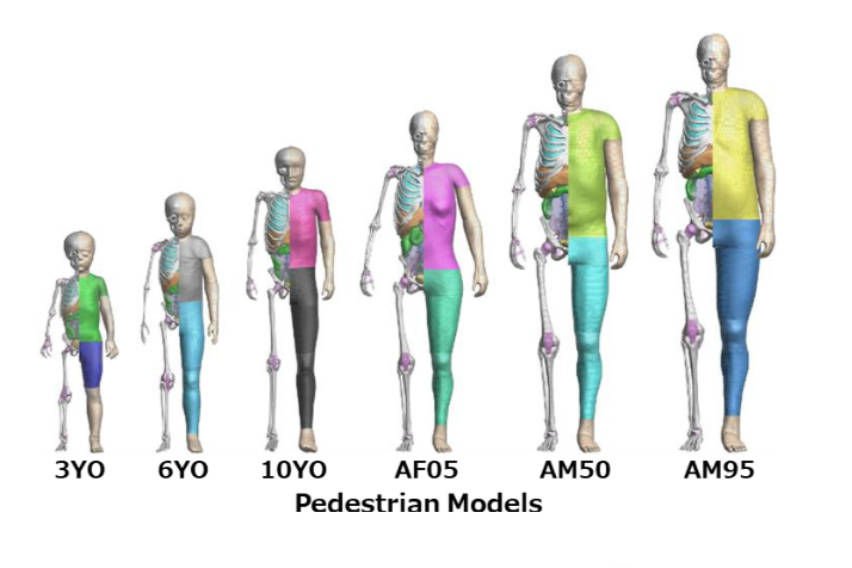 THUMs differ from a crash-test dummy in that it can analyze collision-related injuries in exact detail because it uses precise organ shapes, material texture, and durability of human models.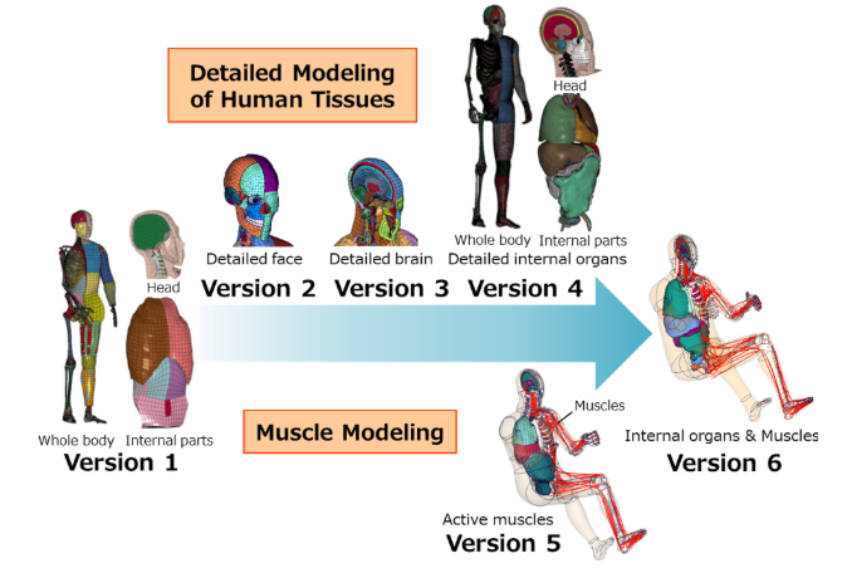 Over the years, Toyota has created models that not only included detailed human anatomy (such as skeletal structures, brains, internal organs, etc.) but also created different genders, ages, physiques, and even postures.
Right now, the most current version in the market has been upgraded to the latest Version 6 last year.
THUMS is used by over 100 vehicle research institutions, suppliers, manufacturers, and universities for vehicle safety research. R&D centers in Japan and other countries use it when researching and creating safety technology features (such as a vehicle's structure, airbags, and seatbelts) for vehicles.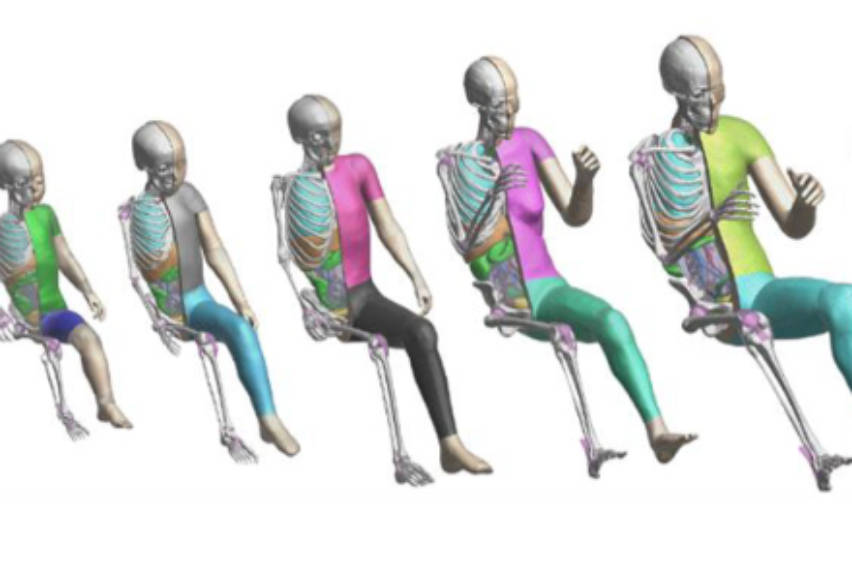 Seigo Kuzumaki, Fellow at Advanced R&D and Engineering Company, offered the following comment about free access to THUMS:
"Since the very first launch of THUMS in 2000, we've been making ongoing improvements and avidly working to better reproduce the human anatomy and expand the variations of models. It has now become indispensable technology to Toyota's efforts in developing safety technologies and vehicles.."
"We decided to make the software freely available to have more people use it, to further enhance vehicle safety across the entire automotive industry, and to help reduce traffic injuries and fatalities to create a safer society. We look forward to seeing it applied broadly in development sites and others, envisioning a mobility society with automated vehicles and other technologies, moving forward."
Photos from Toyota Motor Corporation
Also Read: