Toyota PH provides free P2P booking service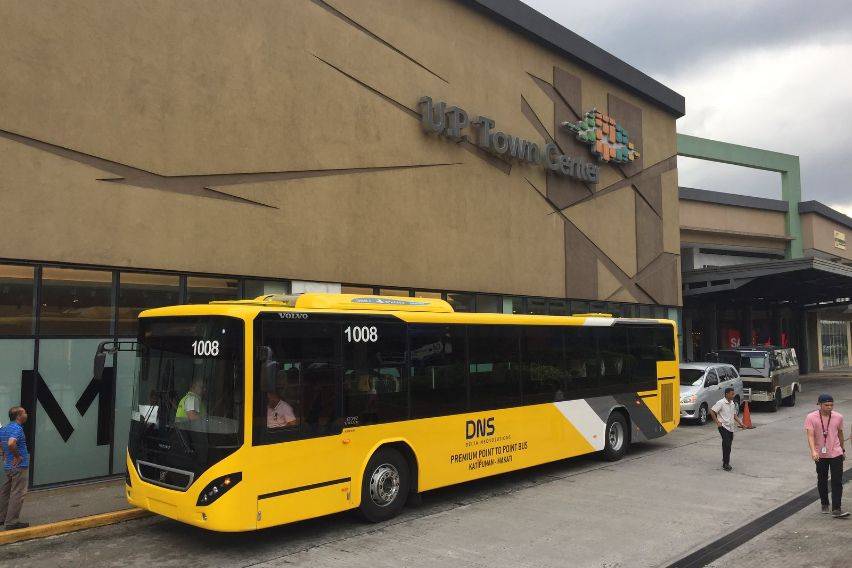 Toyota Motor Philippines Corporation (TMP) has unveiled a free booking service mobile phone application called SWATRide, showing that it is keen on covering all bases of transport and mobility.
This program will help commuters using point-to-point (P2P) buses plying the UP Town Center-Glorietta 3 route starting July 20 up to October 20, 2020.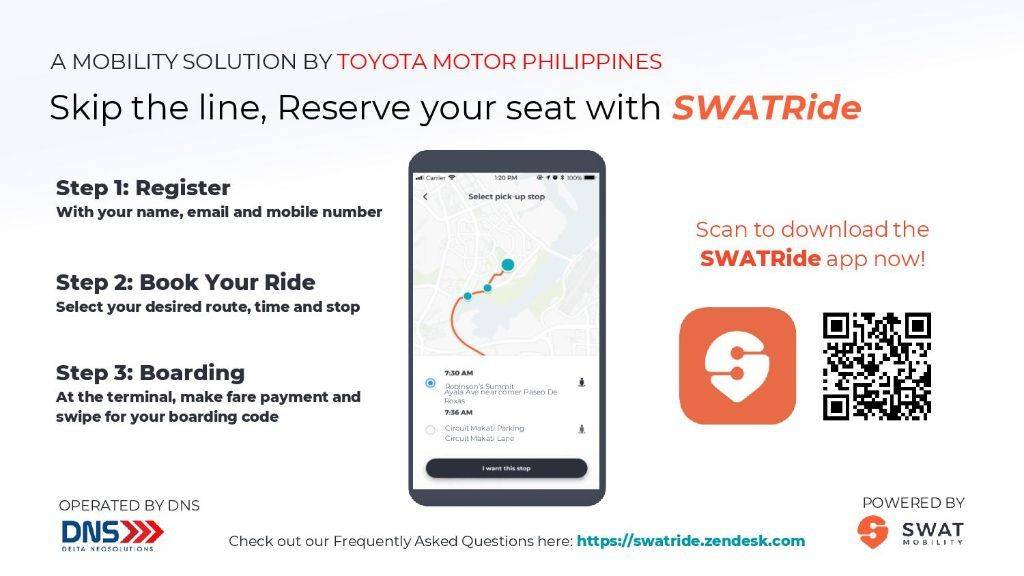 This program is somehow similar to the new mobile app barker.ph by Filipino-owned TechTaxi Inc. which seeks to "digitize" and streamline the process and possibly cutting queue times, thereby benefiting operators, drivers and commuters.
This TMP initiative—made in consultation with the Department of Transportation (DOTr) and the Land Transportation Franchising and Regulatory Board (LTFRB)—is targeted to boost government's efforts in providing reliable, convenient and safe transportation for the commuting public.
The program partners Toyota with Delta Neo Solutions, the transport service operator of P2P buses serving identified routes with high-ridership. Delta Neo Solutions is tasked with seamlessly integrating SWATRide into the passenger/commuter experience.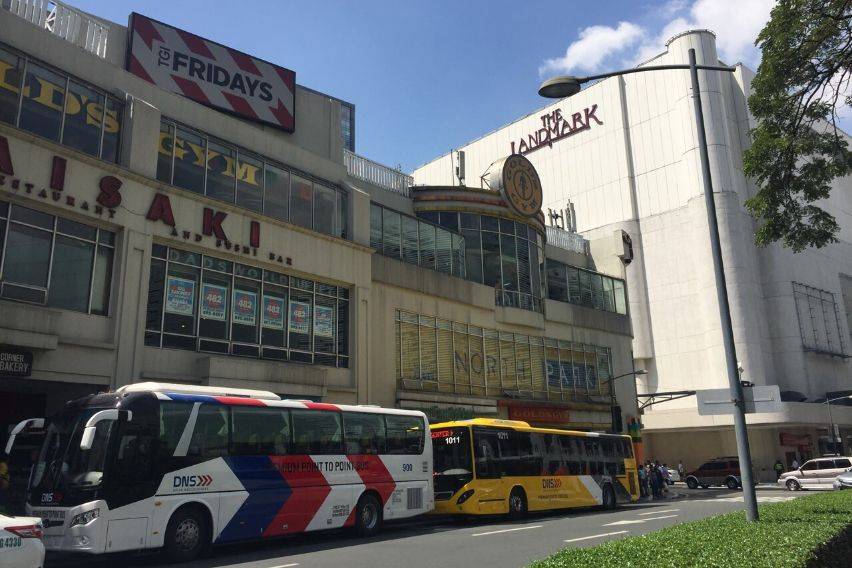 According to TMP, SWATRide can give passengers a way to check seat availability and directly book their trip with preferred seats in advance. Such could cut the long queues that usually occur while waiting for the public transport to arrive or leave, thus promoting physical distancing.
SWATRide is readily available for download from the App Store, Google Play and Huawei App Gallery.
Further, TMP said that project partners gave their word to ensure that every P2P bus under the program shall be well-sanitized and compliant with the safety and health guidelines that the government issued.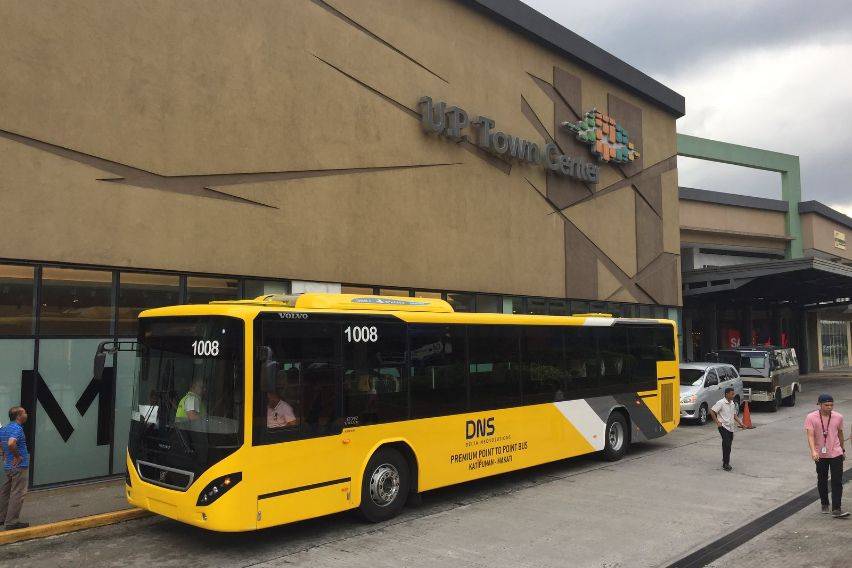 With three bus units running at half capacity for social distancing, SWATRide is expected to ferry over 300 passengers daily.
Back in May, TMP and Toyota Mobility Foundation started providing ten free shuttles equipped with the SWATRide booking service for the use of around 200 healthcare workers of the Philippine General Hospital daily under the DOTr's 'Free Ride for Health Workers Program.'
Photos from Toyota Motor Philippines
Also read:
Beat Number Coding with Waze's New Feature
Online App Beebeep.ph Designed for Car Maintenance Launched