Toyota PH to operate Php 4.5B logistics hub in Q4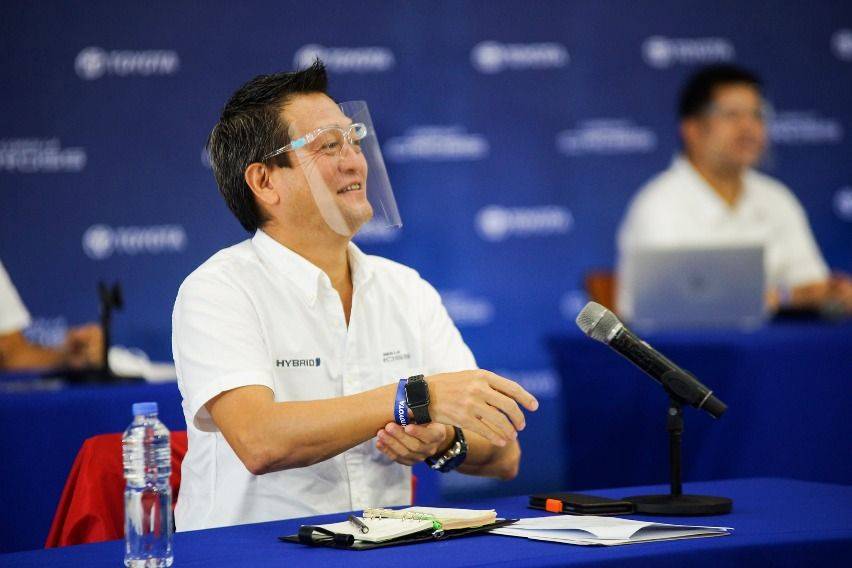 Leading automotive manufacturer in the country Toyota Motor Philippines will start to utilize their 32-hectare Batangas Vehicle Logistics Hub this year.
The P4.5-billion Batangas Vehicle Logistics Hub is situated near Batangas Port—the gateway to imported vehicles.
This facility will have Pre-delivery Inspection and Post Production Installation facility with a capacity of 160,000 units per year, and a stockyard that can accommodate at least 4,500 cars. Similar to the Santa Rosa Vehicle Logistics Center, the new hub will also have an 18-truck lane loading and unloading area. Further, Toyota will allot six hectares as green area.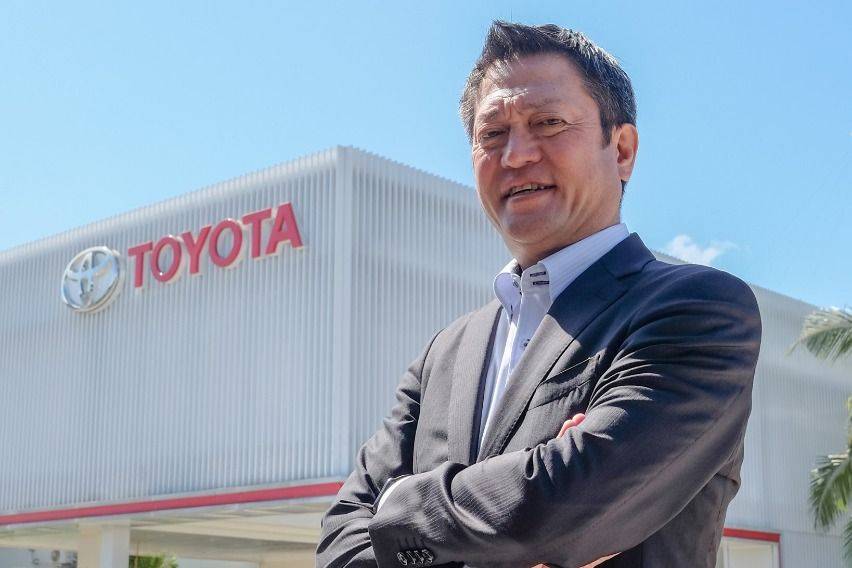 Toyota Motor Philippines (TMP) President Atsuhiro Okamoto expressed pride in the new facility.
"TMP remains committed to supporting the goal of the government to stimulate the economy and to prepare for the eventual resumption of motorization in the country. The auto industry is a key driver of economic activity and an essential part of the drive to increase mobility," he said.
"At the heart of the Batangas Vehicle Logistics Hub is our promise of making ever better cars for our customers. Preserving the quality of our vehicles, from production in various plants all over the world, to delivery dealers and customers, efficient logistics is necessary," Okamoto added.
The announcement was made following the government announcements on safeguard duties on imported vehicles. To note, Toyota is one of two companies that retails both locally-made and imported vehicles.
Photos from Hiro Okamoto Facebook Page
Also read:
Toyota PH now offers home delivery service
Toyota lets you check its offers via a virtual showroom
Read All
Featured Articles