Toyota Raises Stake in Subaru to 20%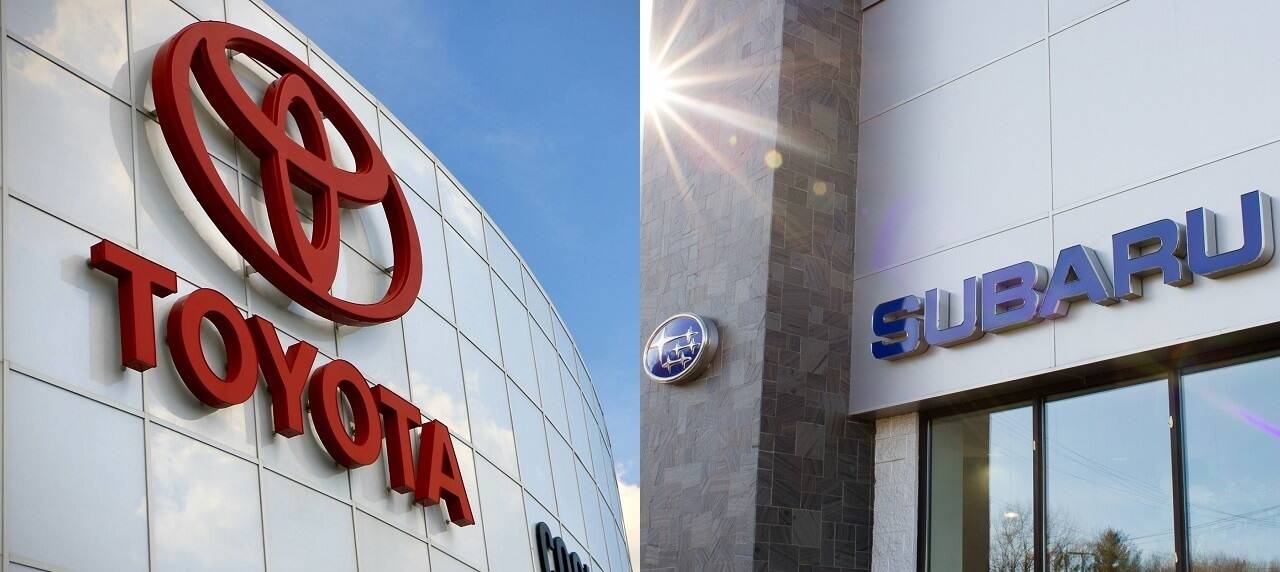 Toyota Motor Corp. further strengthens its alliance with fellow Japanese brand Subaru by raising its stake in the company from 17 percent to 20 percent.
On the other hand, Subaru also acquired new shares in Toyota amounting to JPY 80 billion (approx PHP 36.8 billion) of monetary fund.
In the third quarter of last year, Toyota and Subaru agreed to a new business alliance "with the aim of further developing and strengthening their long-term partnership," starting with the "joint development of the next-generation Toyota 86 and Subaru BRZ."
In addition, both companies will also jointly-develop all-wheel-drive models "that offer the ultimate sensation in all-wheel driving" and collaborate on the development of connected vehicles and in the field of autonomous driving.
Although the two companies buying stakes in each other was announced back in September of last year, it was only very recently that the deal was finalized.
The move is designed to prepare both companies for the CASE era, which stands for 'connected, autonomous/automated, shared, and electric' vehicles.
"During this once-in-a-century period of profound transformation, even if CASE changes how cars will be, driving enjoyment will remain an inherent part of automobiles and is something that I think we must continue to strongly preserve," said Toyota President Akio Toyoda during the announcement of the deal.
"Our companies, both of which have long pursued driving enjoyment, now want to pursue the possibilities of making ever-better cars suitable for the CASE era by bringing together our strengths and by further deepening our relationship," Toyoda added.
Despite getting more involved in each company's affairs, both Subaru and Toyota claim that they will still strive to make their products distinct from each other.
"Between our company and Toyota is an alliance that already has a history of 14 years," added Subaru President Tomomi Nakamura said. "This new step in our alliance with Toyota will lead to enhancing 'Enjoyment and Peace of Mind' that Subaru is committed to deliver, and I am confident that our customers will love what we offer through these efforts."
Ever since concluding an agreement on business collaboration in 2005, partnership between Toyota and Subaru has included contract production by Subaru of Toyota vehicles and supply by Toyota of vehicles to Subaru.
Toyota's new deal with Subaru follows similar efforts done with Suzuki and Mazda.