Unioil reveals sustained efforts to combat climate change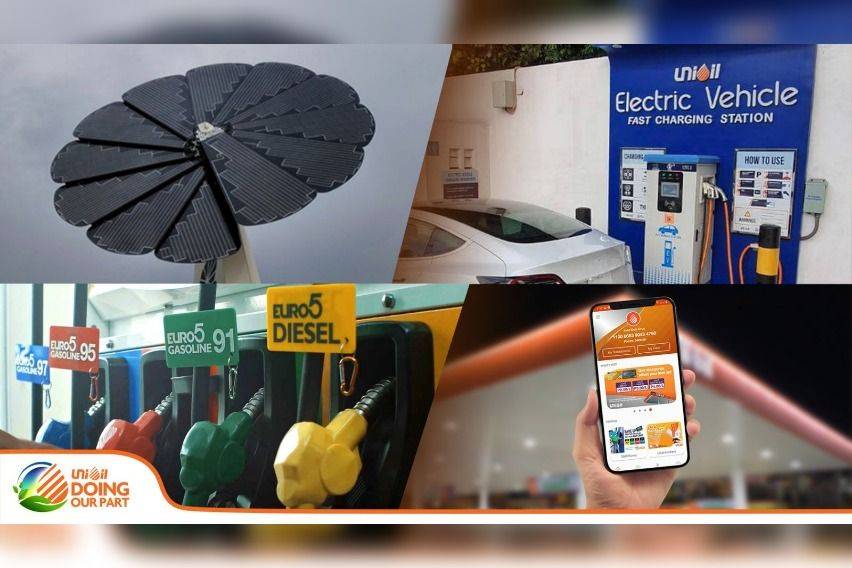 Independent oil firm Unioil takes pride in its long-running efforts to keep up with the demands of the times.
Unioil claimed in its statement that it is the premier company in the Philippines to provide Euro 5 fuels in multiple variants in all its stations in the Philippines. According to the company, its pump products contain five times less sulfur than Euro 4 fuels—containing only 10ppm as compared to 50ppm.
Following this move, Unioil also furthered its stance on helping de-escalating climate change with the launch of the "Doing Our Part" campaign in November 2017. In line with this, Unioil rolled out several measures to reduce the carbon footprint of its business operations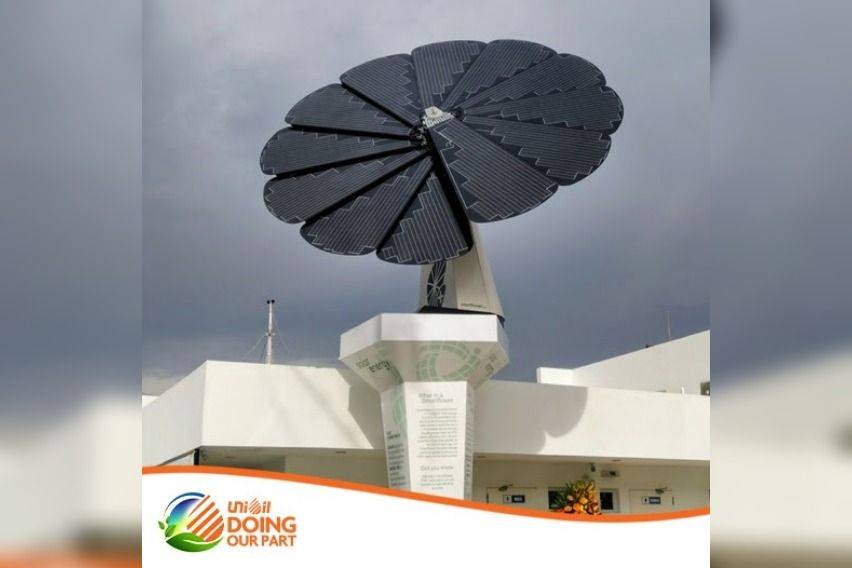 Among its initiatives is the use of solar-powered "hybrid" service stations—the first of which is found along Congressional Avenue Extension, Quezon City. The said station has solar panels that are 40 percent more efficient than conventional ones. Each unit cuts the company's carbon footprint by 4.7 metric tons annually—equivalent to planting approximately 5,000 trees a year.
It was also during that same timeline that the independent oil player launched the oil industry's first EV charging station within a gasoline station. Unioil's EV Charging Station can be found in Unioil Congressional Extension Station in Quezon City. This was eventually followed by the opening of Unioil Guadalupe along EDSA Makati in June 2018. The said EV charging stations are equipped with three charging protocols, compatible with most Japanese, European, and American electric vehicles.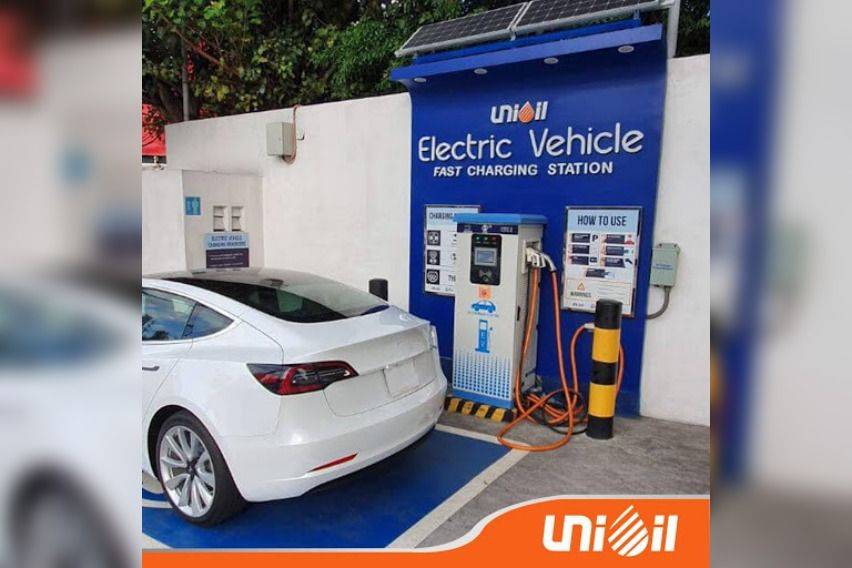 However, Unioil said that even before its "Doing Our Part" campaign, the company had already been championing clean air and sustainability, as it has been monitoring air quality since 2016. Unioil has strategically placed its air monitoring stations in key cities in the Philippines, with more than 26 stations providing live data to the public, free of charge. These Philippine air quality scores may be viewed at https://www.airvisual.com.
In 2017, the Department of Environment and Natural Resources-Environment Management Bureau (DENR-EMB) recognized its efforts. To date, the data Unioil collates are being used to support the air quality monitoring component of the Philippine Clean Air Act. It is because of this that Unioil was awarded as a "Clean Air Champion" by the Clean Air Philippines Movement, Inc. (CAPMI).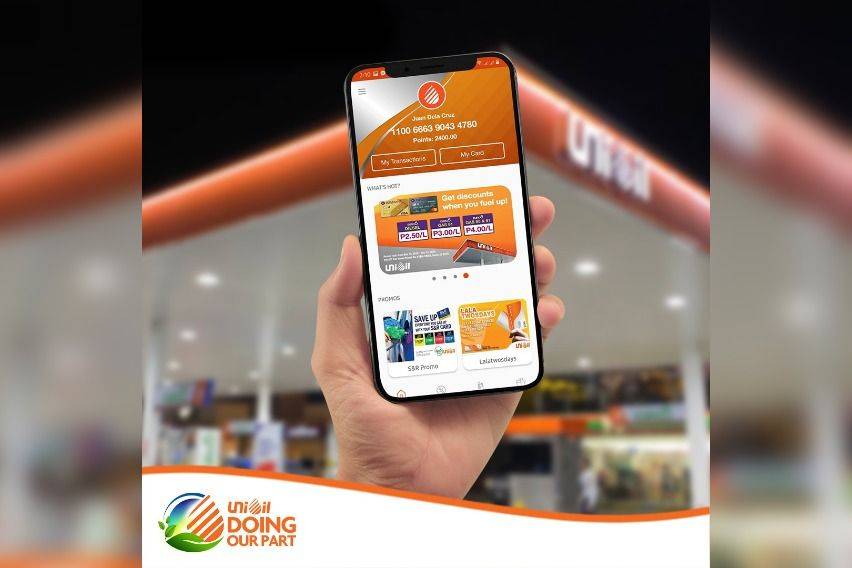 Moreover, the company also proved that it is at pace with the demands of the times with the development and usage of cashless payments via Unioil Mobile App.
Revealed July last year, the latest payment mode provides a cashless and contactless payment option–helpful during these times. This app is offered to both new and existing Unioil Loyalty cardholders.
Photos from Unioil
Also read:
5 Tips on How To Get Better Fuel Economy while Driving on Highway
16 ways to improve your gas mileage