Urdaneta Bypass Road now open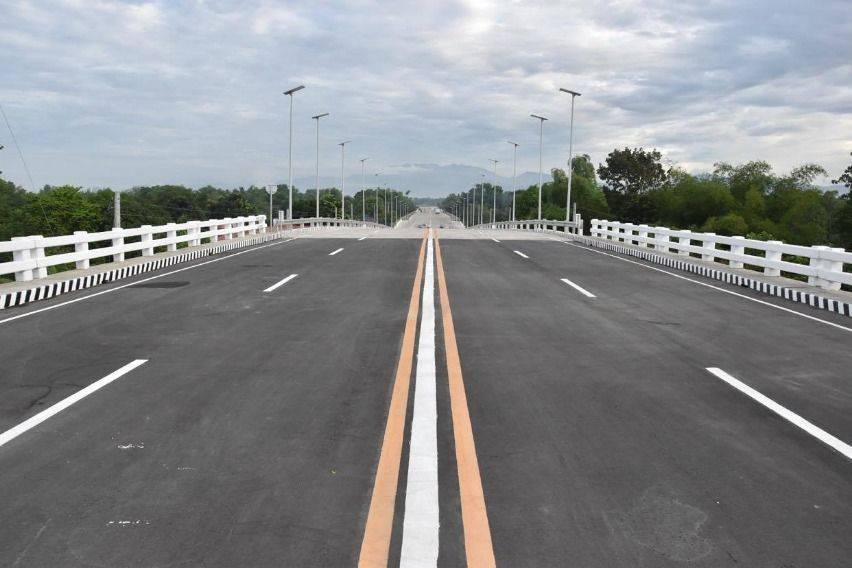 Soon, traffic condition at the Manila North Road portion of Urdaneta will ease a bit after the newly-completed Urdaneta Bypass Road has recently been opened to the public.
Last Monday, January 18, Department of Public Works and Highways Secretary (DPWH) Mark Villar spearheaded the ceremonial inauguration.
Villar noted that the road has a total length of 7.17 kilometers and crosses two major road intersections of Urdaneta-Dagupan Road and Urdaneta-Manaoag Provincial Road.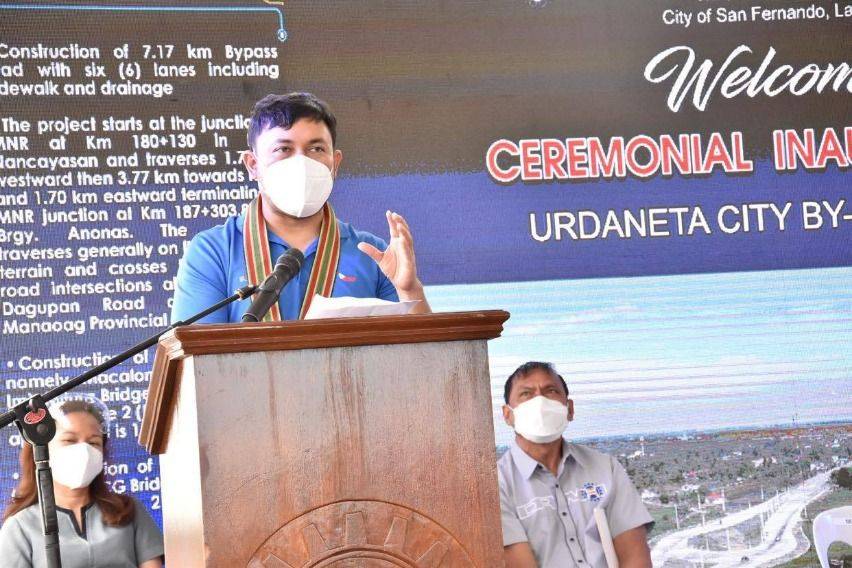 According to the DPWH secretary, the completion of the Urdaneta Bypass Road would alleviate the traffic flow in the area especially during peak hours along Manila North Road in Urdaneta City and establish an improved national road system in the Province of Pangasinan.
DPWH Region 1 Director Ronnel Tan revealed during his project briefing that the Urdaneta Bypass Road Project comprises the construction of six lanes portland concrete cement pavement including sidewalk, drainage and slope protection, and installation of solar streetlights.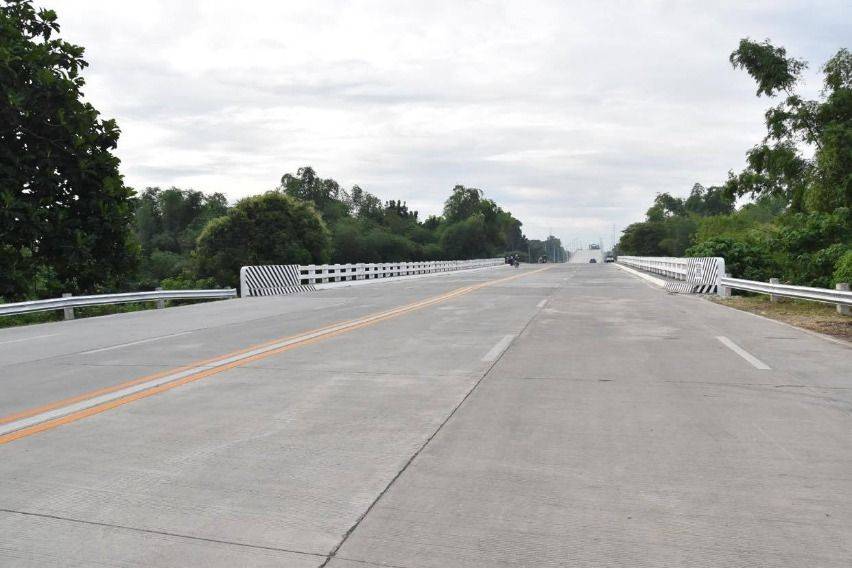 Tan mentioned that the P1.885-Billion project also has four permanent bridges along the bypass road that is seen to cut travel time between Villasis town proper to Binalonan to just 30 minutes that would benefit about 38,000 daily motorists. These bridges are the Macalong Bridge (90.90 meters), Mitura Bridge 1 (70.90 meters), Mitura Bridge 2 (36.76 meters), and Camantiles Bridge (60.90 meters).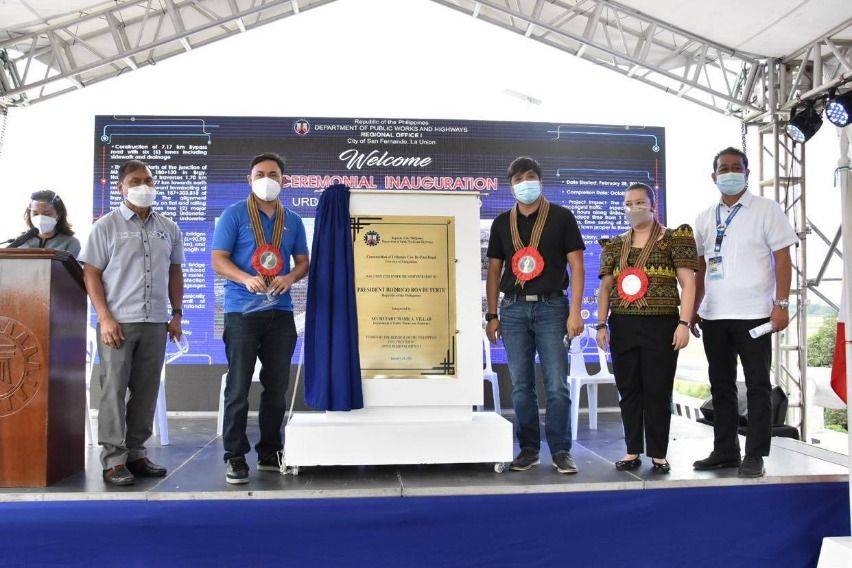 Further, the agency disclosed that a bike lane as an off-carriageway improvement will also be done as part of future developments—in line with Department of Public Works and Highways (DPWH) social responsibility and environmental preservation program of promoting zero carbon footprint by encouraging more cyclists.
Joining Villar in the opening rites were DPWH Senior Undersecretary Rafael Yabut, Assistant Secretary Wilfredo Mallari, Pangasinan 5th District Representative Ramon Guico III, Pangasinan 5th District Board Member Chinky Perez-Tababa and Urdaneta City Mayor Julio Parayno III.
Photos from Department of Public Works and Highways
Also read:
DPWH: Build, Build, Build program created 6.57-M jobs in 4 years
DPWH fast-tracks asphalting project for Siargao's Dapa-General Luna Road
Cagayan got some new, improved and refurbished roads last year