VICOAP to lower price after Malacanang announces MVIS is now non-mandatory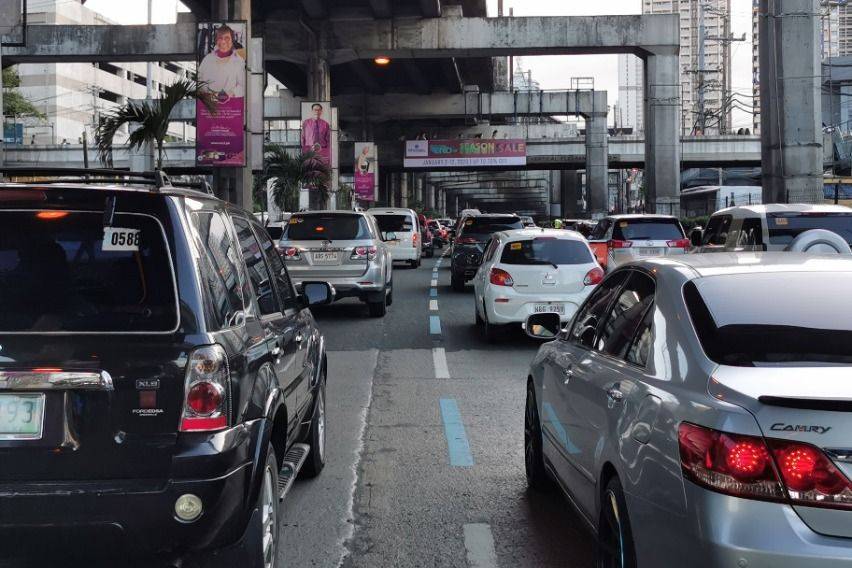 Private Motor Vehicle Inspection Center (PMVIC) owners announced that they will be lowering the testing fees and waiving the re-testing fees for a year to help alleviate the burden of motorists.
During a press conference, Vehicle Inspection Center Operators Association of the Philippines (VICOAP) President Iñigo Larrazabal said that from P1,500 and up, they will be lowering the prices of testing fee to P600 for light vehicles; P500 for motorcycles; and P300 for public utility jeepneys.
Such announcement was made following Malacanang's declaration that the motor vehicle inspection system is no longer mandatory.
The rate leveled with the current fee of private emission testing centers (PETC) while there is a pandemic. The re-inspection fee for private and public utility vehicles (PUVs) is waived for one year.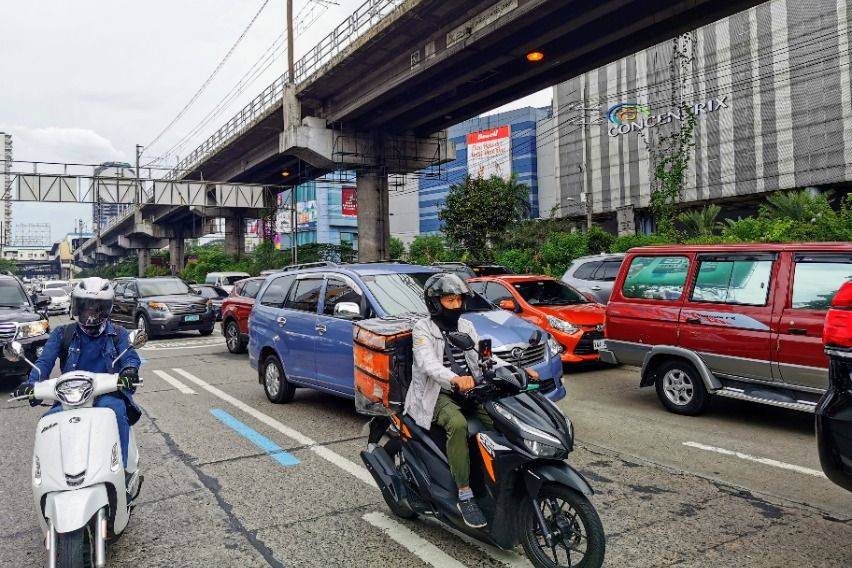 "In the same way that we responded to the first call of the government about roadworthiness and made the investment without hesitation, we continue to believe that this is a good and worthy program. Working closely with Congress, the DOTr, and the Land Transportation Office (LTO), we have as a group agreed to lower our fees during this pandemic," Larrazabal said.
"We understand fully that given today's economic climate, many Filipinos are struggling financially. Many have lost their jobs while others are struggling to change industries. We understand that the added cost of vehicle inspections will be difficult for many," he noted.
During the event, Larrazabal said that their duty to goes beyond compliance and regulation.
"This is about saving lives. No one can mandate us to save other people's lives; this is our moral obligation to make sure that our vehicles are safe not just for our families, but that we don't pose a threat to others on the road," the VICOAP head explained.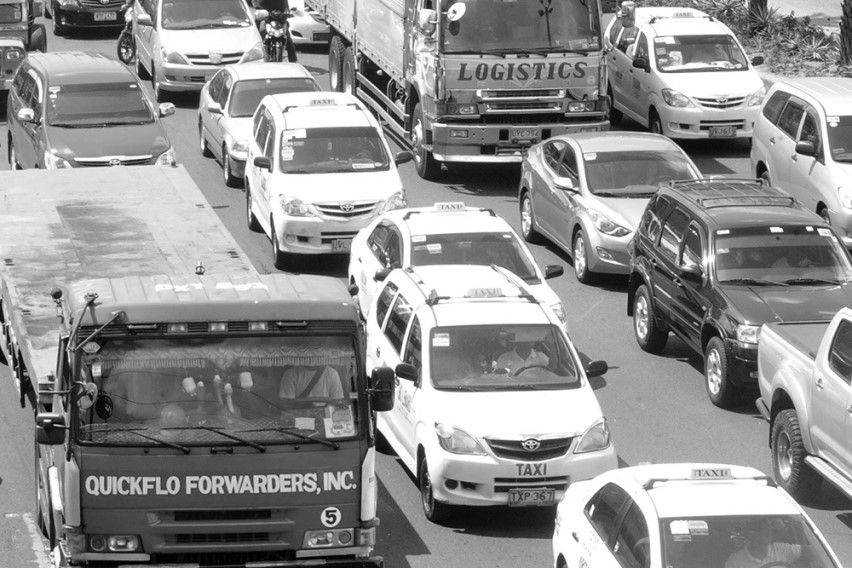 For his part, Land Transportation Office (LTO) Assistant Secretary Edgar Galvante seconded such claims, saying that the "primordial concern right now is safety" and that his agency "will work closely and extend their assistance.
For their part, DOTr Assistant Secretary for Procurement and Project Implementation and concurrent Chief of Staff Giovanni Lopez said that Secretary Arthur Tugade's move to talk with the PMVIC owners was made following the claims of motorists and the issues presented by lawmakers.
"Dahil dito, nais ko pong ianunsyo na matapos ang mahabang negosasyon at diskusyon, matapos po ang sunud-sunod na dayalogo at mga meetings, napapayag 'ho ni Secretary Tugade ang mga Motor Vehicle Inspection Center Owners na iparehas ang kanilang singil sa kasalukuyang singil ng mga Private Emission Testing Centers," he said.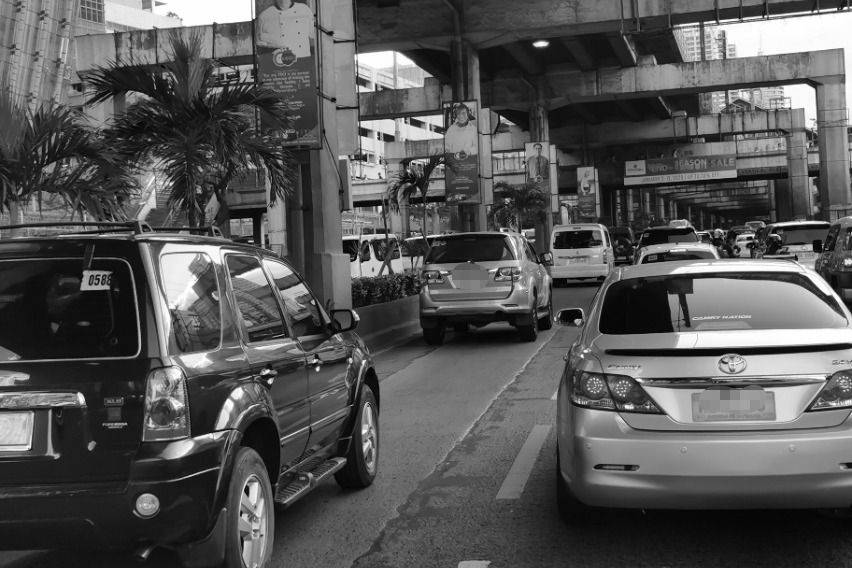 Galvante said that the imposition of the latest test fees will be effective immediately.
"Kaya 'yun po ang aming ipatutupad at bibigyan po natin ng kaukulang directive or payo ang mga LTO offices na nagsasagwa ng registration or inspection para makatupad dito sa utos ng ating Mahal na Pangulo," the LTO Chief said.
"In this case, in the time of pandemic that we agreed to lower our fees, we will still have to perform our mandate. And this is beyond getting paid. We take seriously our advocacy of road worthiness. We appeal also to the motoring public, this is a good chance for you to check if your vehicle is roadworthy - for the same amount of money that you pay [the old process>," Larrazabal explained.
Earlier today, presidential spokesperson Harry Roque announced that President Rodrigo Duterte has ordered that MVIS will no longer be mandatory to balance the needs of the public.
Photos from Ruben D. Manahan IV
Also read:
VICOAP supports government's stance on ensuring vehicle roadworthiness
PMVIC owners group chief says current fees cannot go down any lower
Gov't speeds up opening of private motor vehicle inspection centers
Read All
Featured Articles