Volkswagen PH hypes up 2021 Santana's arrival next year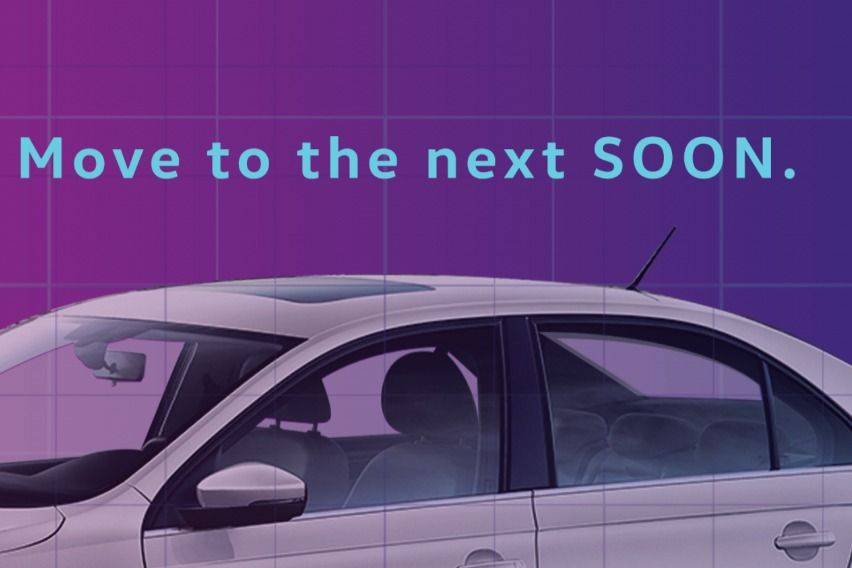 The local distributor of German automaker Volkswagen is teasing customers pending the arrival of the 2021 Santana to the country's roads.

While there are no details disclosed yet as well as the specific date of introduction next year, the Ayala-backed Volkswagen Philippines is showing excitement for its arrival, renewing the competition against the usual-favorites in the subcompact sedan market.

According to them, the updated version of the Volkswagen Santana will be heavy on features as part of its German Engineering, "experiencing each moment in life would definitely make it more worthwhile than it has ever been."

"Allowing every Filipino the chance to own their first German vehicle, the Volkswagen Santana has made the deal of driving one home even sweeter as it will still be at an affordable price range," Volkswagen claimed.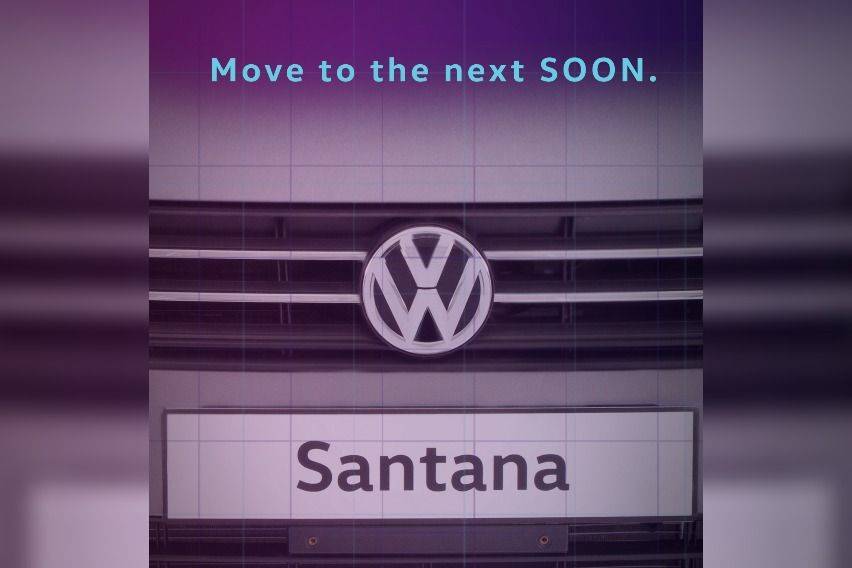 In an interview, Volkswagen Philippines president Felipe Estrella III expressed belief in the upcoming Santana's capabilities that could bolster their claim in the market.

"Given the situation that customers are now looking for premium on their picks, the Santana will definitely give them their money's worth," Estrella told CARMUDI PHILIPPINES.

To note, the current version of the Santana plays around the starting price of P686,000.

In other markets, the 2021 Santana comes with a 1.5 liter engine mated to either a five-speed of six-speed manual transmission. Would this mean that they would drop the current-generation's 1.4 liter powertrain? We're guessing it would.

While we await for more details, followers of the brand in the country may want to check their social media pages or visit their or call any of Volkswagen Philippines' 9 dealerships: Volkswagen BGC at (02) 8558-5888 or (02) 8558-5819; Volkswagen Quezon Avenue at (02) 8558-5818 or (0917) 501-7677; Volkswagen Pampanga at (45) 961-1895; Volkswagen Alabang at (02) 8558-5807 or (0906) 508-6557 or (0998) 841-2925; Volkswagen Santa Rosa at (0917) 769-7676; Volkswagen Cebu at (32) 517-8226 or (0906) 292-8315; Volkswagen Iloilo at (33) 331-2622; Volkswagen Bacolod at (034) 435-7575, and; Volkswagen Cagayan de Oro at (088) 851-7960 or (0906) 416-2108.

Photos from Volkswagen Philippines
Explore Volkswagen Santana