Volvo XC40 is Japan's 2018 Car of the Year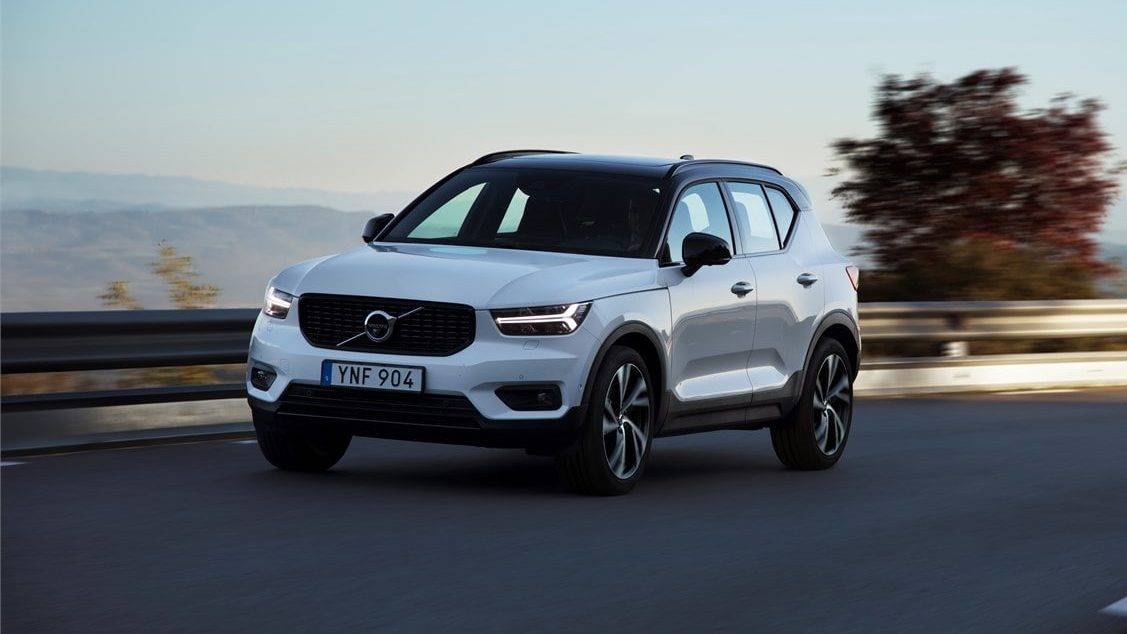 Sixty jurors from Japan's 40 most influential automotive publications have named a gaijin from Sweden as the 2018 Japan Car of the Year--the Volvo XC40 premium subcompact crossover. This is the second similar honor received by Volvo for the XC40 as it was also named the 2018 European Car of the Year at this year's Geneva Motor Show held last March. According to the organizer's of the award-giving body, the fight for the award was a close one between the Volvo XC40 and the Toyota Corolla Sport. After the XC40 picked up an early lead, the Corolla came back midway through counting to briefly overtake the Swede before the Volvo accelerated away to win by 49 votes--363 to 314 votes, respectively. The Volkswagen Polo finished in third place with 197 votes, followed by the Toyota Crown in fourth with 170, and the Mitsubishi Eclipse Cross at fifth with 165 votes.
"After the XC60 won last year, we are ecstatic with this back-to-back victory and I'd firstly like to thank our nationwide staff for this award," said Volvo Japan CEO Takayuki Kimura at the awards ceremony. "The XC40 is the perfect size and competitively priced for the Japanese market so we hope to transfer this award into solid sales." On the local front, as we reported a month ago, Volvo Philippines is reportedly already accepting orders for the XC40, "with limited units available due to high global demand." The problem is though that it also said that the XC40 "is poised to make its grand launch...later this year," but with only 14 days left until Christmas and 21 days until we usher in a new year, it seems more likely that we'll see Volvo's take on the premium subcompact crossover in 2019.