Waze announces RFID updates for better navigation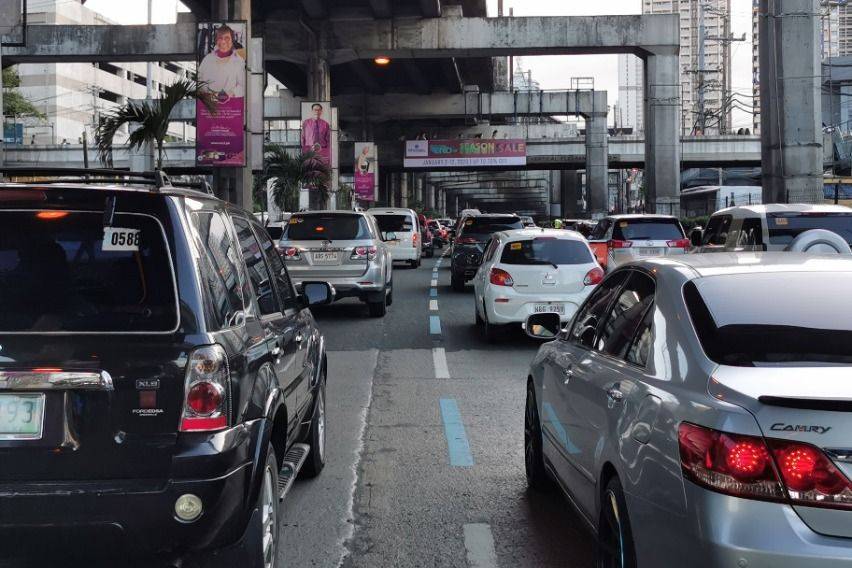 Mobile navigational platform Waze made another adjustment to help motorists find better routes following the implementation of the cashless toll program imposed by the government.
According to Waze, the new feature allows motorists with radio frequency identification (RFID) sticker to input their local passes such as AutoSweep and EasyTrip on the app by adding it on the Toll and HOV passes settings, giving them possible options.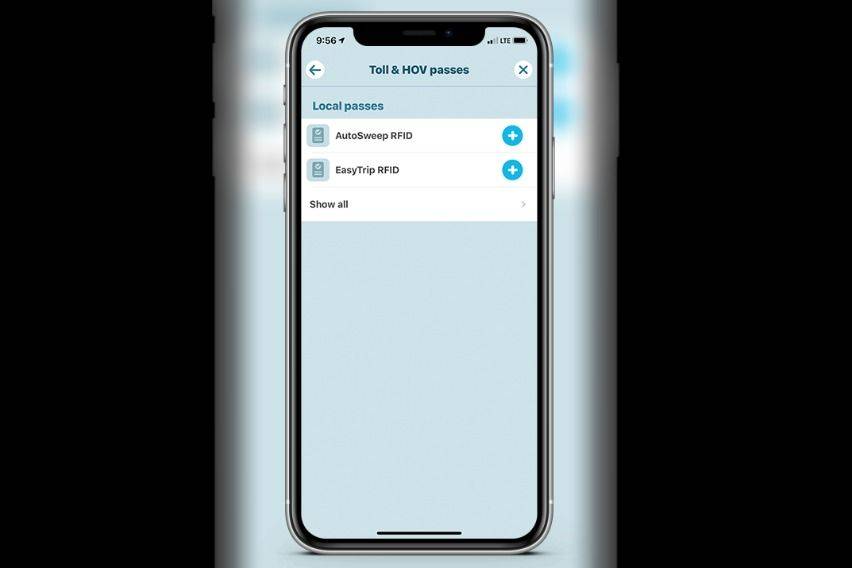 The newest update, Waze claimed, was done "thanks to the dedicated and passionate volunteer Waze Community Map Editors who ensure the map is always correct and updated accordingly to reflect changes on the roads.
Waze noted that to enable HOV and Toll road routing, app users must do the following:
Tap Search icon, then Settings
Tap Toll & HOV passes.
Add the local passes you have.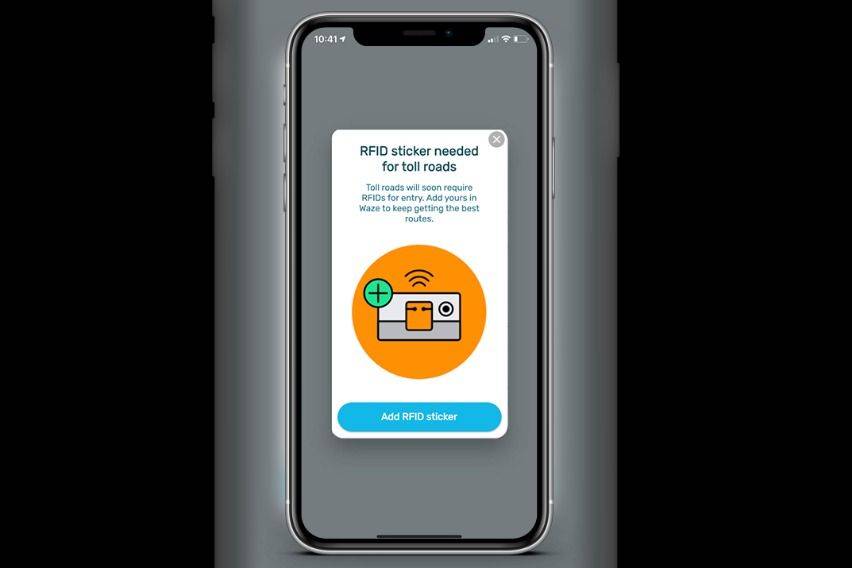 Aside from that, an RFID notification badge will show on the app ahead of a drive to assist drivers in updating their passes settings and add in their RFID badges, if they already have one. Should the driver decline, the app will then direct them to routes that will avoid tollways.
The feature is available on Android and iOS.
Last November, Waze placed a feature that will tell users whenever there are railroads nearby that they need cross to reach their destination.
Photos from Ruben D. Manahan IV, Waze
Also read:
New-look Waze unveils refreshed logo, emoticons
Waze Activates Community, Partners to Combat COVID-19